2 posts on the same day! How cool is that?
In downtown Whitewater, there used to be a rock climbing gym at 138 West Main Street, which is now part of Jessica's restaurants. It opened as RockSport in 2003. The gym name was later changed to Wall Crawlers.
The gym's rock wall colors were pretty unusual: there was a little kid wall that was tan and had a ball pit; and there was a big rock wall that was a gray-green color, although it was more greenish.
Also, there was a royal wedding celebration at a children's art place in 2011. One of those who attended it was a girl. The website says her name was Sophia Fox. I wonder if she was the same girl who voiced Milli on the Team Umizoomi show.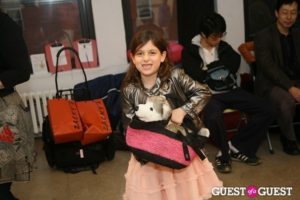 .
That's the end of this post.
CATCH MY OTHER POSTS!