Archive for August 30, 2021
Once, when dad and I were en route to home following drive, we went past a large fitness center, which was a Lifetime Fitness location.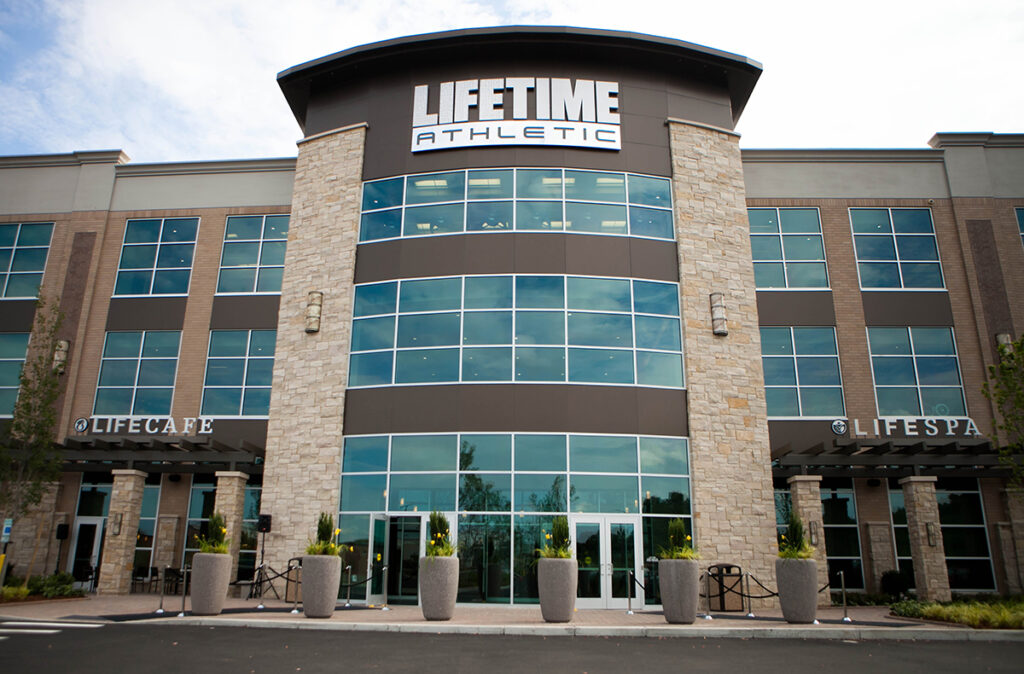 Lifetime Fitness contains everything you would contain within mind when it comes to the interior of a fitness center: equipment such as treadmills, exercise bikes, other stretching equipment, weight-lifting related ones, as well as balls for its yoga/club room, plus specific rooms, such as those ones with the exercise equipment containing televisions, as well as a rock climbing area…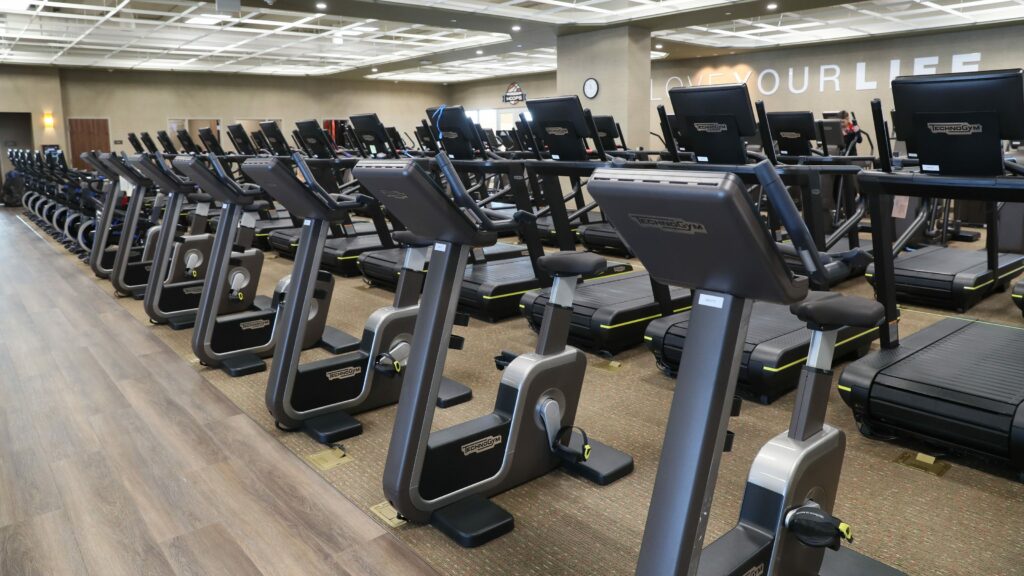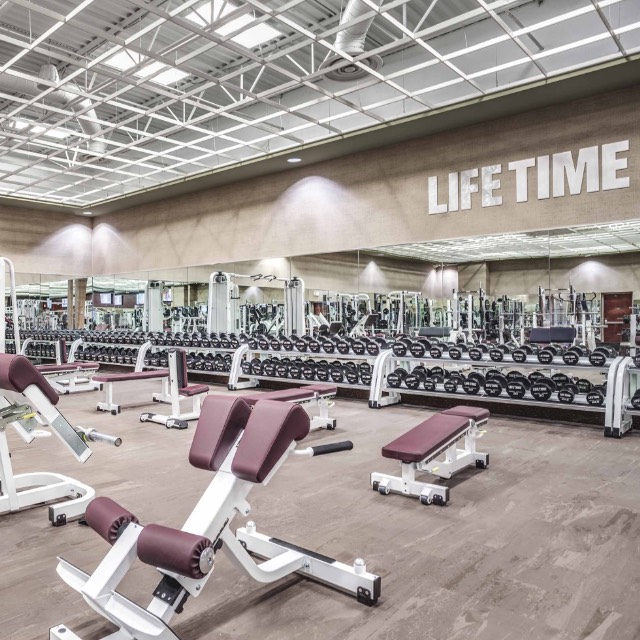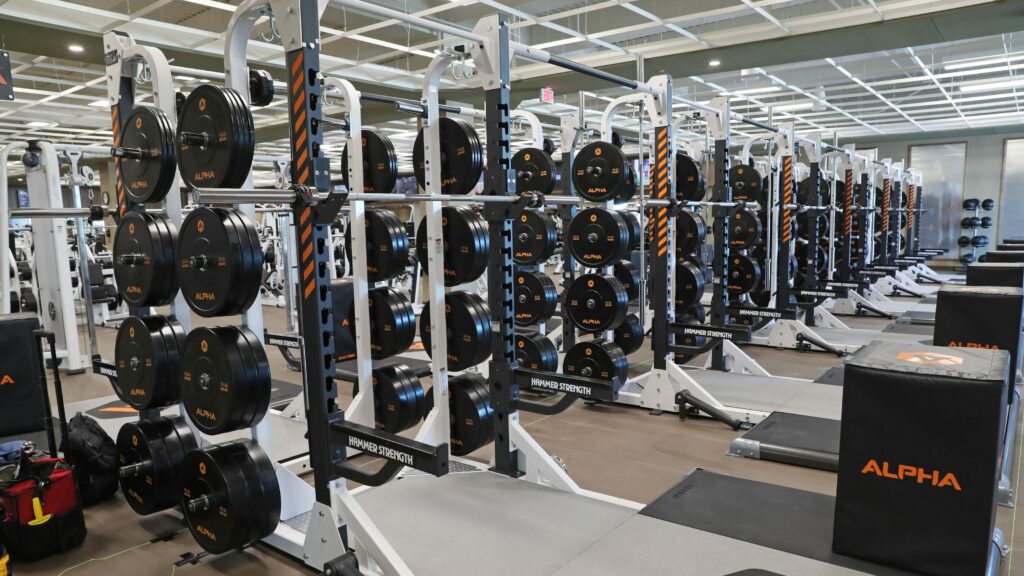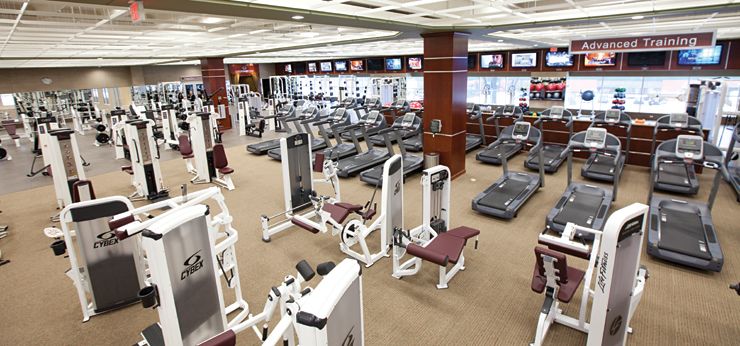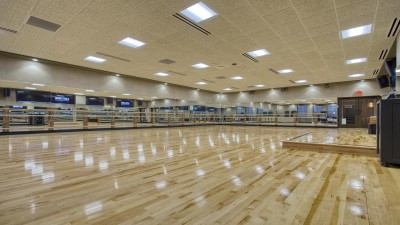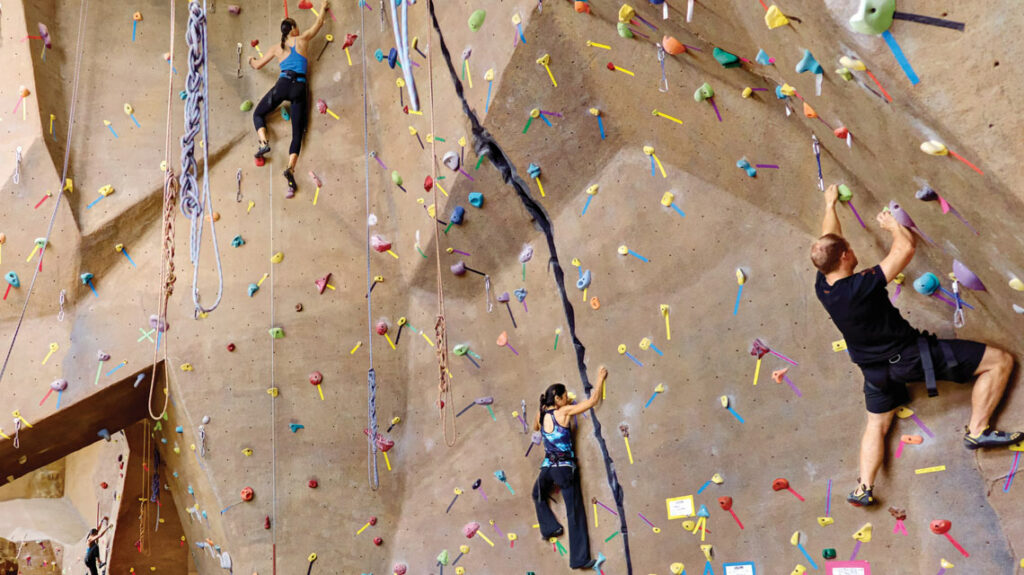 However, within THIS fitness center chain, there is capable of being quite a bit of ADDITIONAL attractions, whether it is indoor or outdoor, involving tennis courts, basketball gyms, swimming lap pools, areas specially for children consisting of both daycare plus clubs, its own cafe, as well as even a WATERPARK…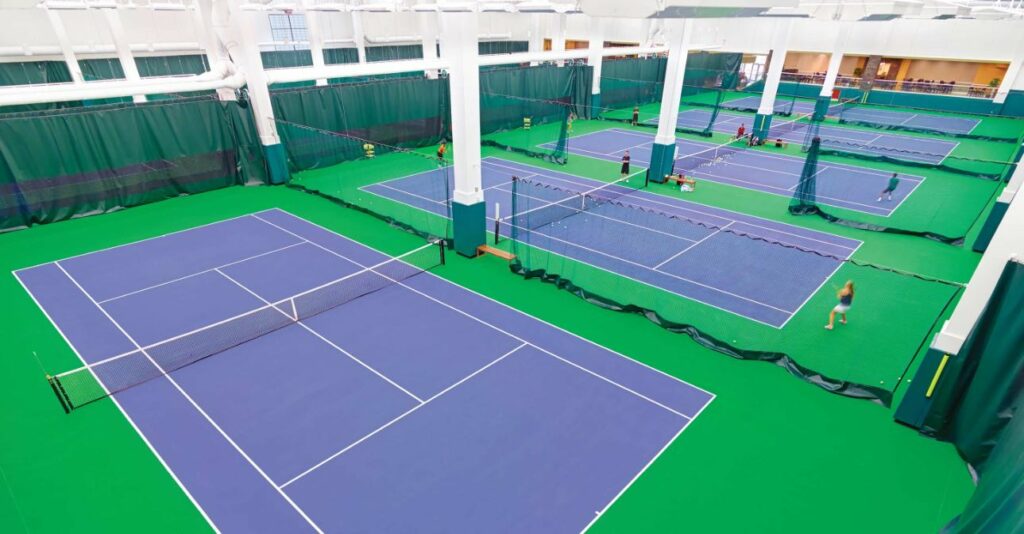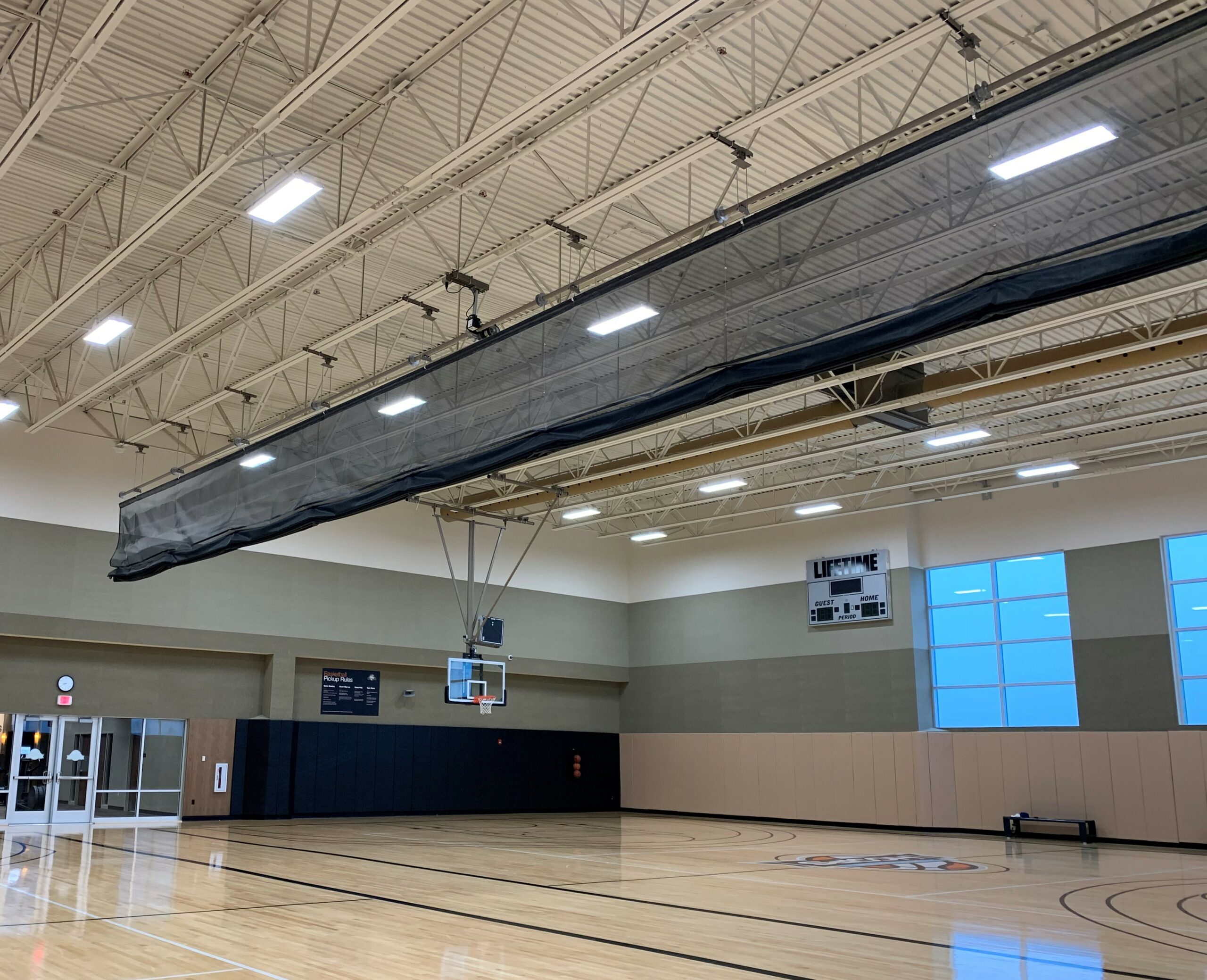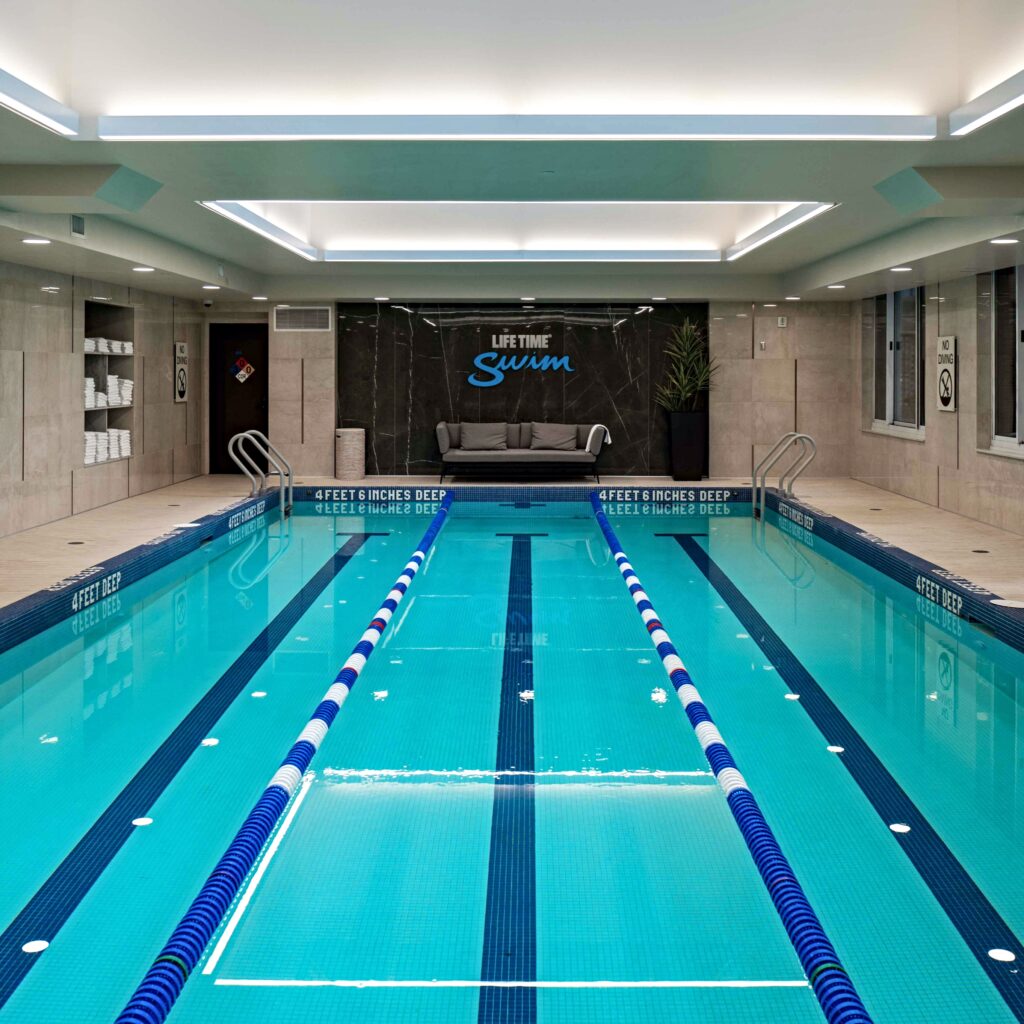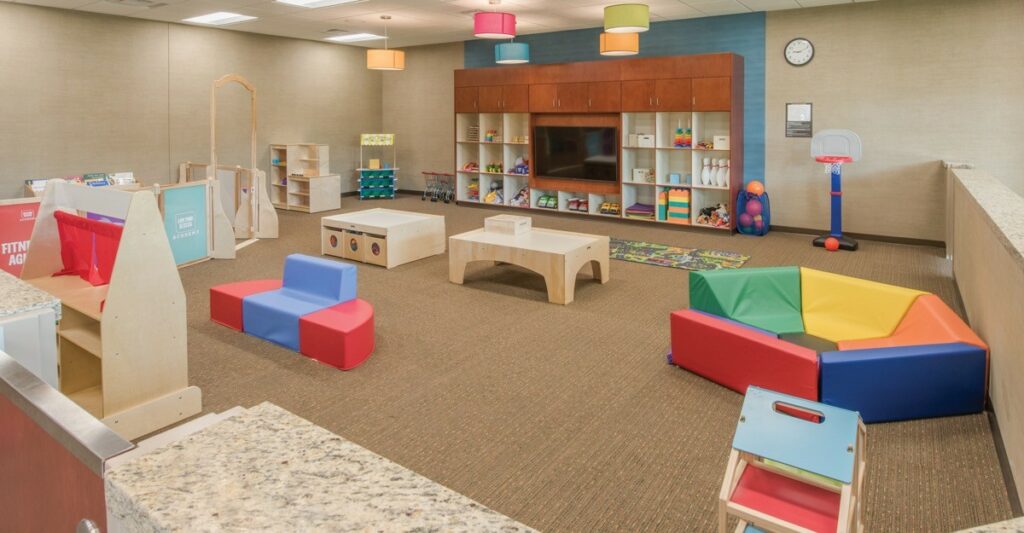 You are presumably aware that artists, even children who are still taking class, may be experienced ones. It also may be as part of a class art assignment. This post will consider four art assignments of mine like that from my previous two high school years, three from 11th grade and the other from 12th grade.
In Art 2D in 11th grade in September 2019, we were assigned to do an assignment that parodied certain notable artwork with animated characters. For mine, following pondering for a bit, I ended up figuring I would do a parody of the American Gothic with Roger and Jessica Rabbit, and Ms. Gill enjoyed that decision.
As part of the assignment, it was necessary for us to draw a rough draft pencil sketch of our artwork ahead of time. Therefore, I did mine for my American Gothic parody with Roger and Jessica Rabbit, where Jessica is posing as the farmer, as well as holding the pitchfork, whereas Roger is posing as the woman to the left of him.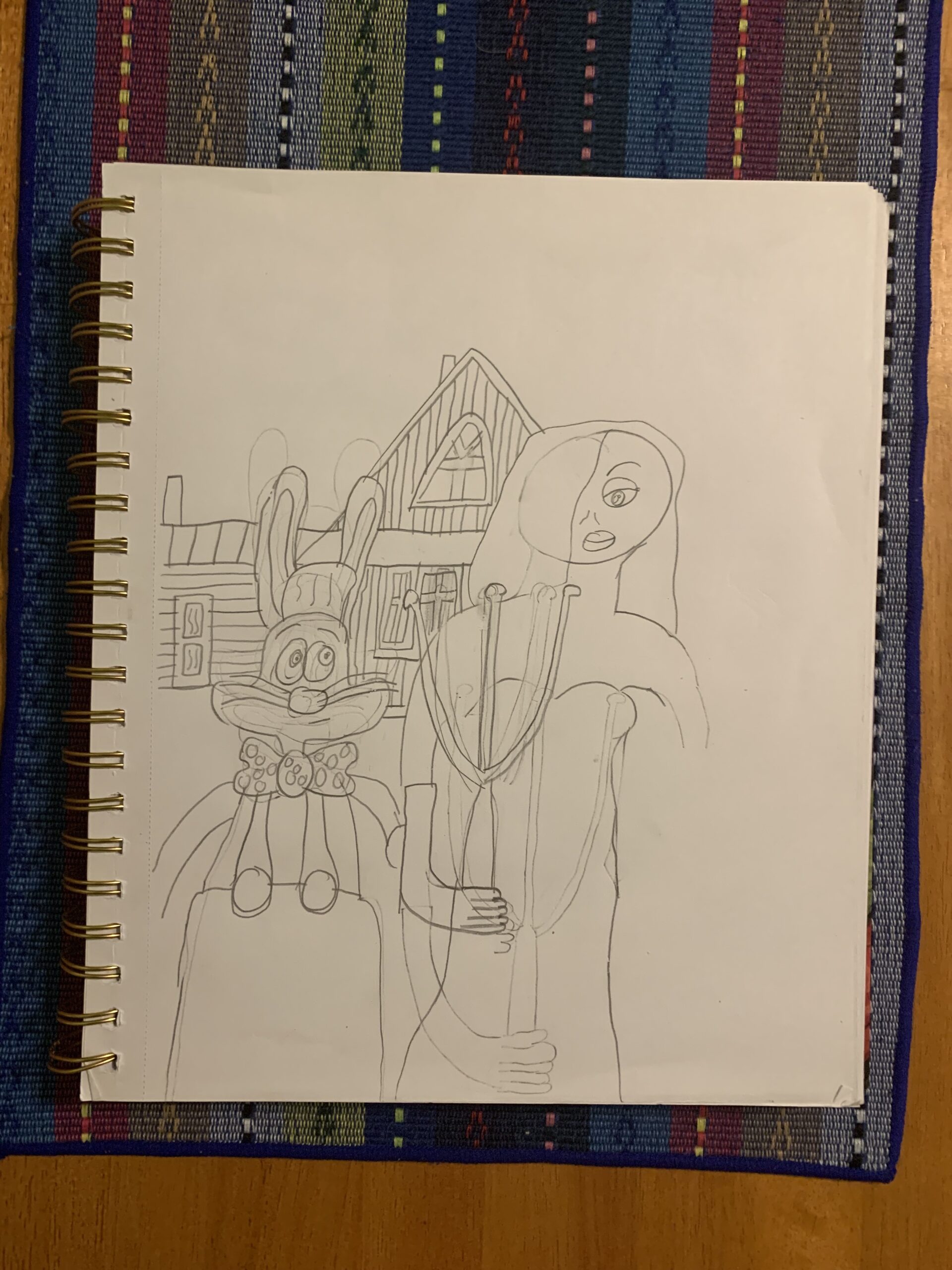 Finally by that next month, the final draft was wrapped up; I did that one by colored pencil. It ended up being placed in the display case in a tiny hallway on the right, directly in front of the hallway doors where Ms. GIll's room is located, along with a large number of additional projects from this assignment. There was also initially a plan to place them in Whitewater's Free Library as part of an art show there in April as well, although it got called off due to COVID-19. Mom then sent it to additional teachers and friends throughout facebook instead.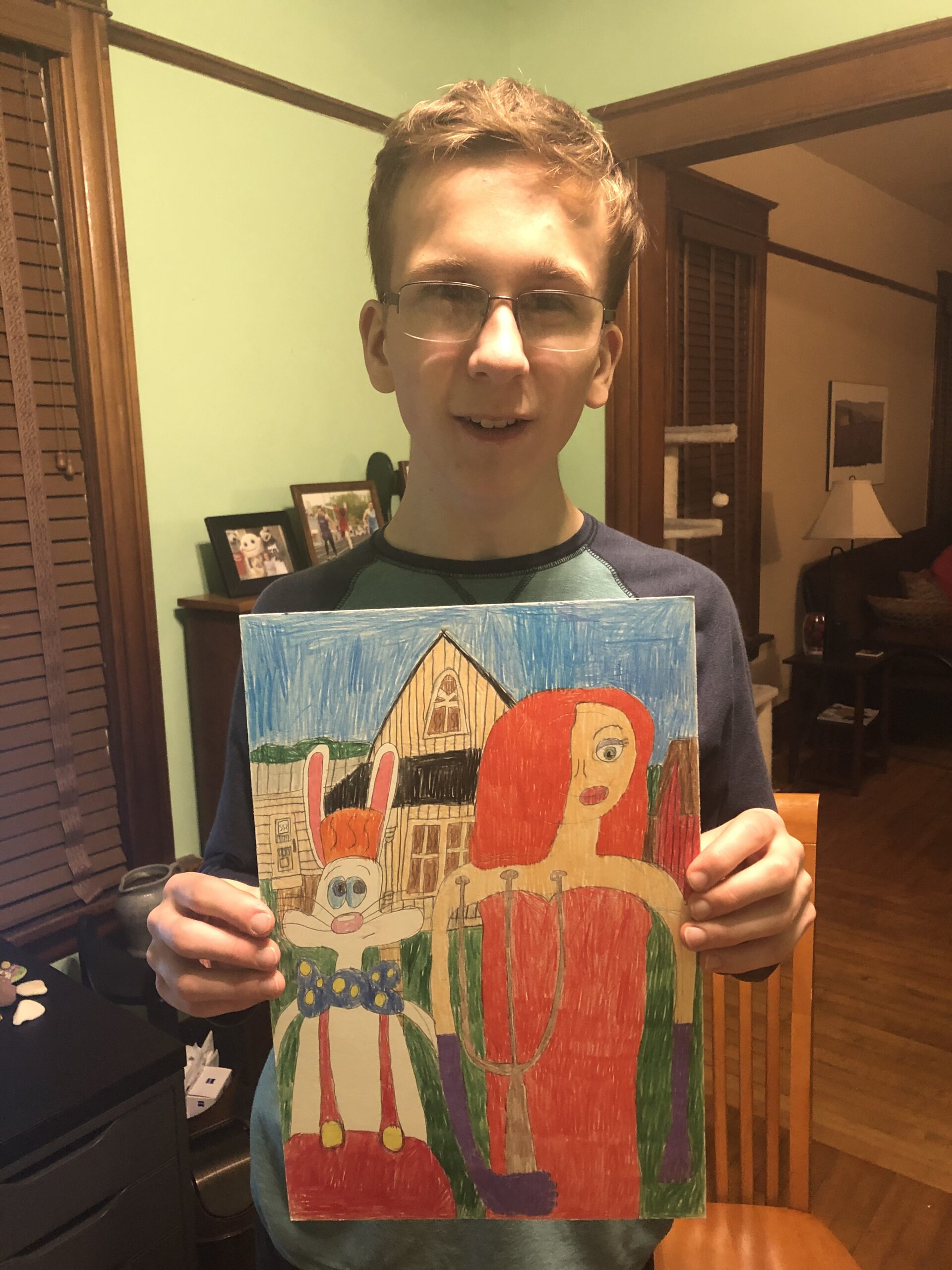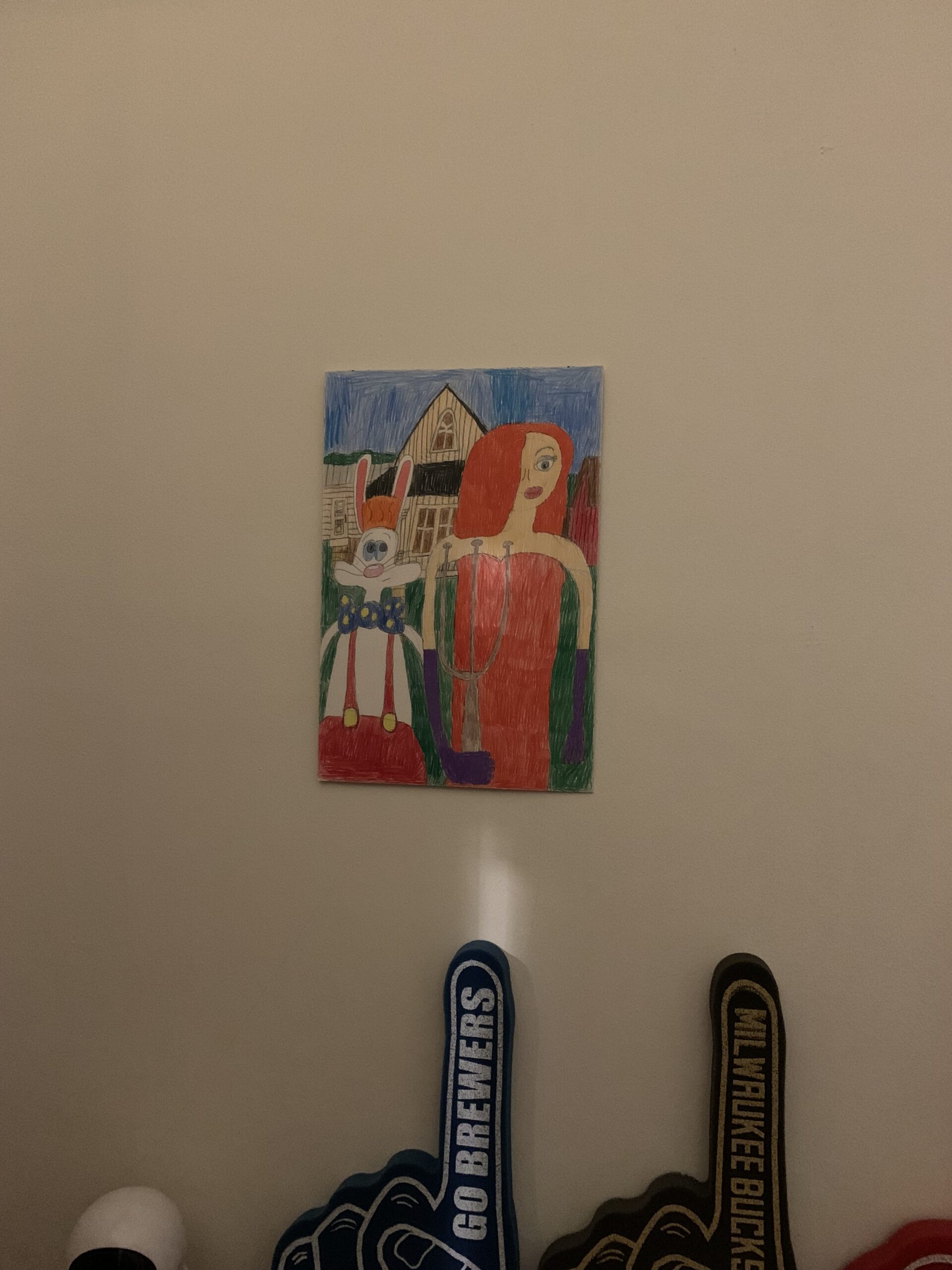 Just following that project, we also received a further assignment, which was a project involving 5 images, one with out name spelled out, and as the images went on, the letters morphed into something separate.
Figuring what mine would morph into was less than the easiest, although then I came up with them morphing into instruments on a stage, with a certain in the rear of them.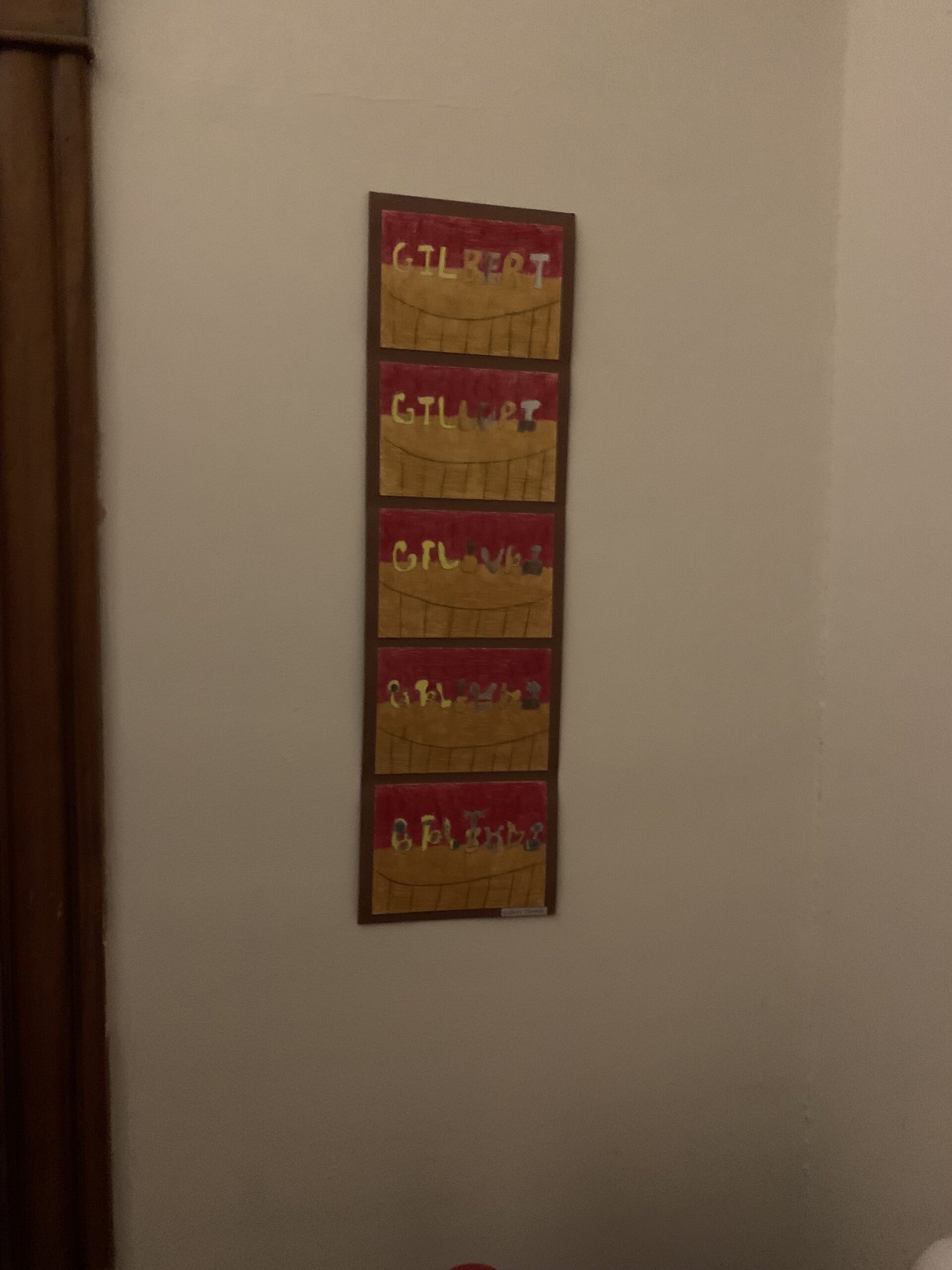 Also, within the spring semester of that school year, we were assigned to do a colored painting of a family member's face, with separate paint colors for specific details, from a photograph image of them.
I figured I would do mine a a close-up photograph of my mom, and I asked her for it. She handed me this photograph of her face: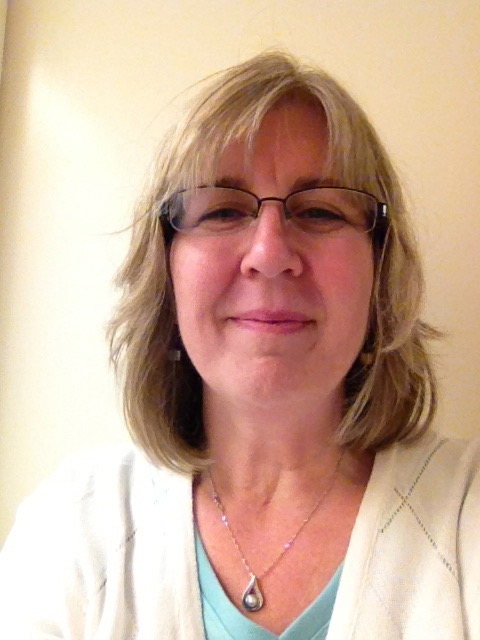 Following that, I decided to use the hot-themed colors red, yellow, and orange for my project. It took rather a bit to get it outlined. First of all, we began the project with lines, all vertical, horizontal, and diagonal, in pencil, in order to us to line the face up. Following that, we drew the face in pencil as well. Following that as well, we erased the lines; that is when we began painting. I ended up having to wrap mine up t home; I actually ended up painting it until approximately 2 A.M.! Not to be concerned though, I did get along alright the following school day.
Finally, within the conclusion of thy previous school year, we were assigned to an assignment that involved a serene nature scene from a photograph.
Within that process, I ended up selecting this image: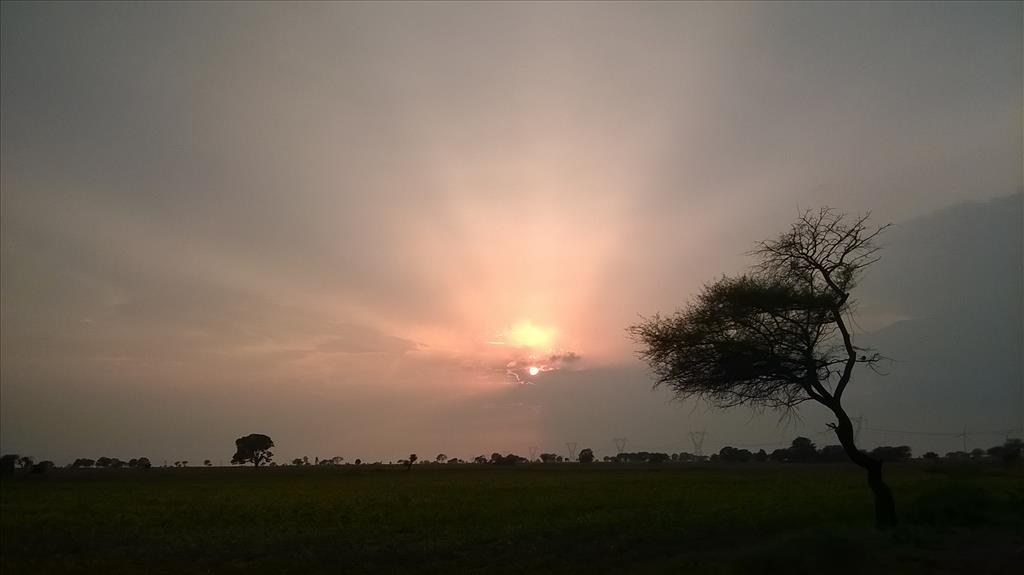 I also did this one at home purely as a result of COVID-19, though I turned it in Ms. Gill's room as well.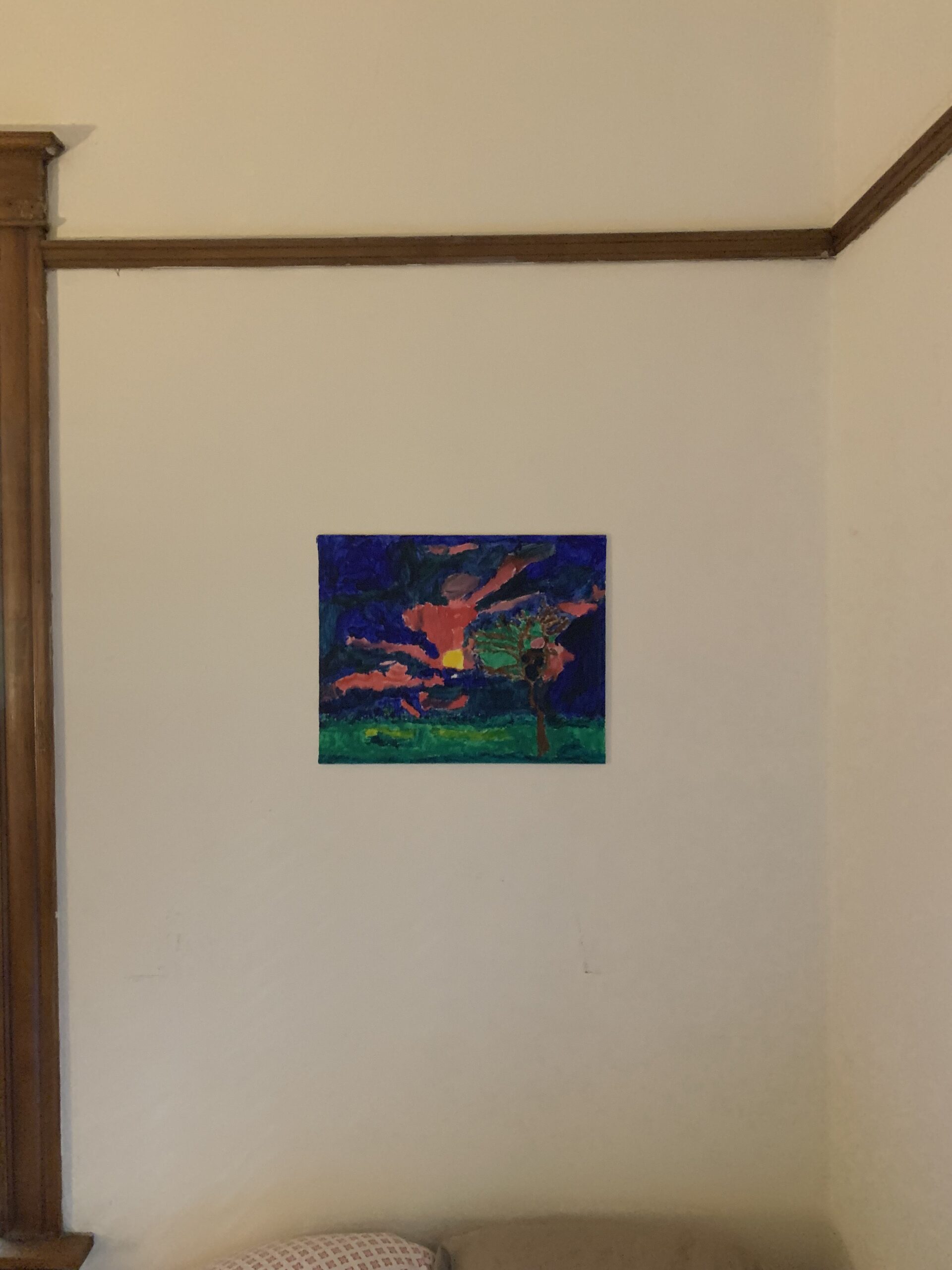 CATCH MY OTHER POSTS!
I really apologize for doing this post on a Tuesday rather than the weekend, it is only I ended up getting spaced off, as well as the fact that it was rather tardy when I thought of doing the posts. I was also out rather a bit on Sunday, first with Dad for a drive up to Cambridge for shopping, then up to Deerfield and back, as well as a walk later on. I did insert this post's title on Saturday, however, prior to me unintentionally doing it with ANOTHER (this one) post. I began working on this post further on Monday, however, then it was rather tardy and I ended up running out of time. I also apologize if you believed I had forgotten about or quickly abandoned the new but long-pushed back weekly-post routine.
If you have driven along Interstate 94 within Pewaukee, Wisconsin, you have presumably noticed a hotel containing an indoor waterpark on its left, as you are can clearly notice the couple of waterslides sticking out of its left side, something you do not normally see with hotels other than resorts such as Kalahari and Great Wolf Lodge. It is currently named The Ingleside Hotel, although it was Country Springs Inn prior to January 2018.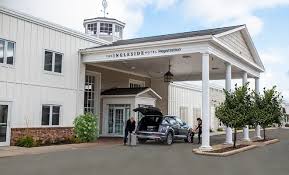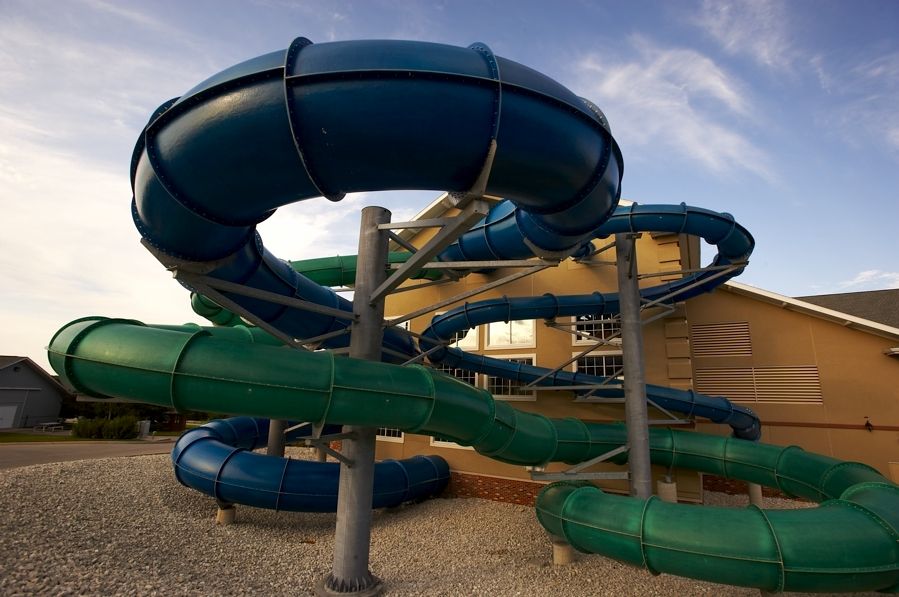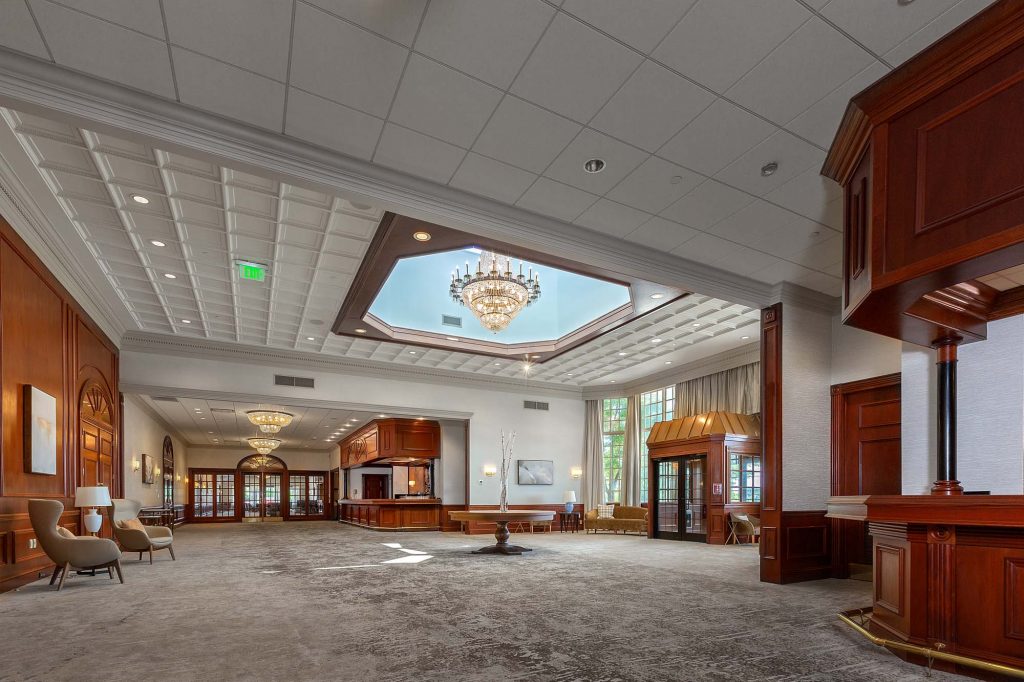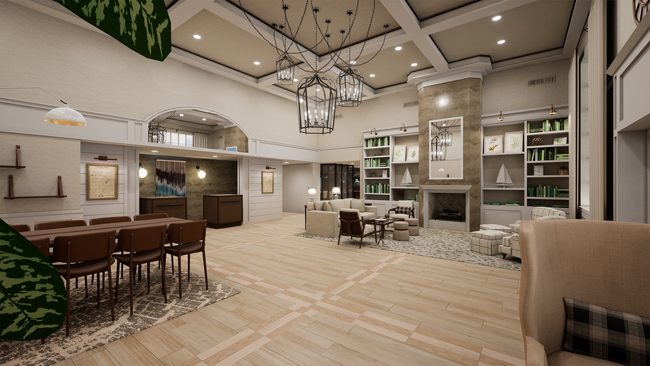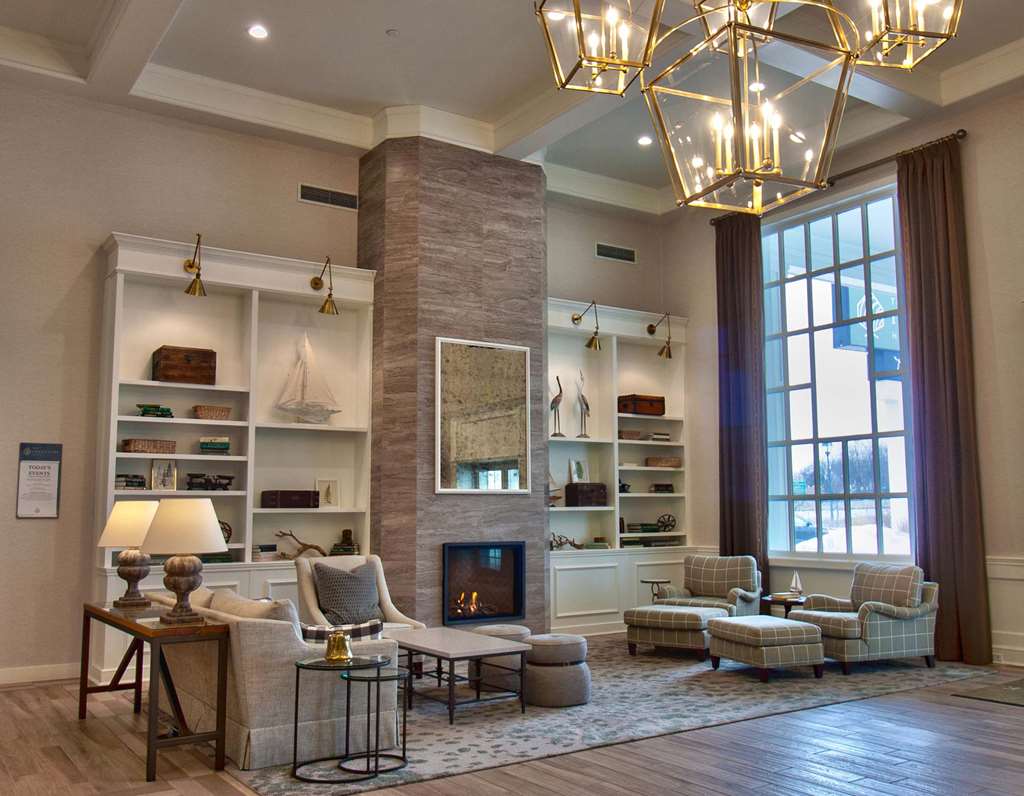 Dad, who has stayed at Ingleside multiple times, first stayed at this hotel in November 2004 when it was known as Country Springs, although the waterpark was not there until a couple years following that. The waterpark's name is Springs Water Park. Below is just a series of photographs of its interior, just to somewhat give you a brief tour…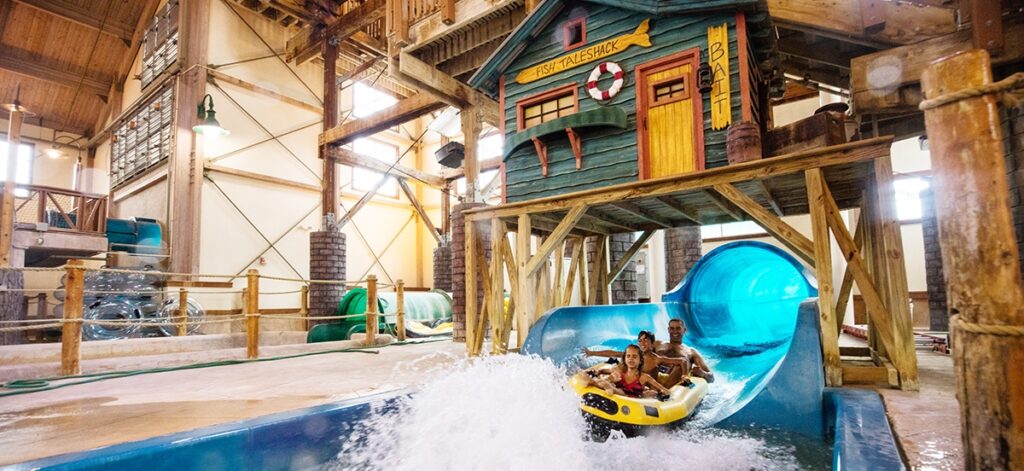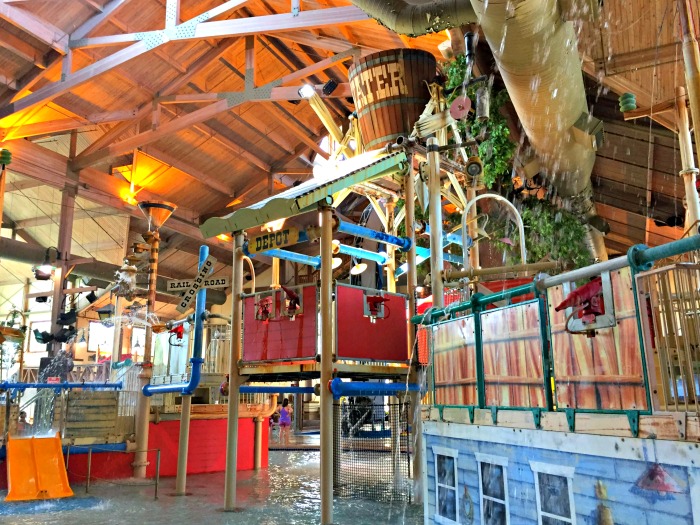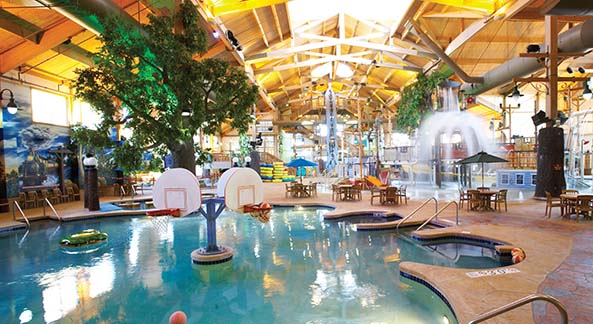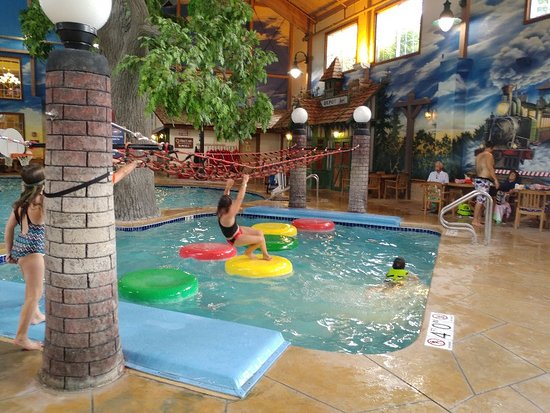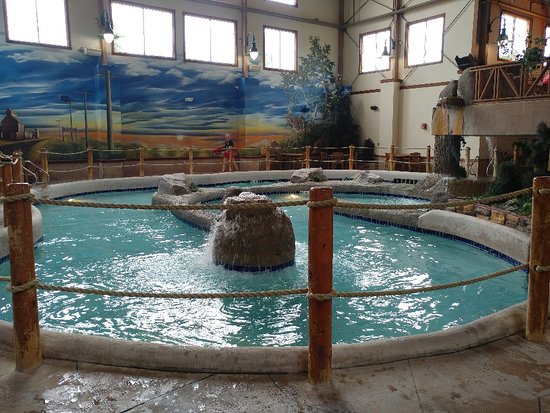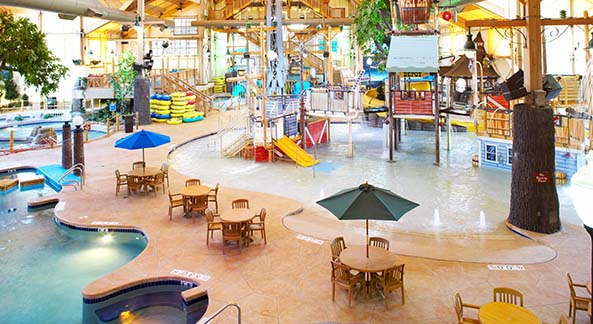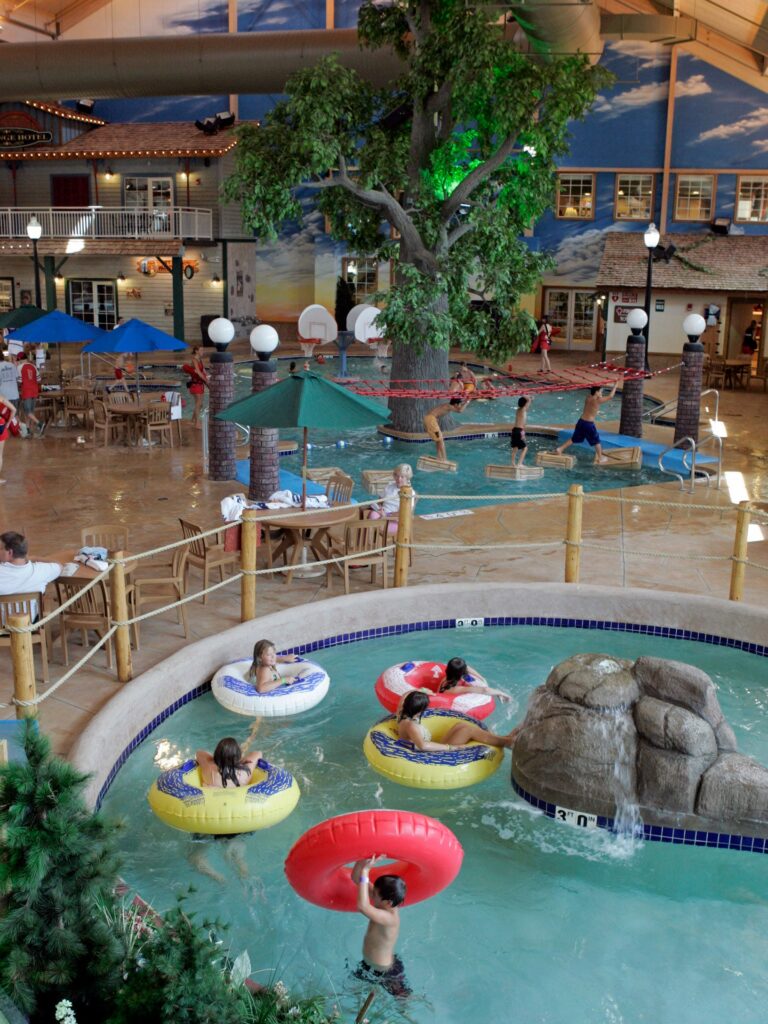 Ingleside, however, is ABSOLUTELY more than just the Springs Water Park.
It even contains a SECOND pool, although that is the sort of pool you see at hotels rather more frequently. However, even that has a rock pool containing a couple of house decorations as well as even a platform with it accompanied by a bench.
Ingleside's restaurant is also Didi's Supper Club. Below are 2 photographs of its interior…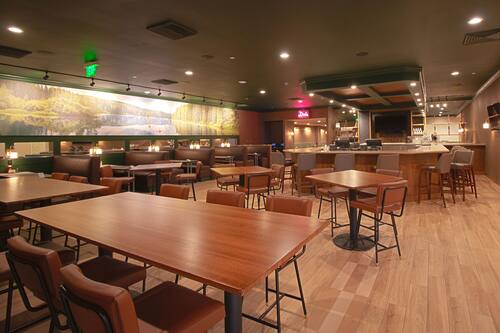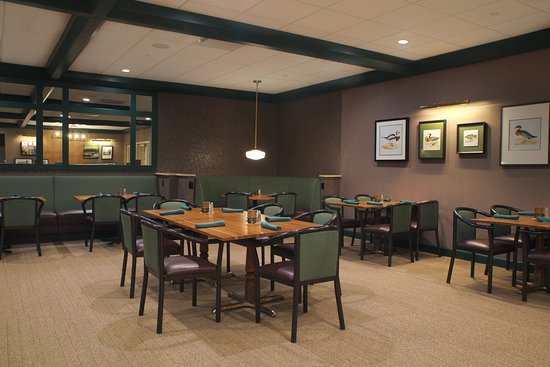 In addition, Ingleside also contains its own arcade…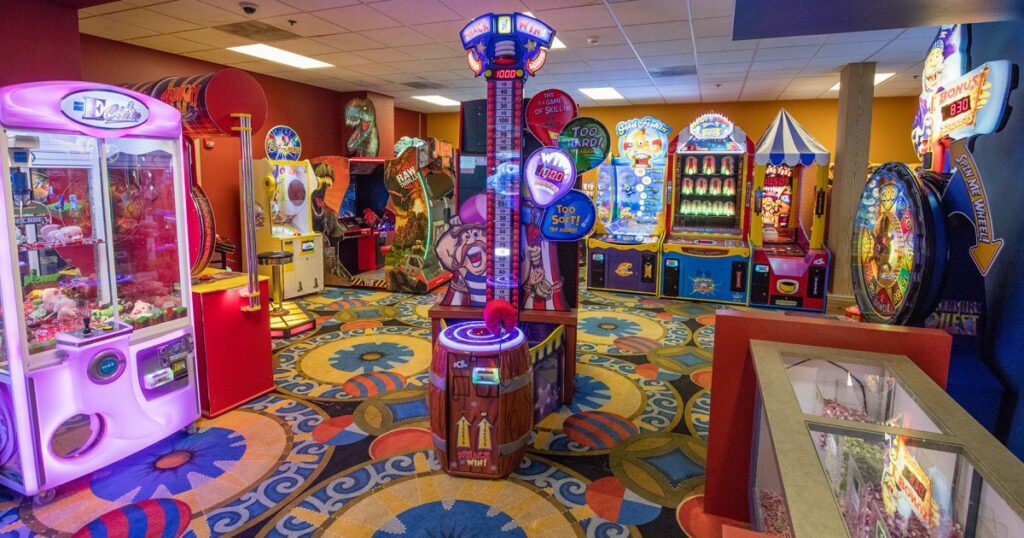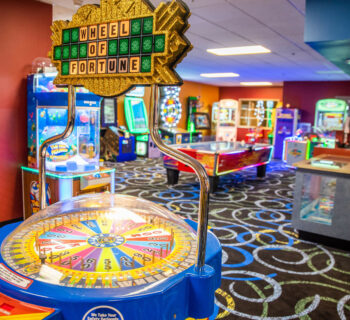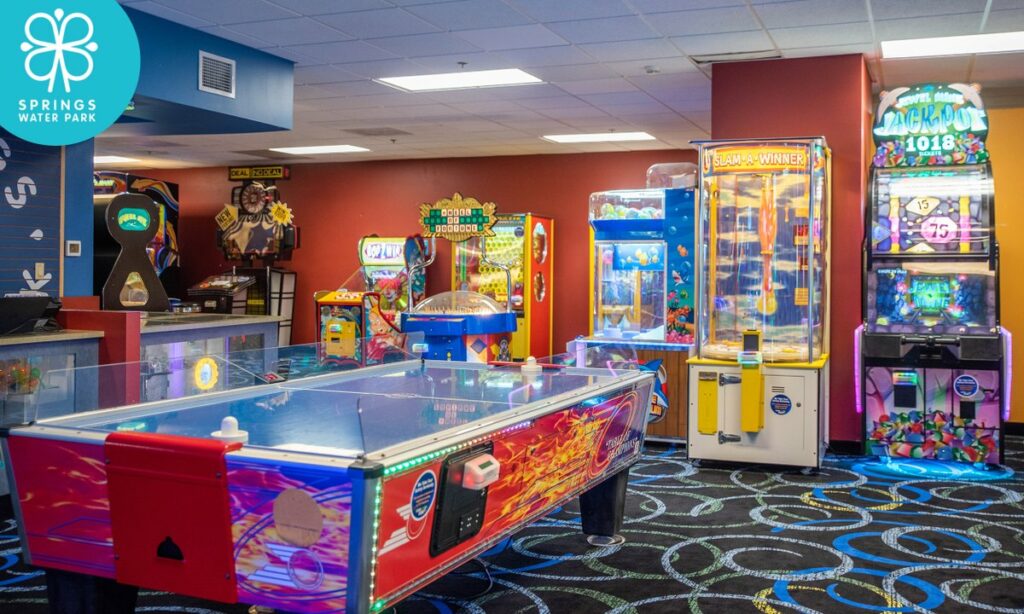 Also, let's not exclude Ingleside's wedding room, ballroom, gazebo (where you may also have weddings), pavilion, as well as its meeting room.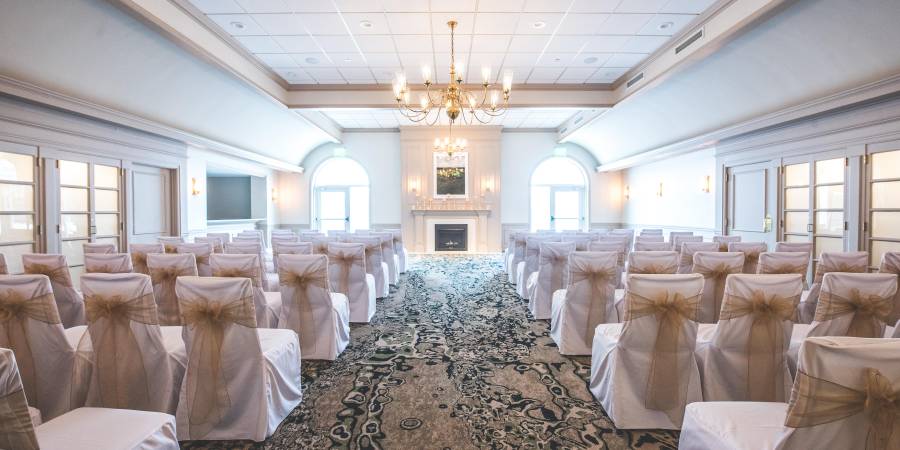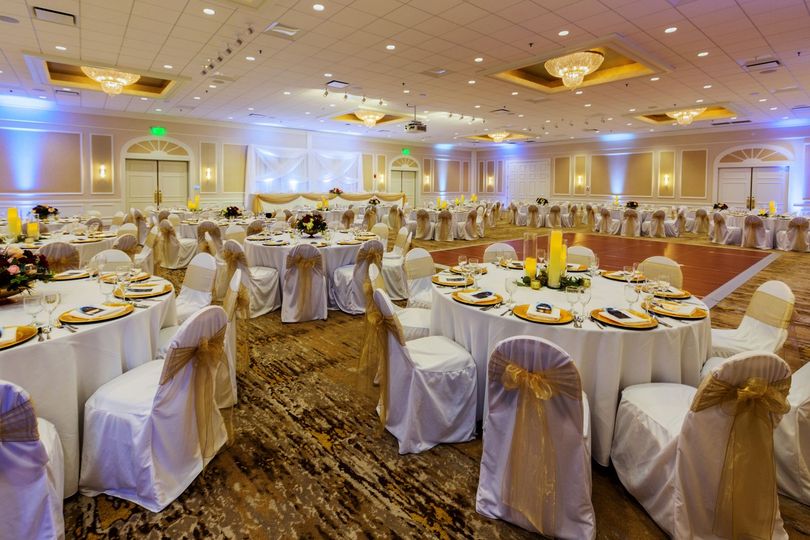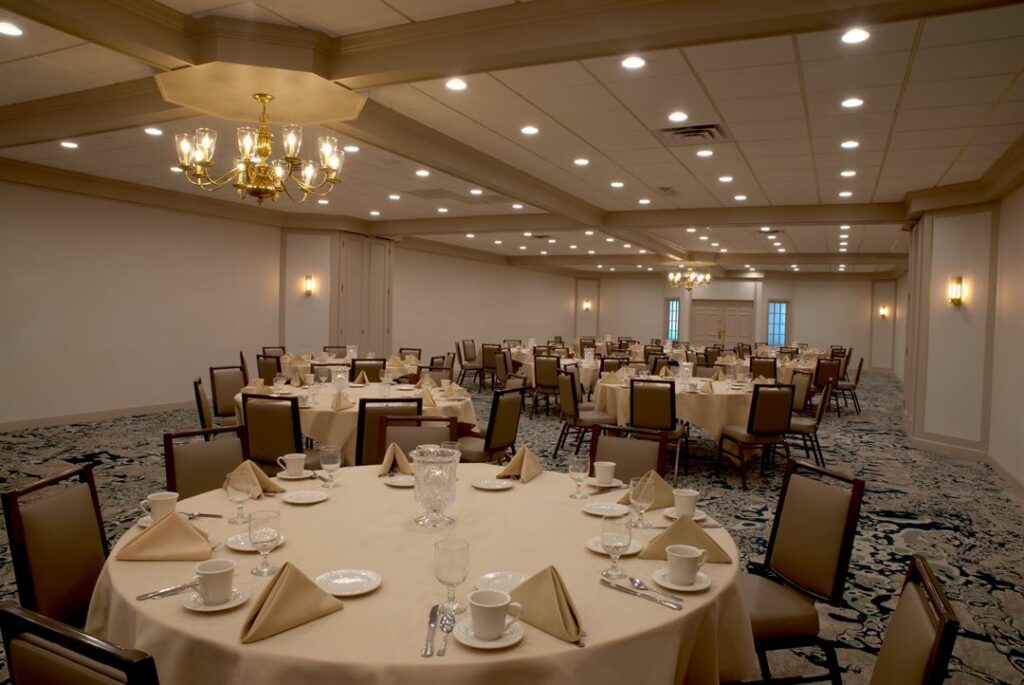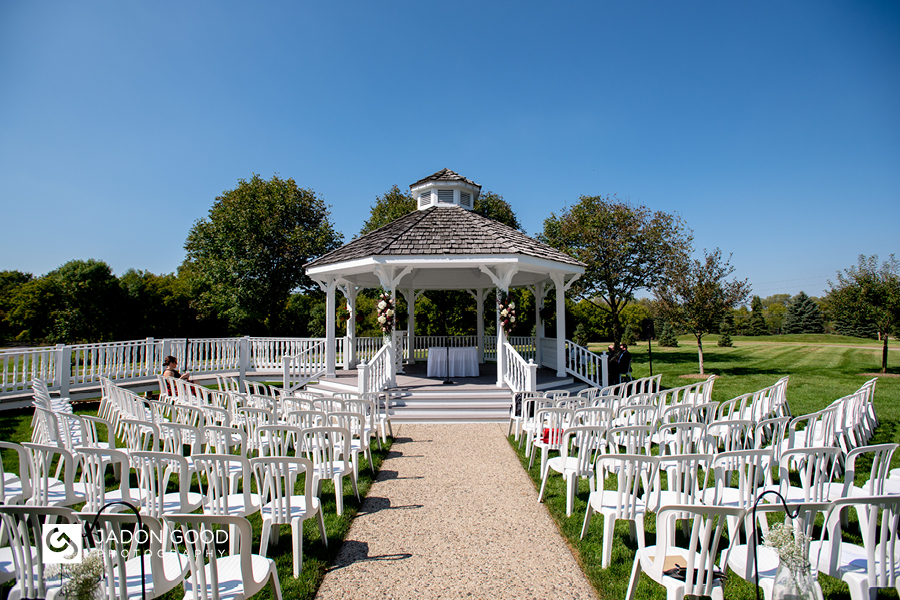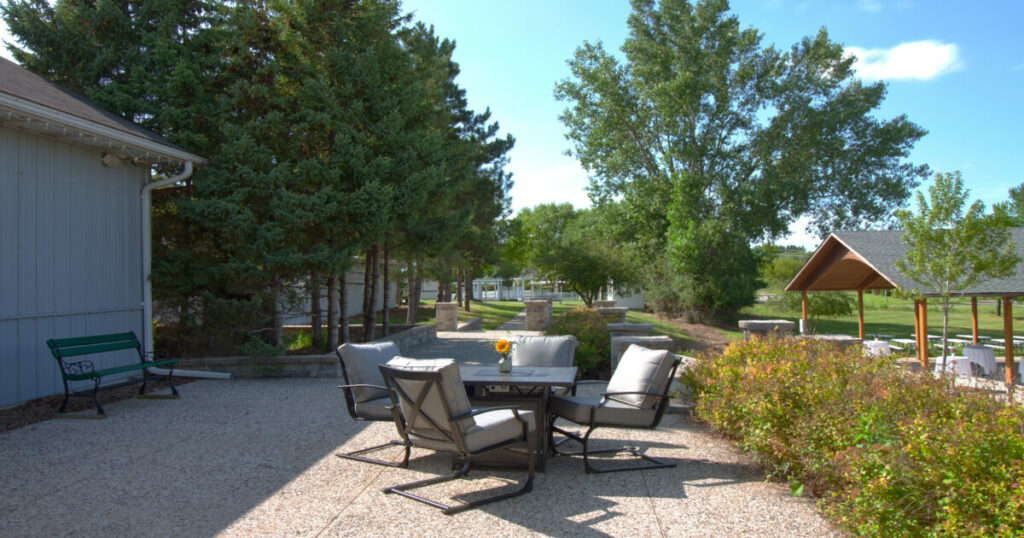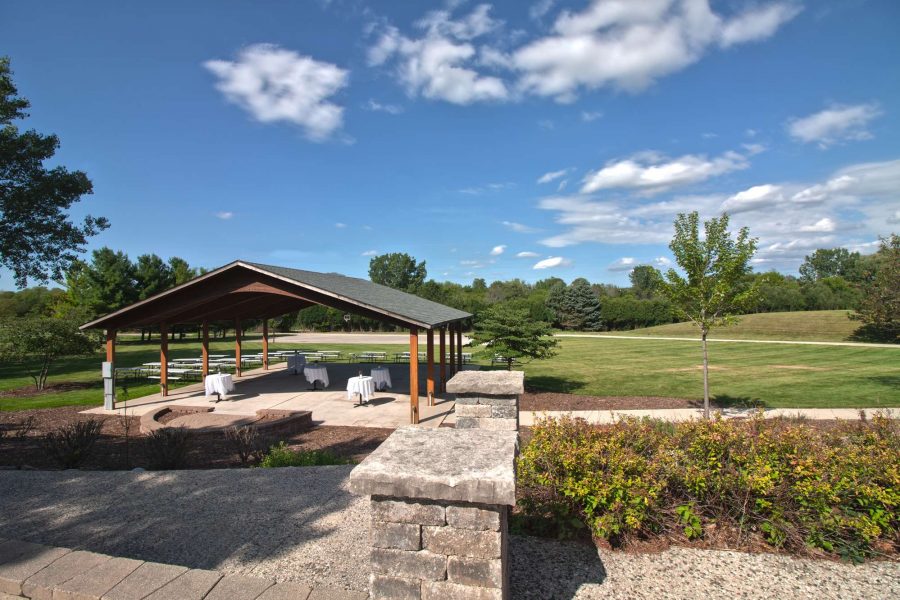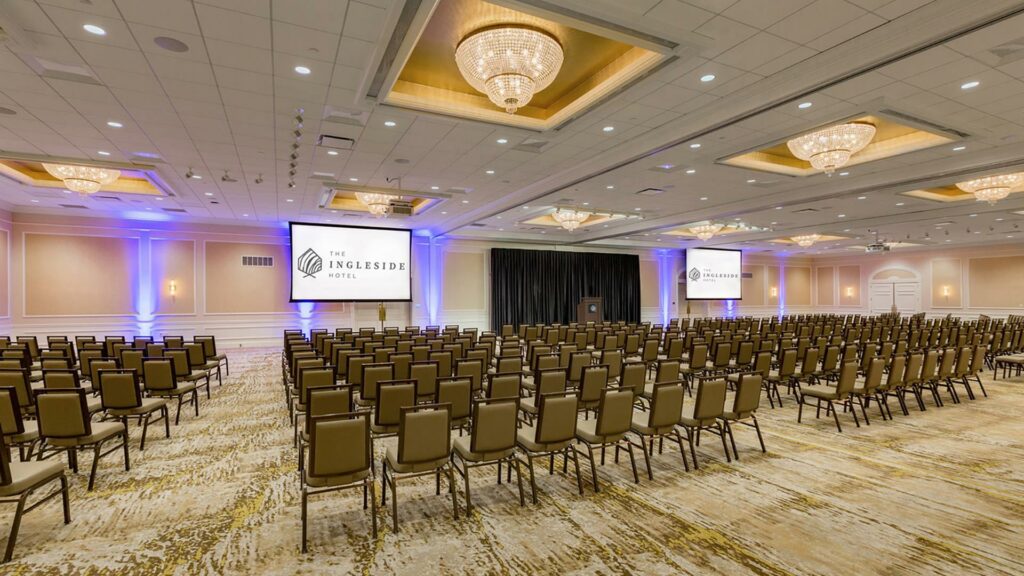 Also, not to mention in the holiday season, Ingleside also places up its own holiday scenery…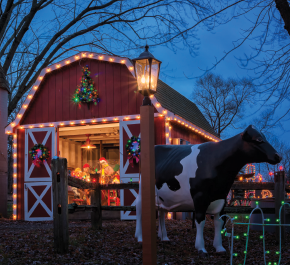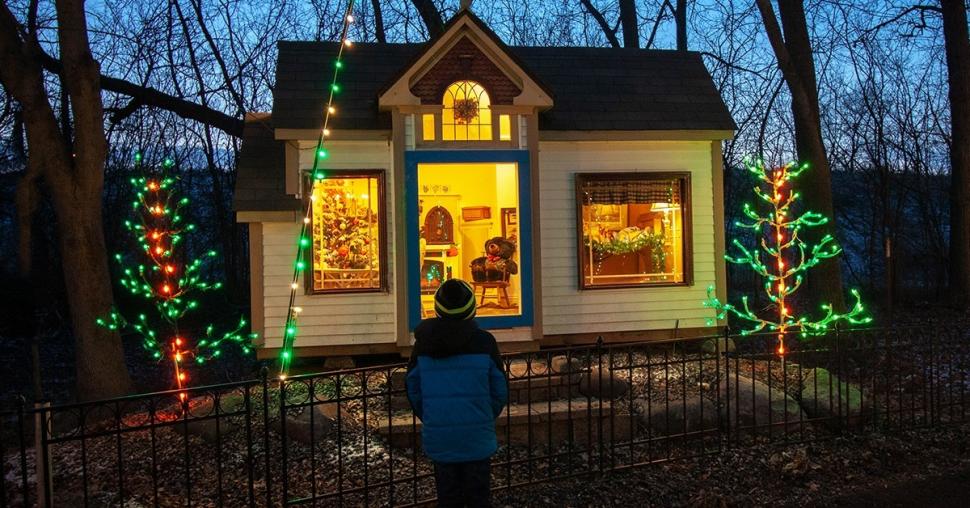 There is also a winter train scenery included in this…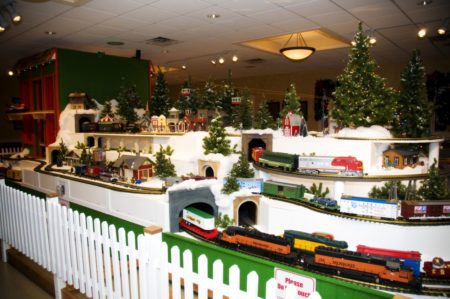 And finally, Ingleside has its own annual holiday light show, named the Country Christmas Light Show. As a matter of fact, it is the largest in Wisconsin…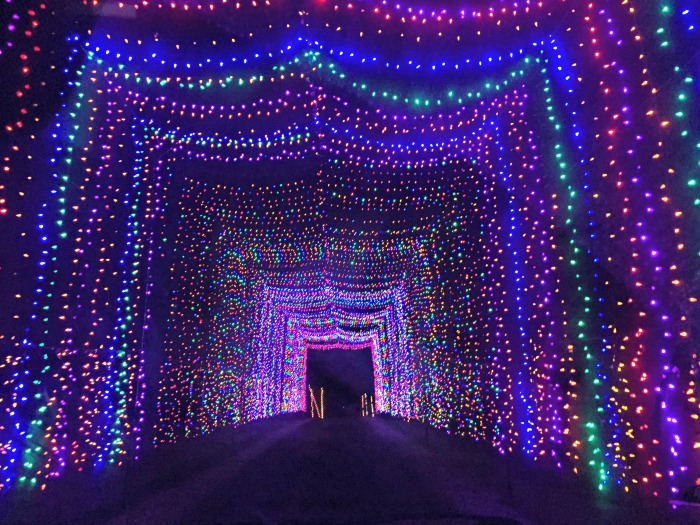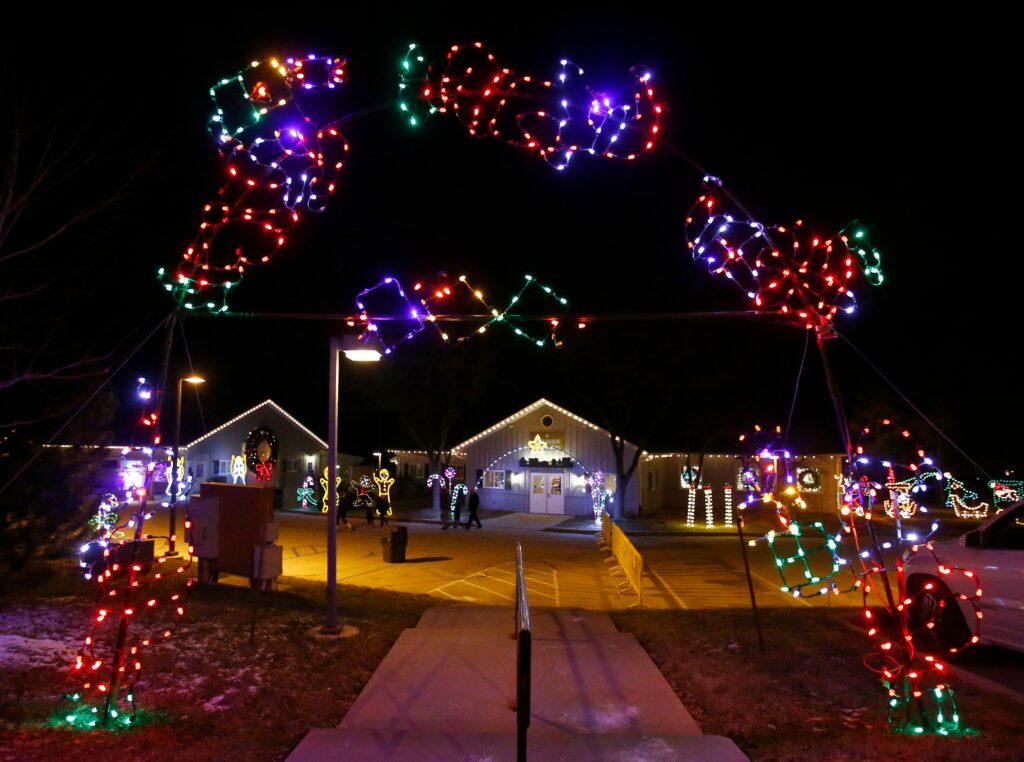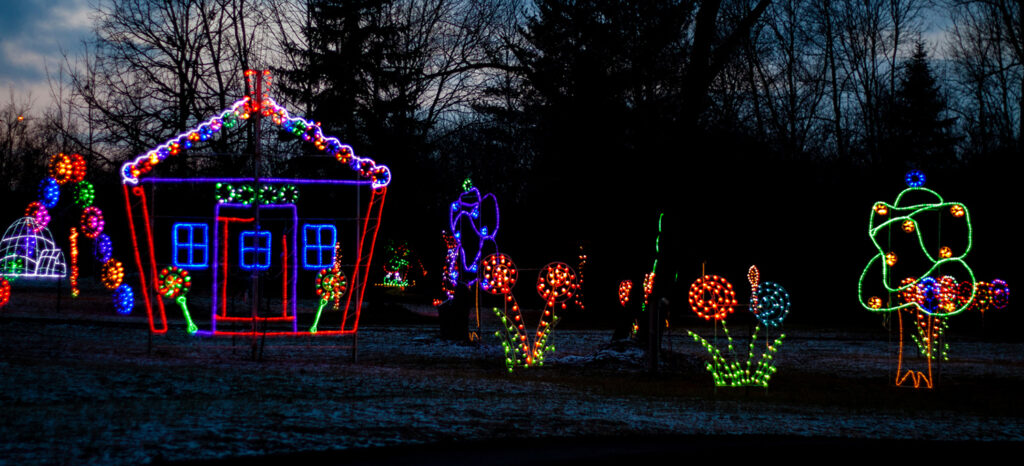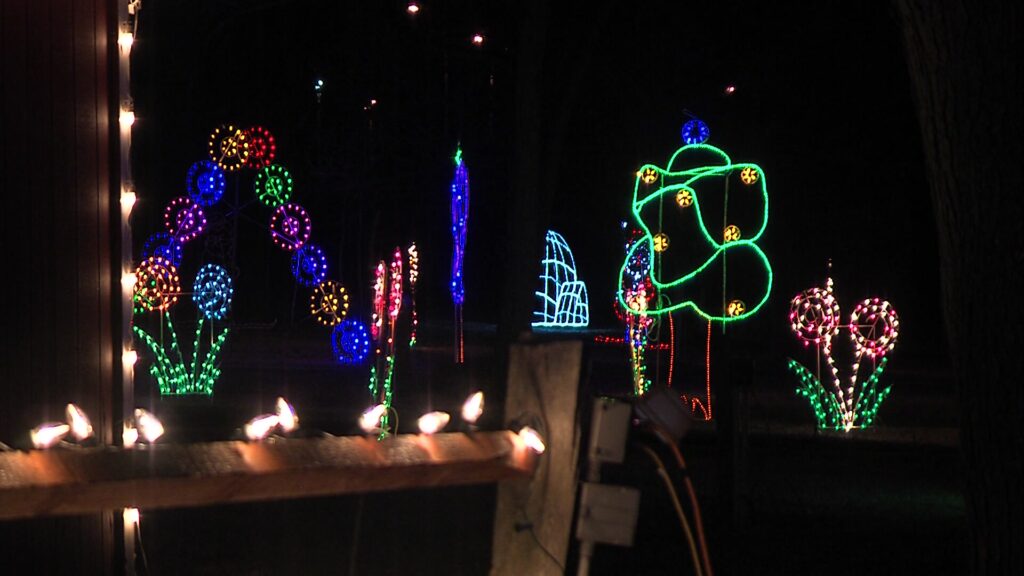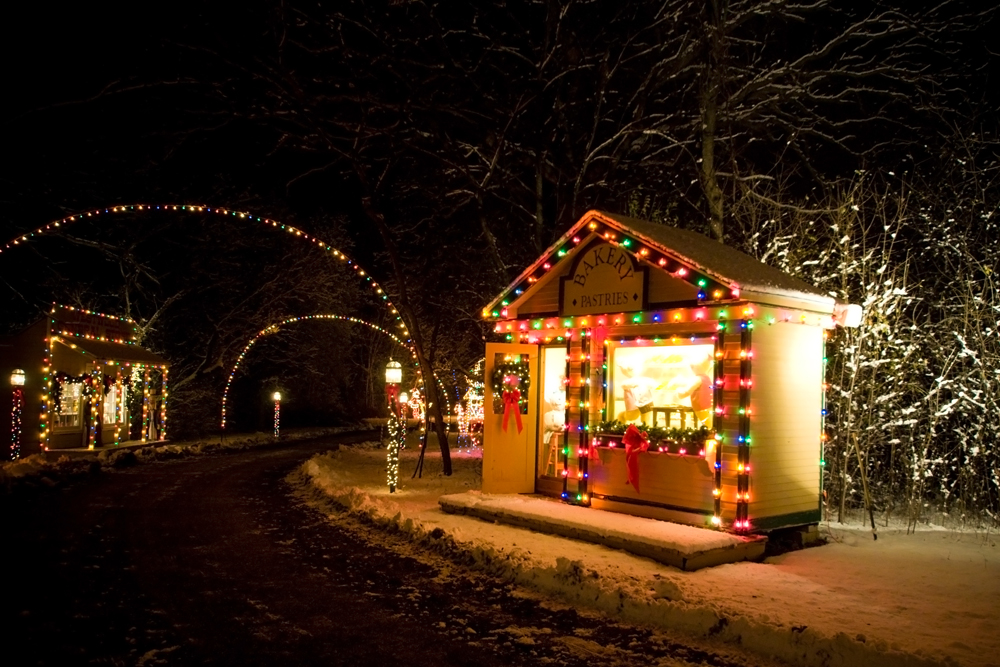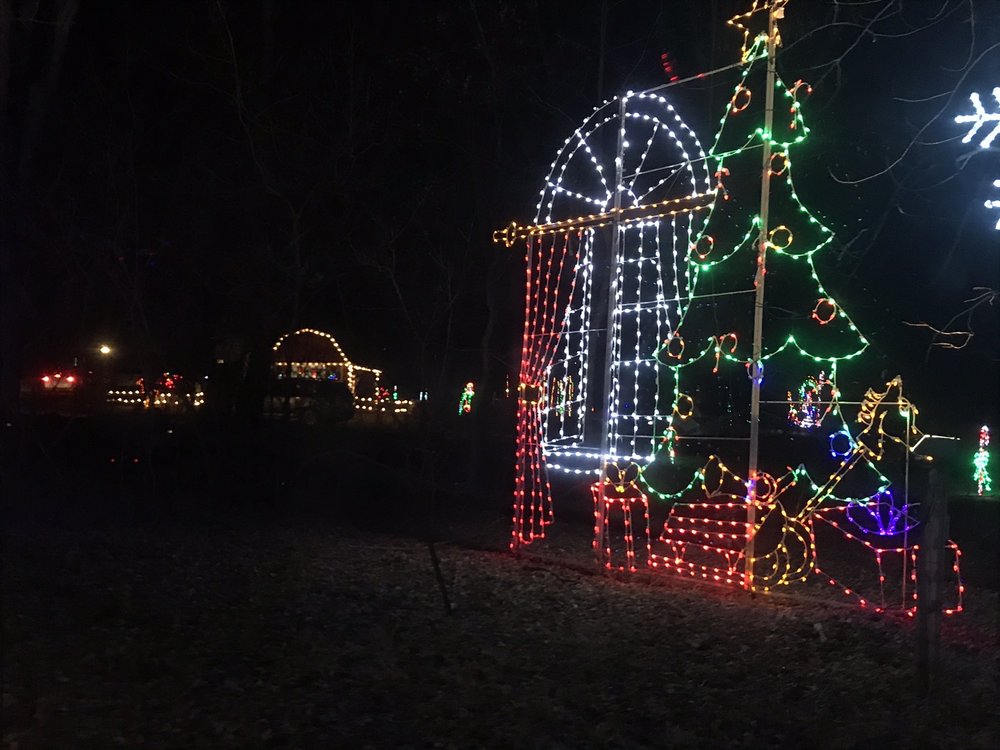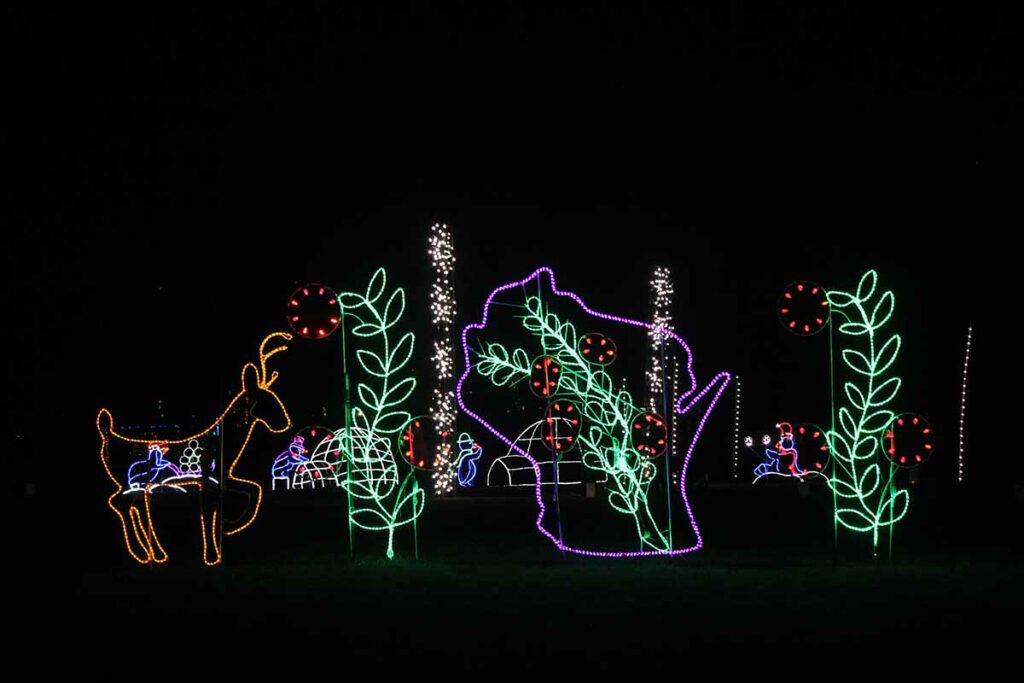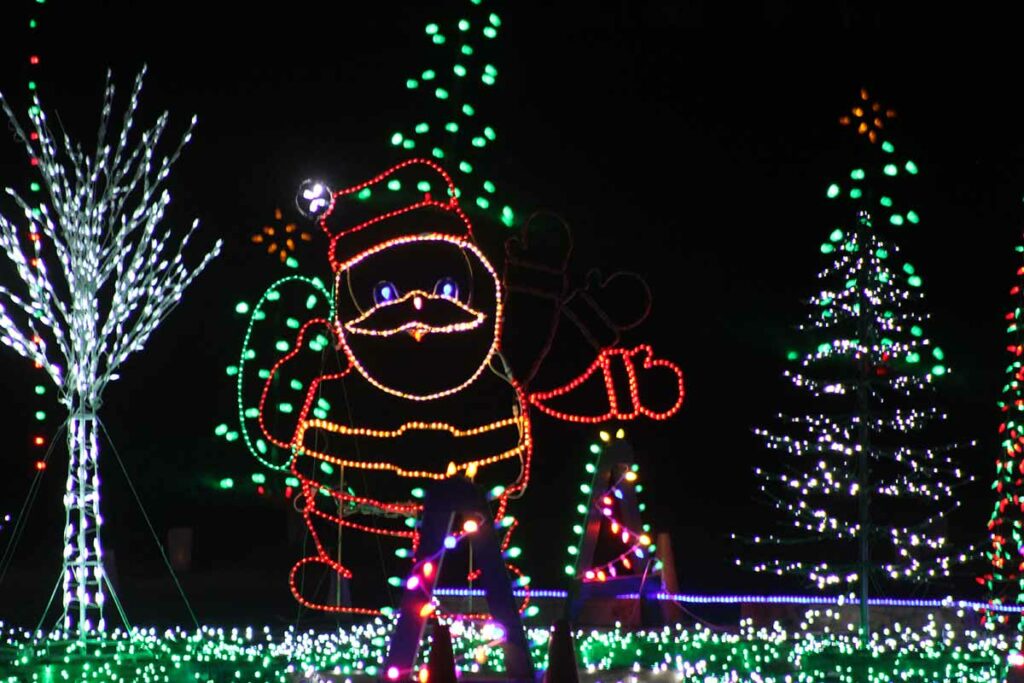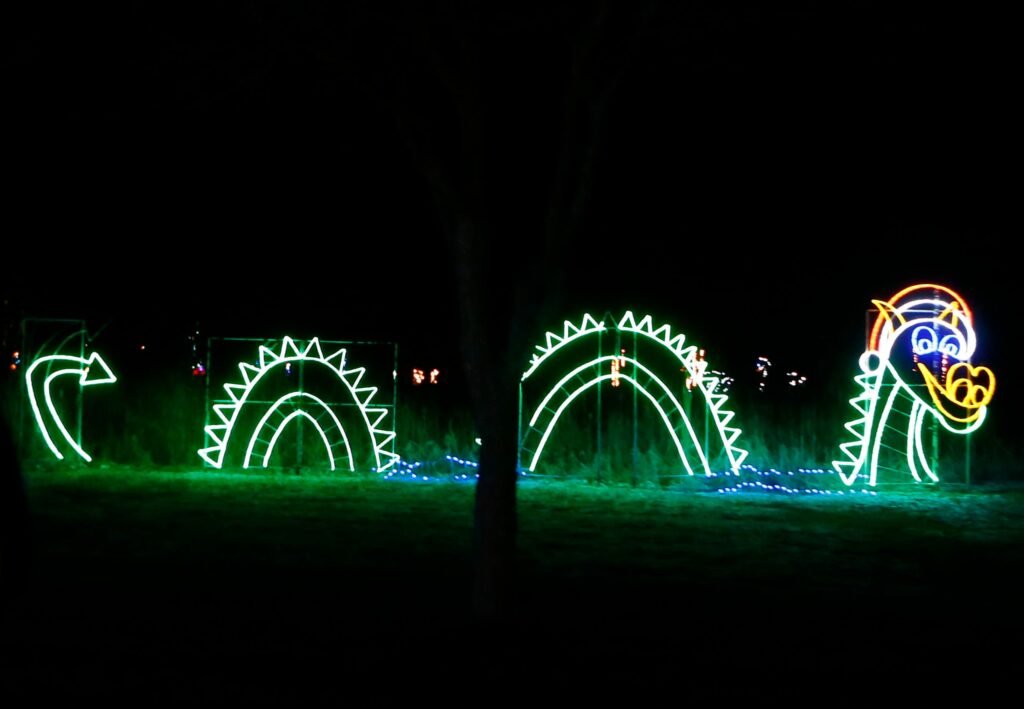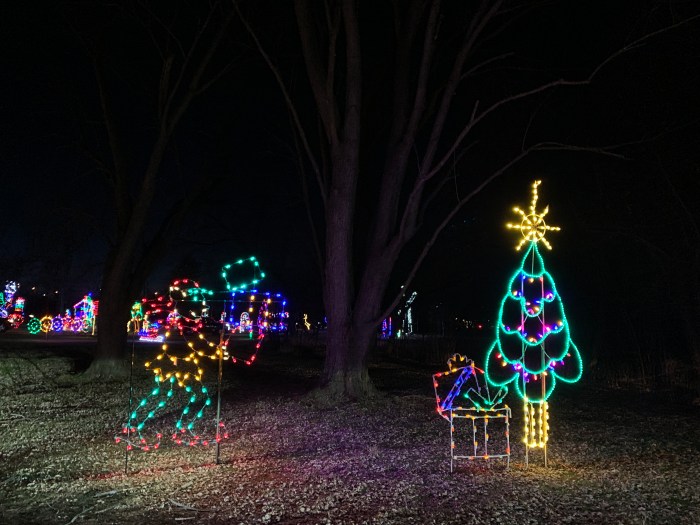 So if you ever hear that hotels with waterparks, whether or not they are large resorts, are indeed more than only that, as of this second you are at least aware of what that specially means.
CATCH MY OTHER POSTS!