Once, when dad and I were en route to home following drive, we went past a large fitness center, which was a Lifetime Fitness location.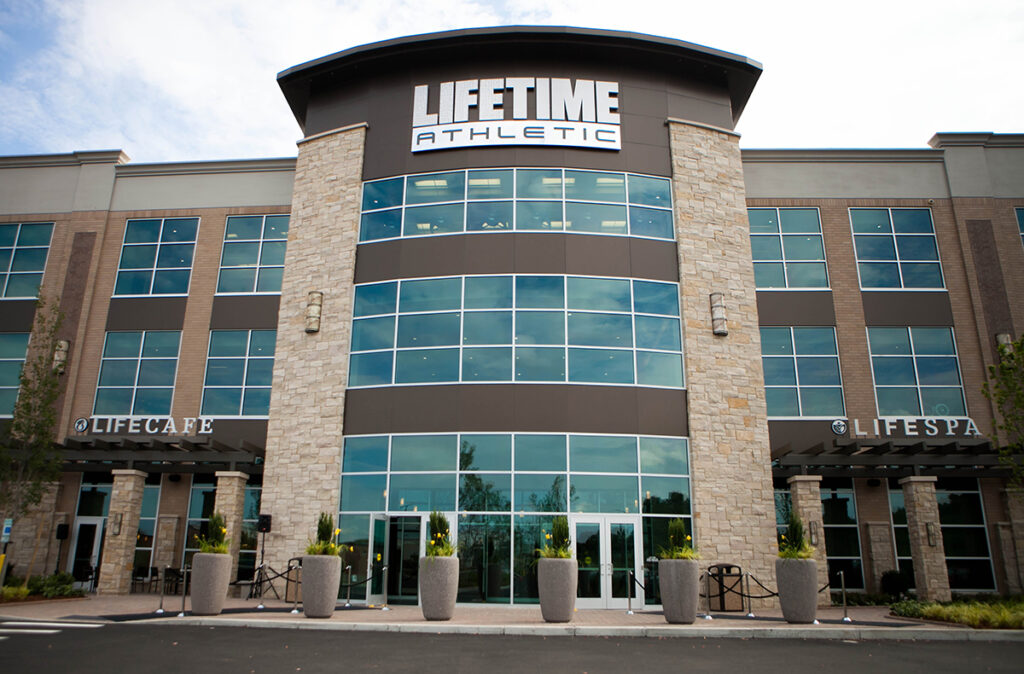 Lifetime Fitness contains everything you would contain within mind when it comes to the interior of a fitness center: equipment such as treadmills, exercise bikes, other stretching equipment, weight-lifting related ones, as well as balls for its yoga/club room, plus specific rooms, such as those ones with the exercise equipment containing televisions, as well as a rock climbing area…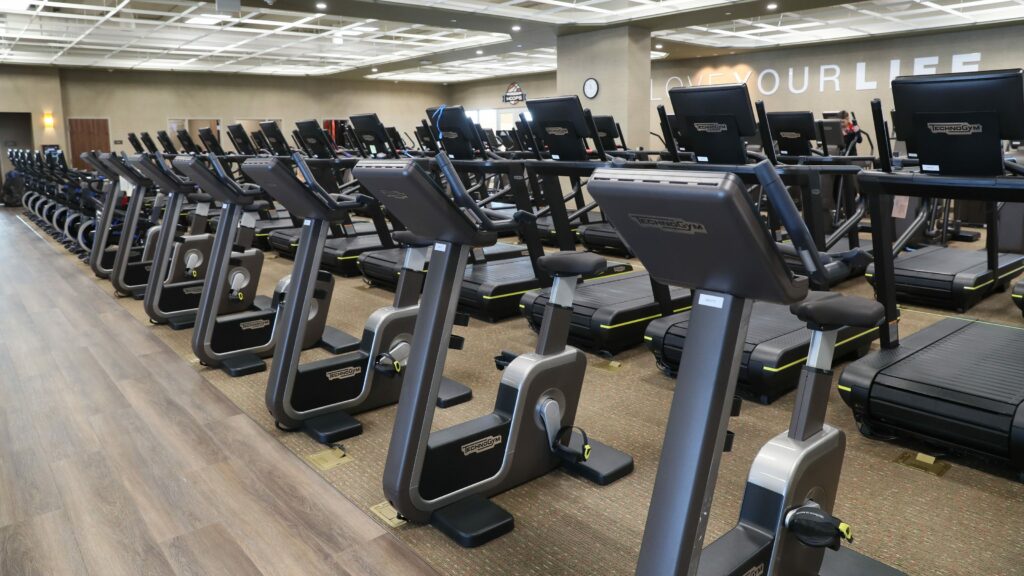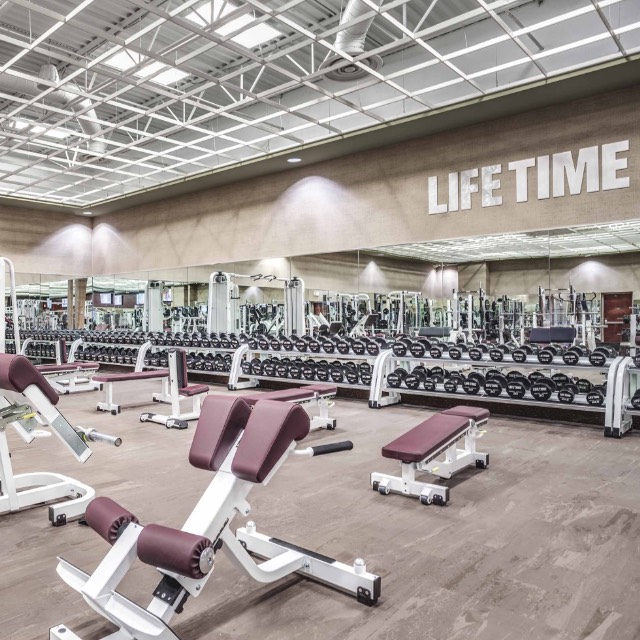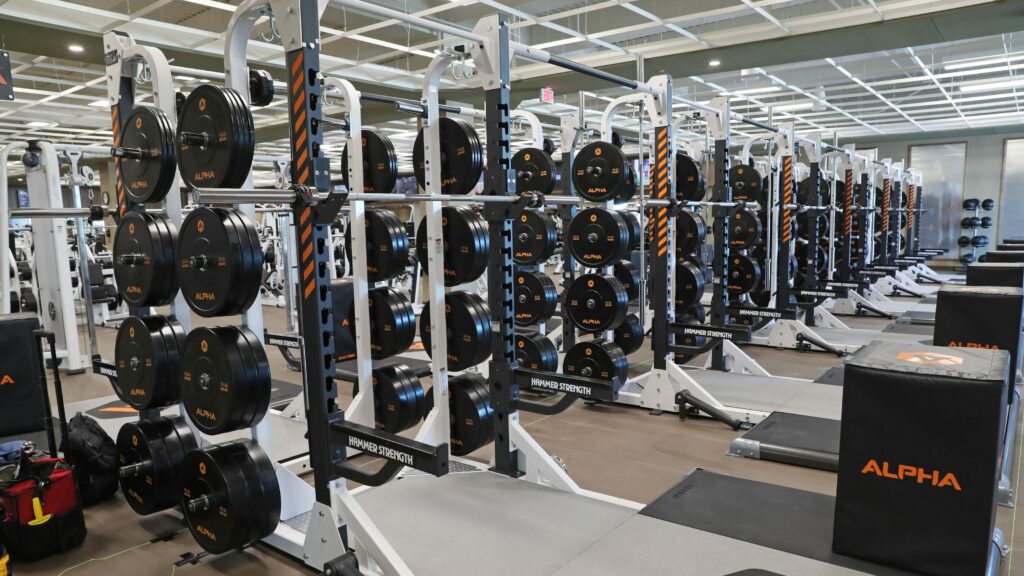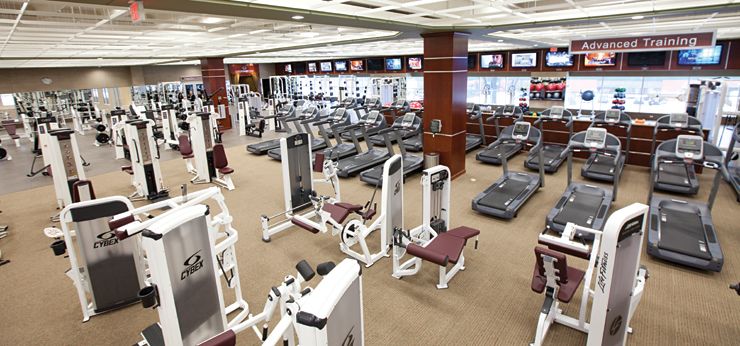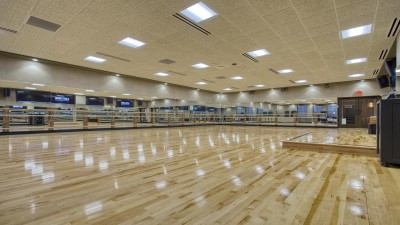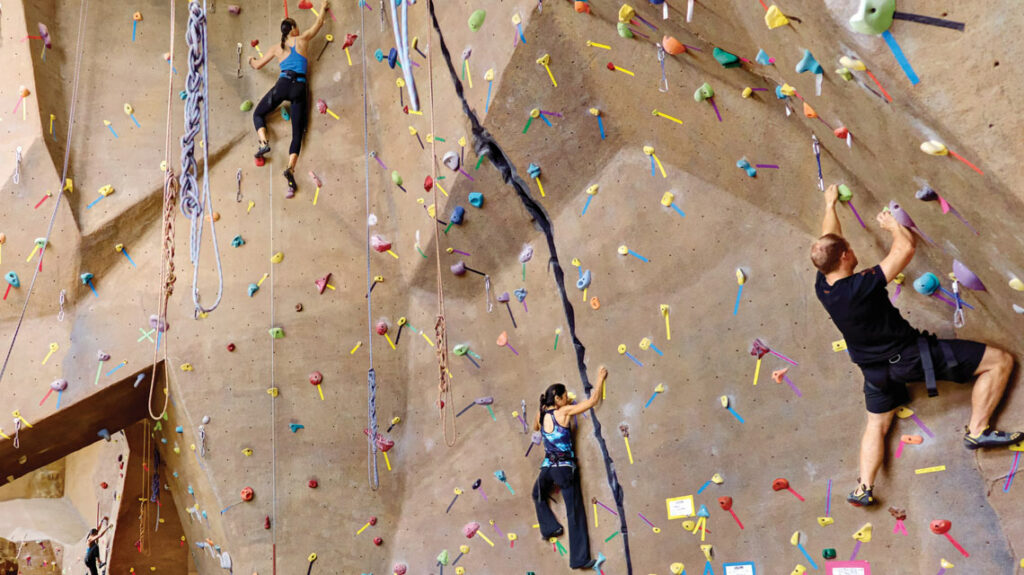 However, within THIS fitness center chain, there is capable of being quite a bit of ADDITIONAL attractions, whether it is indoor or outdoor, involving tennis courts, basketball gyms, swimming lap pools, areas specially for children consisting of daycare, clubs, plus even a play structure, clubs, its own cafe, as well as even a WATERPARK…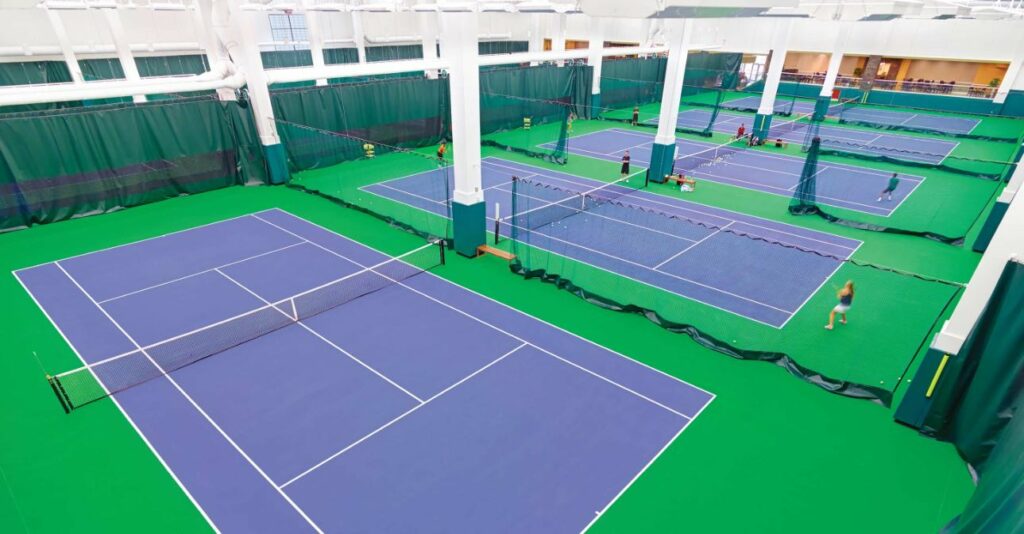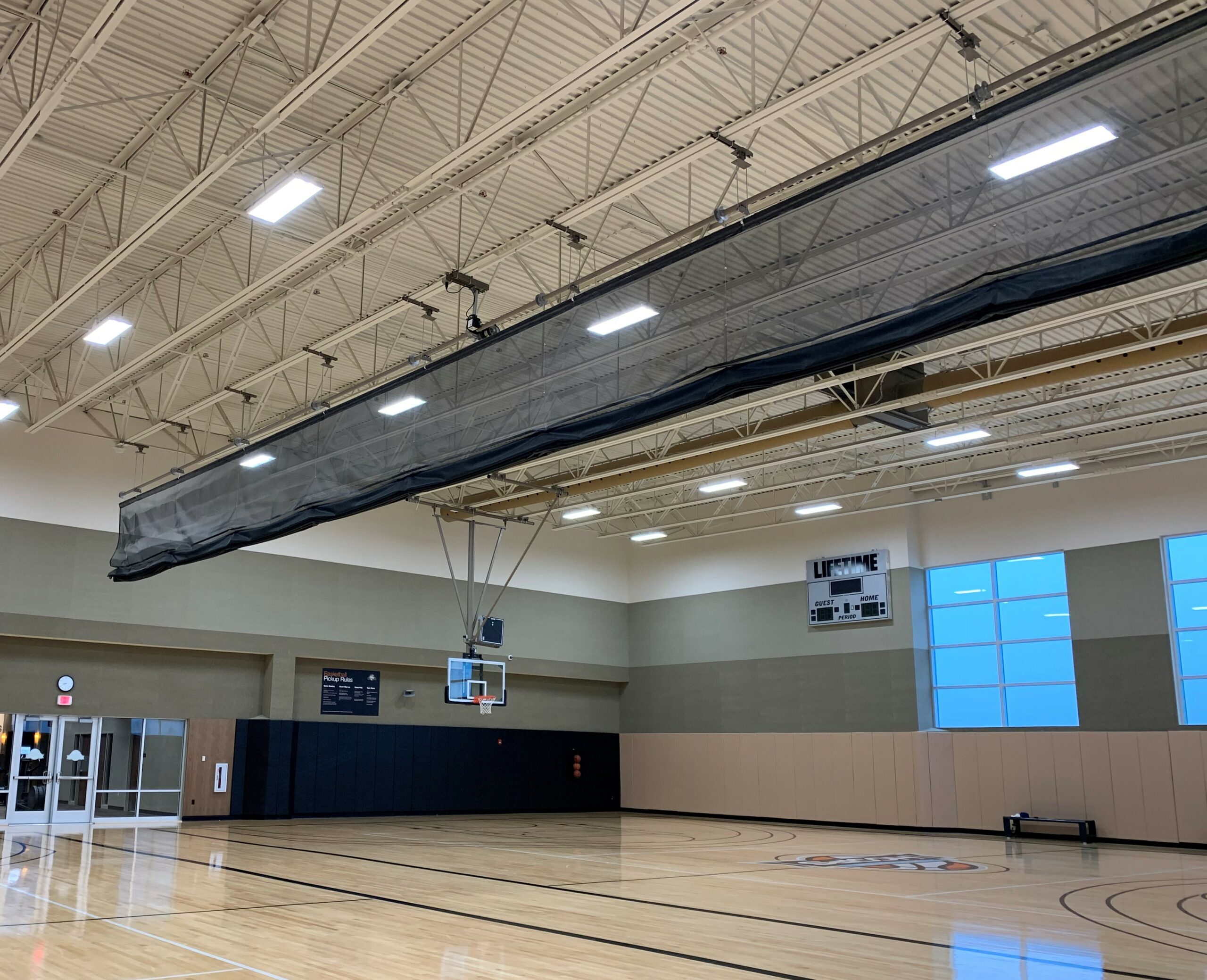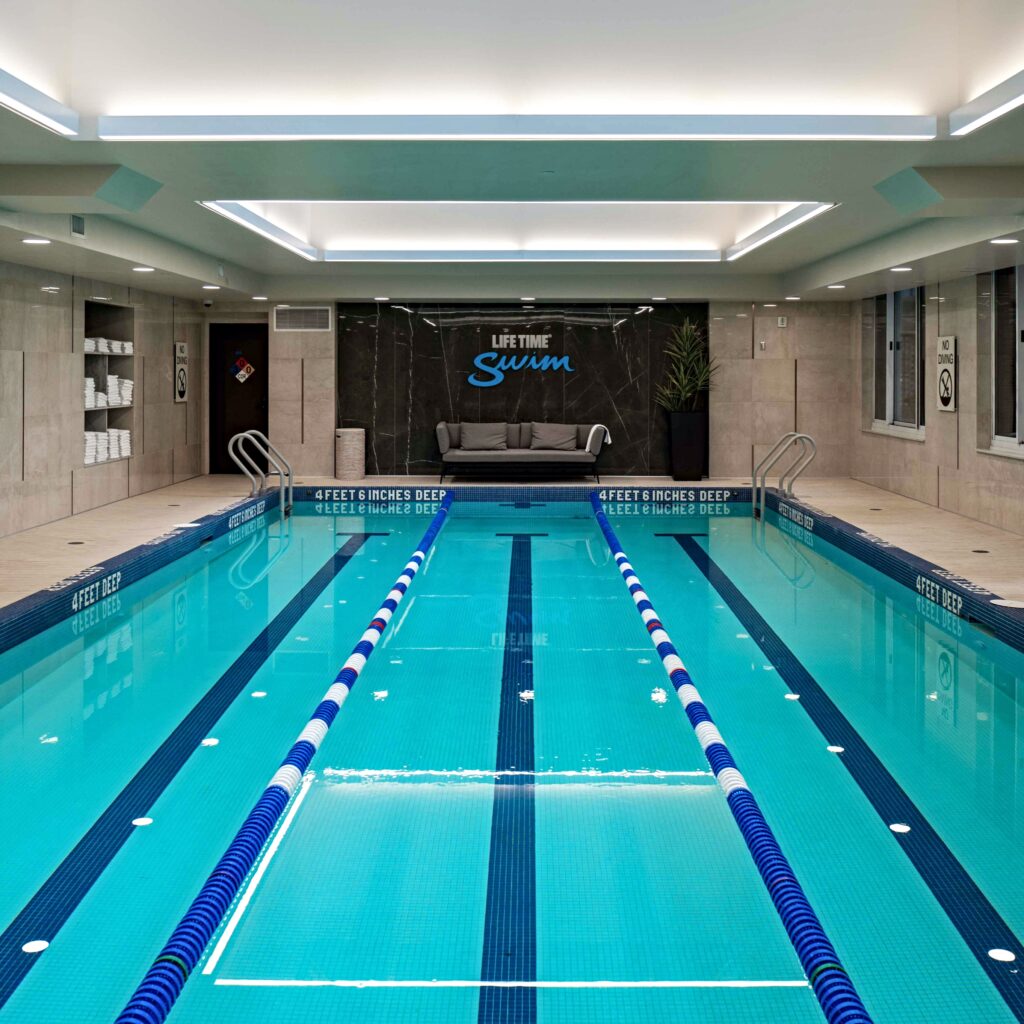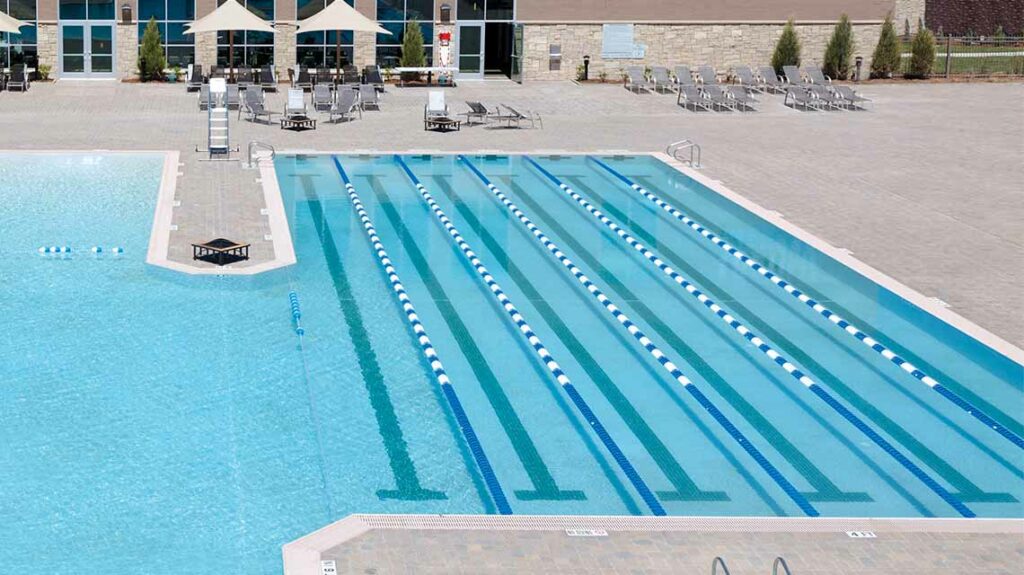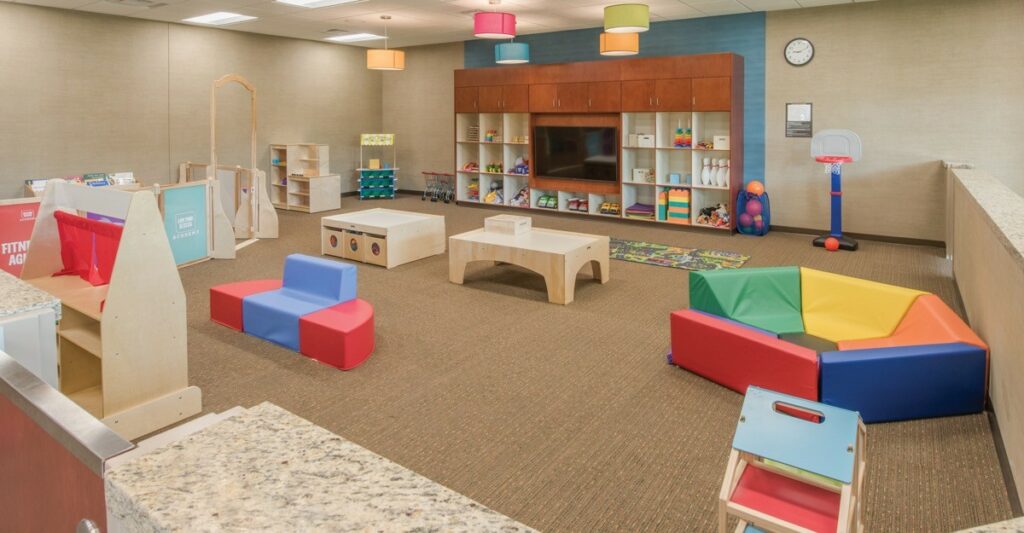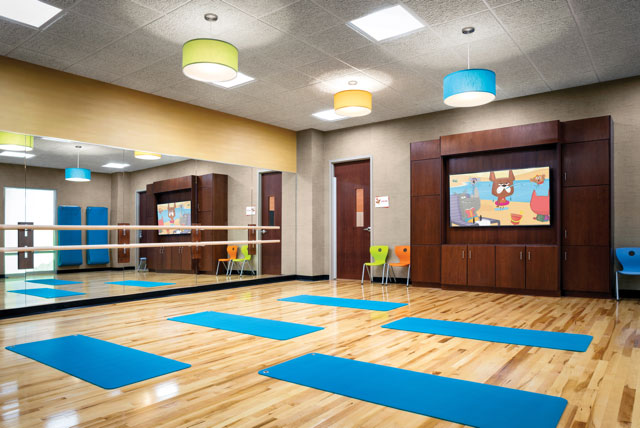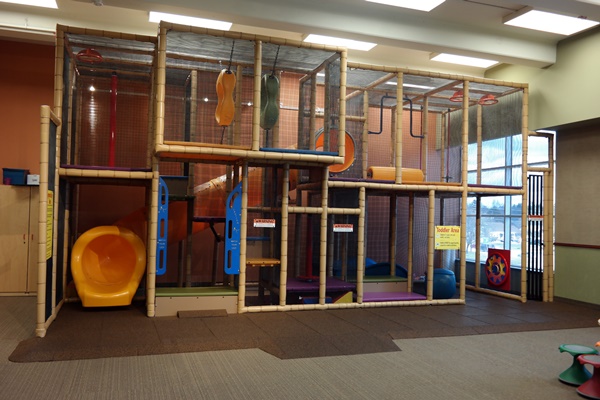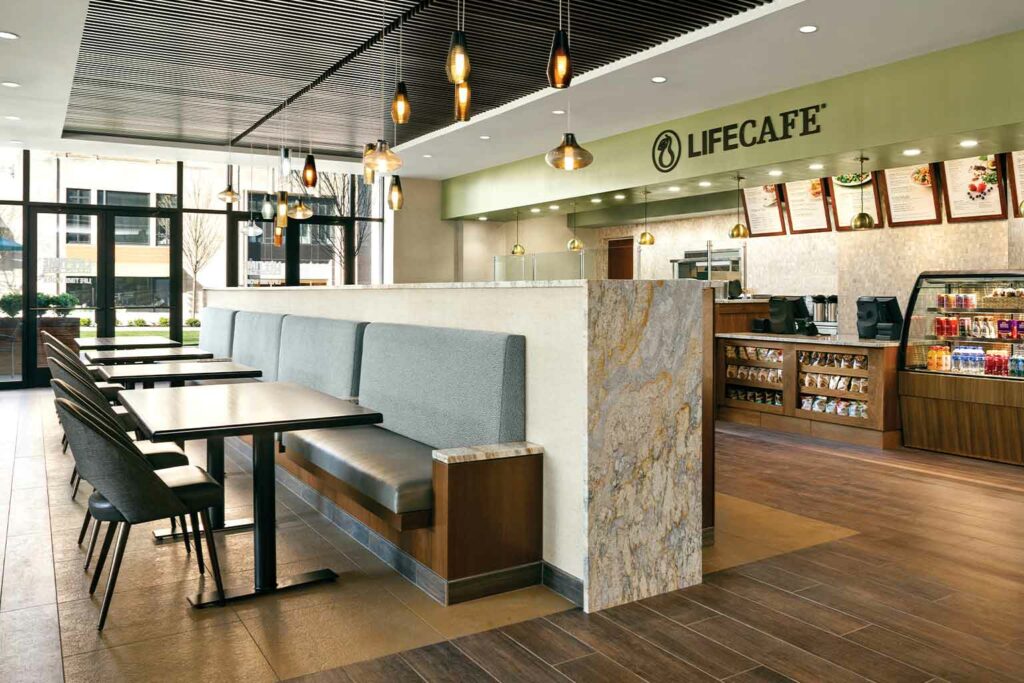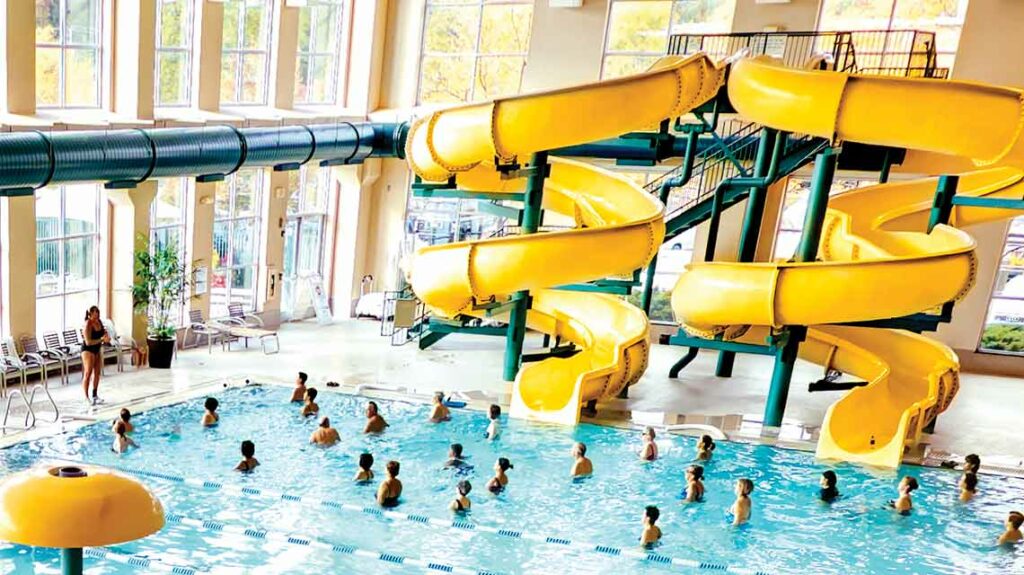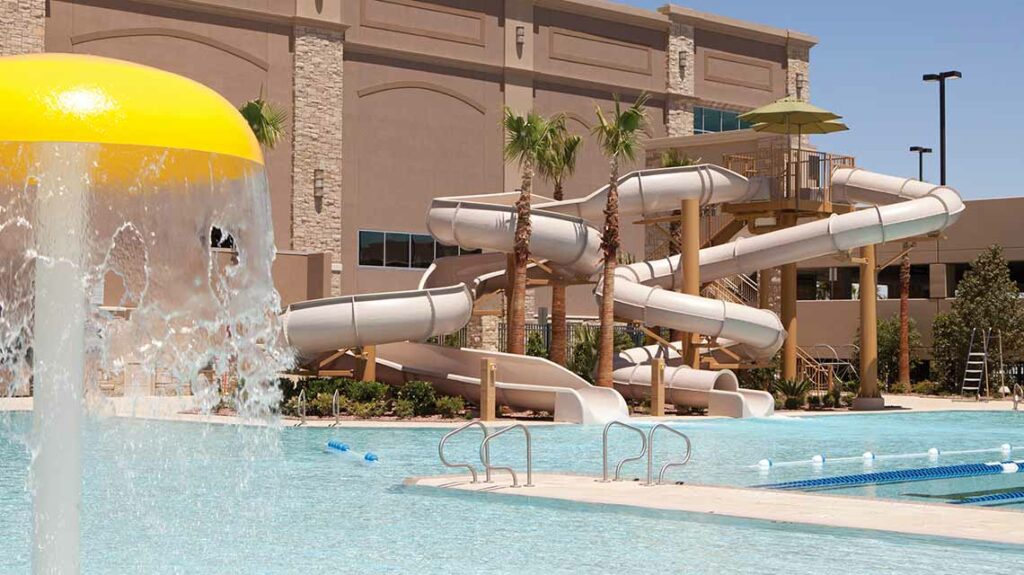 So as of this second, you are presumably considering, "One of the most unique fitness center chains out there.", eh?
CATCH MY OTHER POSTS!