My first (and only) post of November!
I also talked about this Sentry closing because of the Wal-Mart next to it being more cheaper in my last post, but here I will talk about it some more.
The Sentry Foods market in Whitewater, Wisconsin was built by Fleming Companies, Inc. in 1997. The Daniels company purchased it in 2003.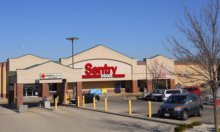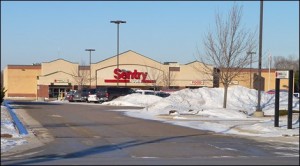 The Sentry is a chain of grocery stores through Wisconsin. Different companies own different Sentry stores. The only other Sentry stores owned the Daniels were located in Janesville (2 stores), Walworth, Elkhorn, and Belleville.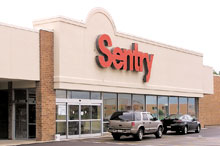 East Janesville Sentry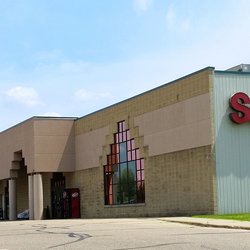 West Janesville Sentry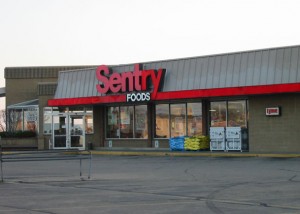 Elkhorn Sentry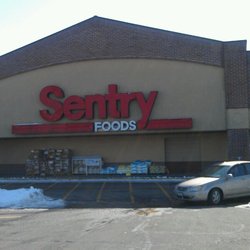 Walworth Sentry

Belleville Sentry
The city of Belleville once had a Sentry, but it upgraded into a store called Berreson's Foods in 2009.
Now, next to Sentry stood a Wal-Mart business store. It originally opened in April of 1989. At that time it did not sell groceries.

This a picture of the Wal-Mart. Before it was upgraded.
In 2008, Wal-Mart updated their logo. Down below is a picture of it.

It was discussed for 3 years that Wal-Mart should grow bigger and than sell foods.
And so, in the early summer of 2011, the Wal-Mart began to upgrade.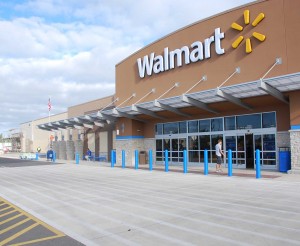 Finally, on November 16, 2011, the Wal-Mart was ready to reopen.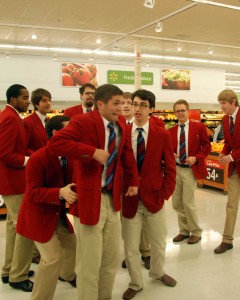 And ever since then, Wal-Mart has been selling groceries with lower prices than Sentry, having more people come to them.
As a result, Sentry began to lose money.
One time, on August 31, 2013, the racing sausages from the Milwaukee Brewers came to Sentry! Man, that's one GREAT memory!
But for 2 1/2 years, the Sentry employees tried to sell the store to another grocer, but failed.
Finally, in October of 2015, the store was sold to an unnamed developer.
The Sentry in Whitewater will now close its doors at the end of 2015:(. Some reports said it will close on December 31. Once Dad even said that it will close on December 15. But for real, it will close on December 16. Some shelfs in it have already been emptied.
Other Sentrys have been in something like this before. They have closed because of being next to other, better food stores.
Once Sentry is closed, something else will go there. Several people rumor that the vacant place will be turned into another grocery store. If it is a grocery store, it will either be Festival Foods or Aldi Food Market. But the new grocery store will have to serve really big in order to compete with Wal-Mart.
Other people state that it will be turned into car auto dealership. But many people don't expect that.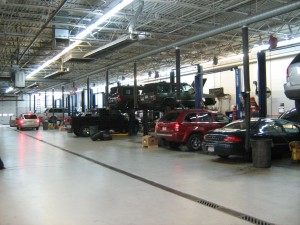 Or, worst of all, it could just be an empty building.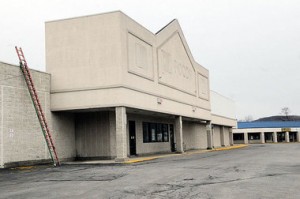 Although Sentry will be missed, we can always go to Wal-Mart, or the new grocery store in Sentry's location (hopefully), but if not, we could shop outside of town.
That's the end of this post (and also the end of Sentry, in that matter). I'll write again in 2 weekends from now.
CATCH MY OTHER POSTS!