One of my last posts for Summer 2016. This will be a little bit short.
There is a trail in in Wisconsin from the last Ice Age. My family has been on it a few times.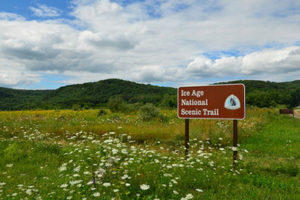 Their mascot is Monty the Woolly Mammoth.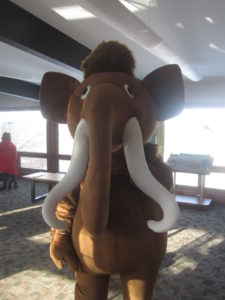 That's the end of this post.
CATCH MY OTHER POSTS!