My older brother Aidan is currently 33, and he and his fiancée Lucy will be having their wedding ceremony within half a year. The two have been dating for the past 4 years. Actually, the two officially became a couple at home a mouth back since they preferred to sooner, though they still will have their ceremony in March in order to celebrate it with friends and family. While I have no sisters, Lucy, as well as her two sisters, are my first sisters-in-law.
Where Aidan and Lucy's wedding ceremony will occur is actually on the Joco Cruise 2022. It will be from March 5-12 2022, on the MS Nieuw Amsterdam of Holland America Line.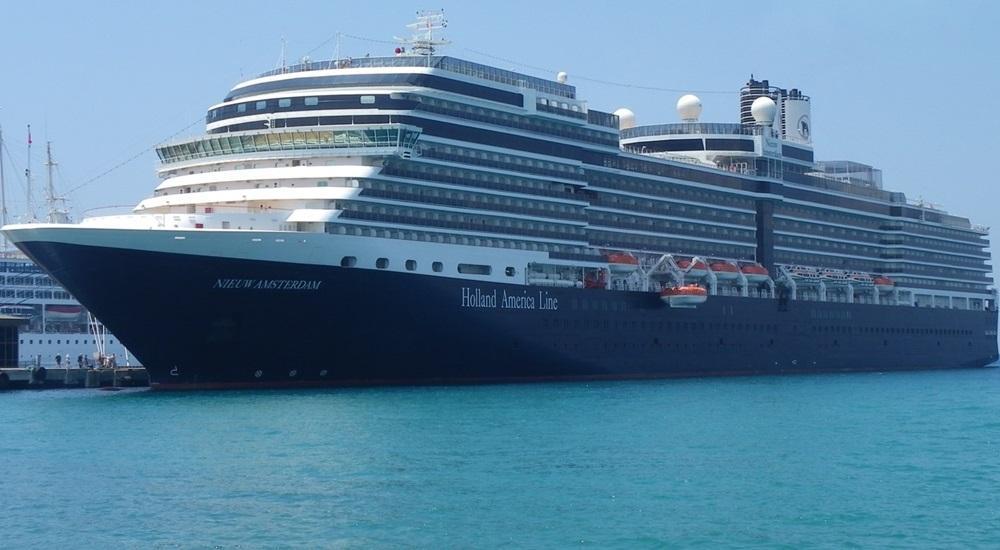 It will first depart Fort Lauderdale in Florida. One day following that, it will first stop in Nassau, Bahamas. Following that, there will be a day at sea, then stopping at Saint Croix. Following two further days at sea, it will stop again at Bahamas, at Half Moon Cay. It will return to Fort Lauderdale the following day.
There will also be themed days through the cruise, such as those days were you are free to wear pajamas, formal clothing, or cosplays, plus one were you wear fake mustaches as well as tiaras.
It will involve gaming on dinner tables in addition.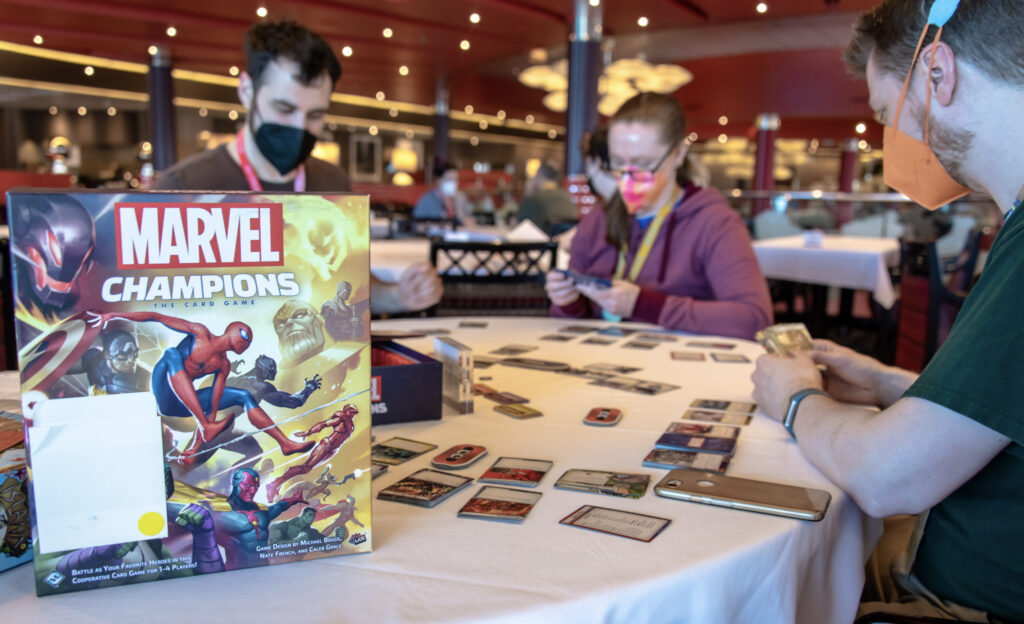 This will be our second family cruise following our previous one to Bermuda on the MS Veendam (renamed the MS Aegean Majesty in 2020, also operated by Holland America Line), and congratulations newlyweds Aidan and Lucy as well!
CATCH MY OTHER POSTS!