For the community you reside in, you would indeed be aware of its scenery. Just consider pausing and viewing how it appears, however; it will depend on what portion of the community it is, as well as the age and type of those buildings.
For instance, the downtown area of Whitewater contains buildings from the later portion of the 19th century…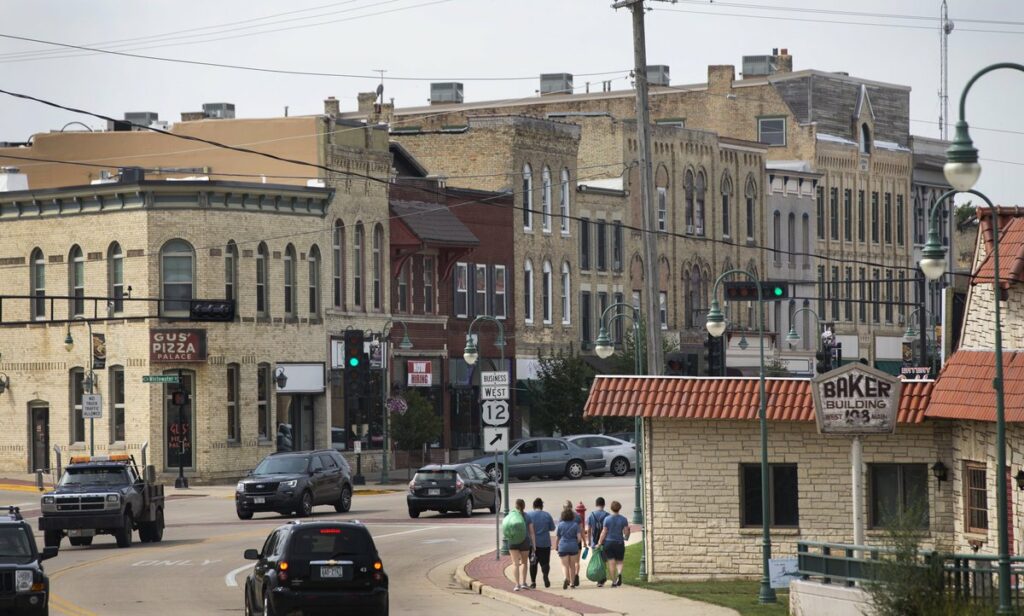 Also on Business Highway 12 in western Whitewater would be the more modern businesses and restaurants, as well as a few senior apartments, Saint Patrick's Catholic Church, a couple hotels, plus Hawk Bowl (with apartments on the inverse side of the building).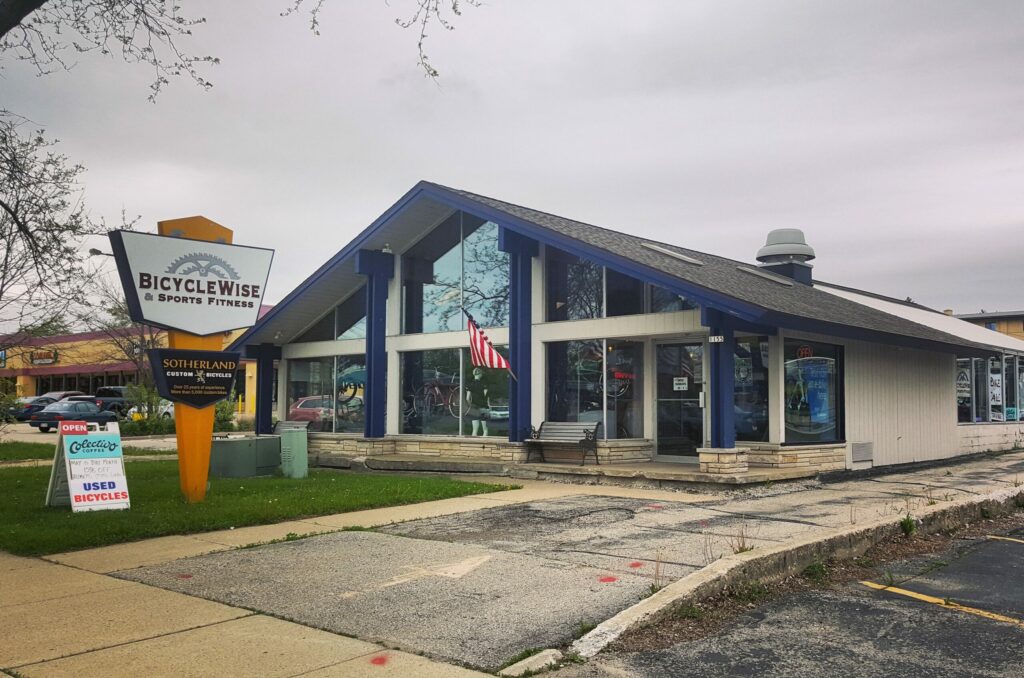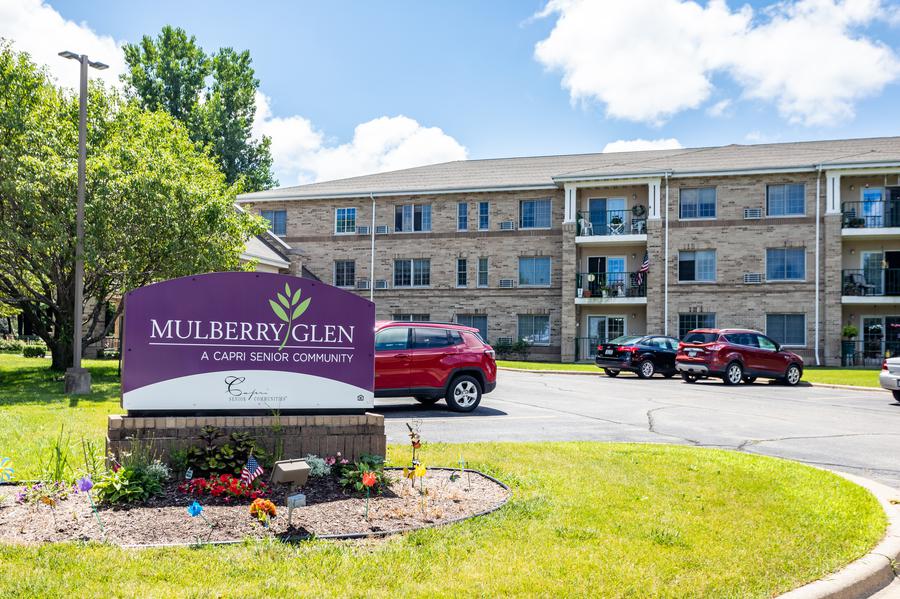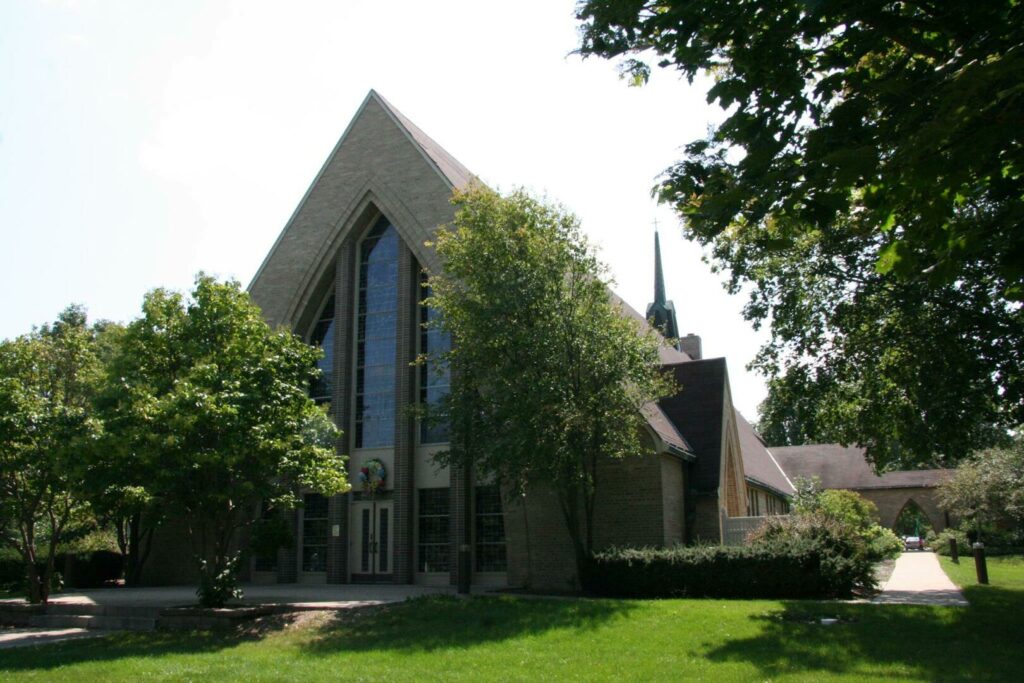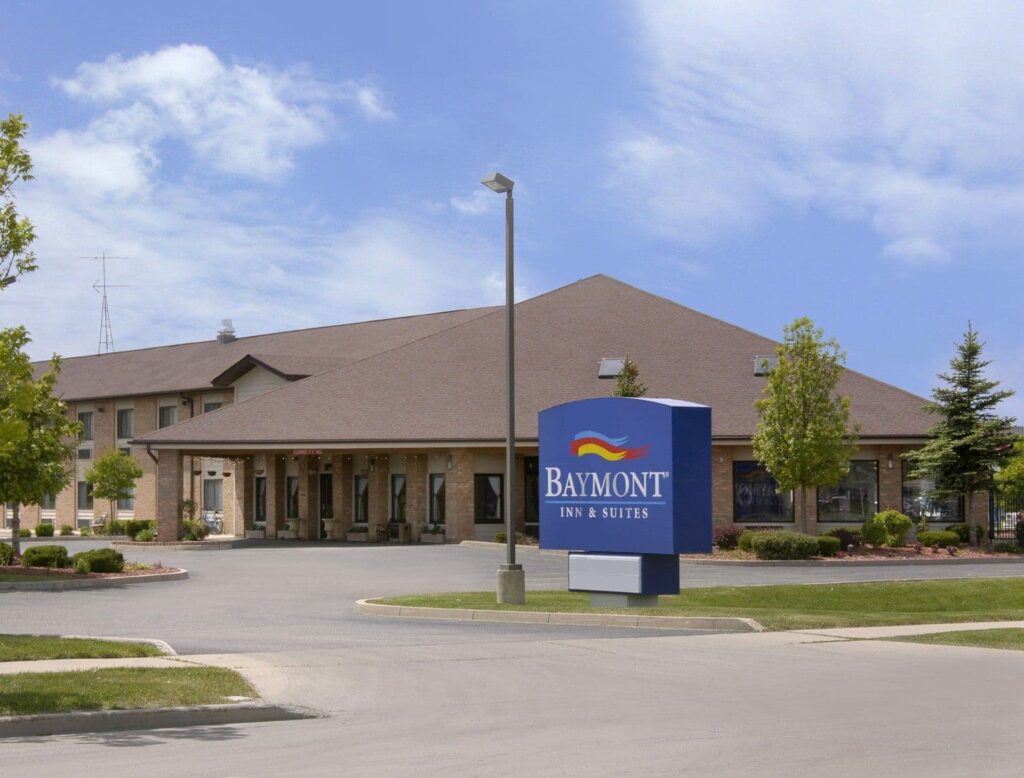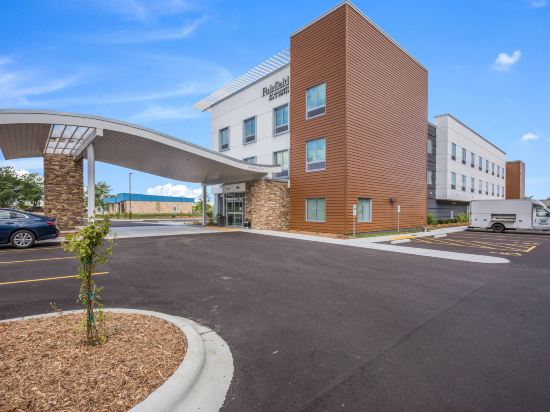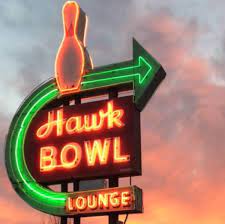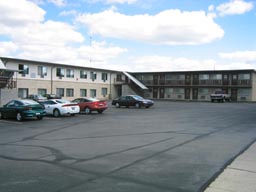 In addition to that, there are of course several normal house areas throughout Whitewater, with normal houses built over a century back or more recently.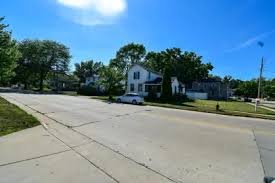 There also a few additional house areas slightly more rural due to them being on an edge of Whitewater, which house that have been constructed more recently as well. They may also include a few tiny apartment buildings; one example is in southern central Whitewater, with Waters Edge apartments as well.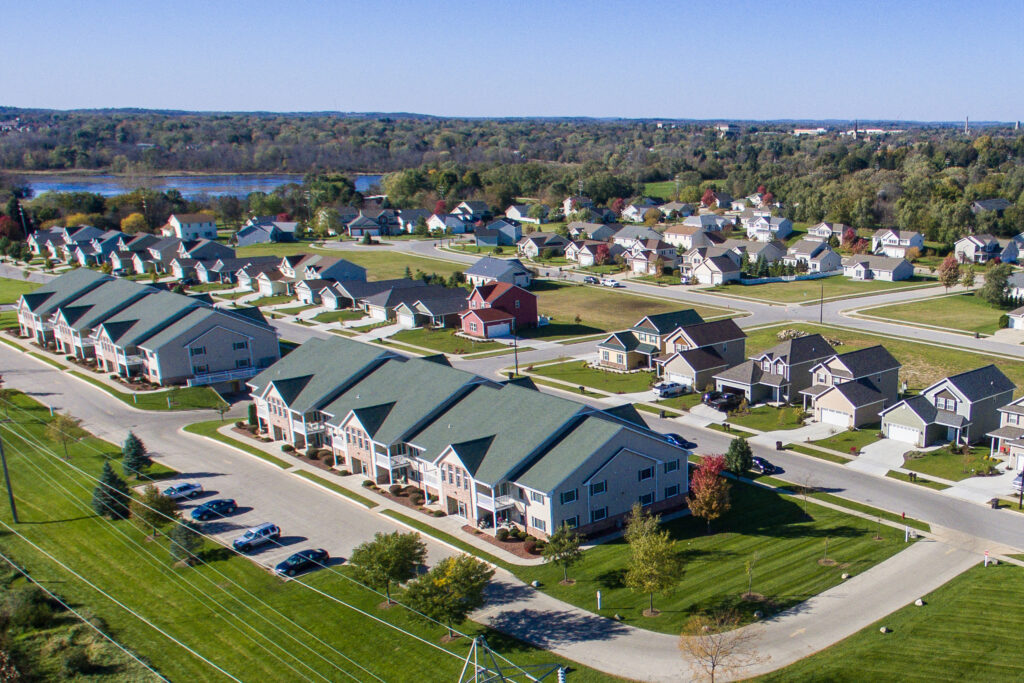 There is also a number of student apartments surrounding the University of Wisconsin-Whitewater than have been constructed since the 1960s.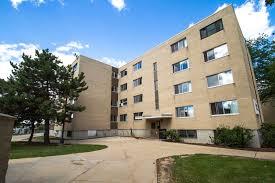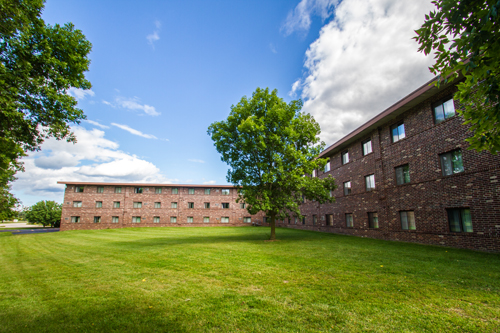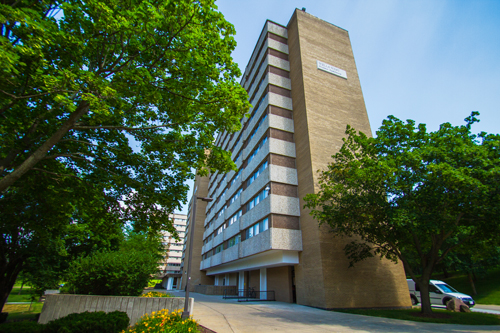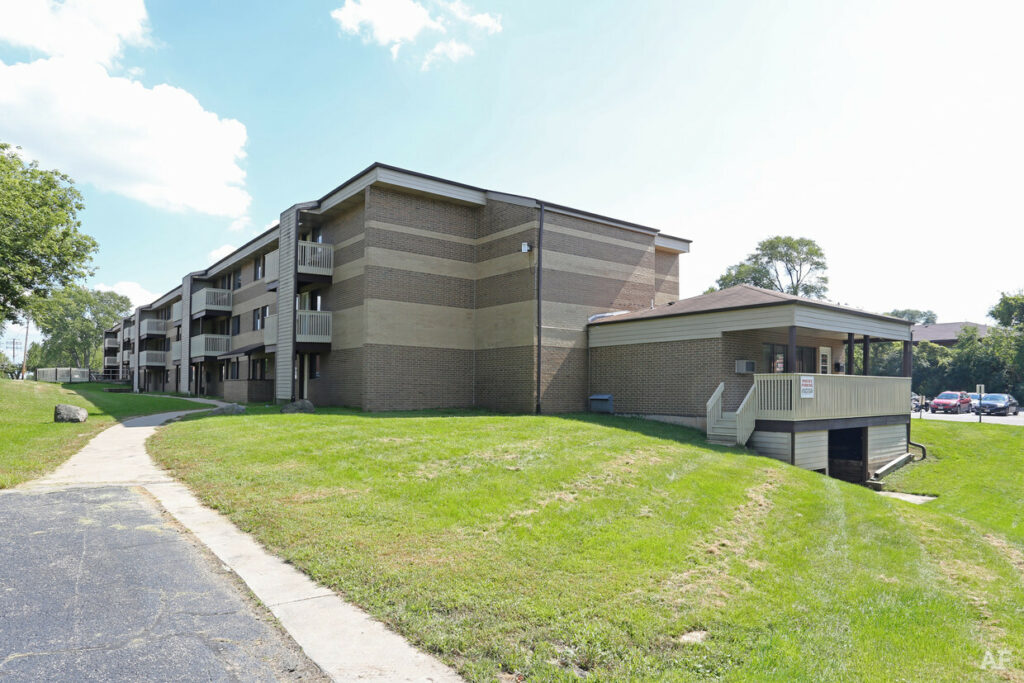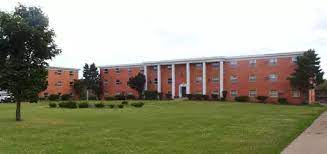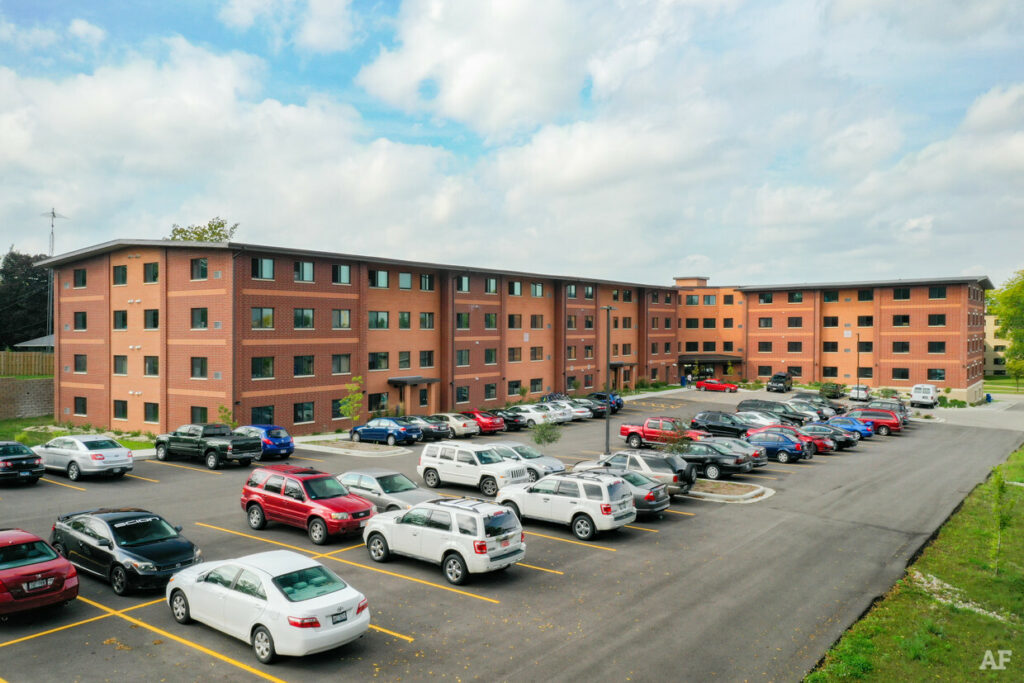 The eastern portion of the Main Street also contains businesses, restaurants plus fuel stations, though generally in less larger buildings, along with the Whitewater Community Space plus the Super 8 Motel.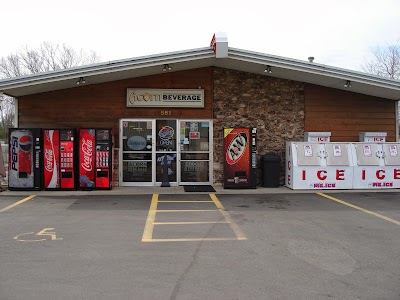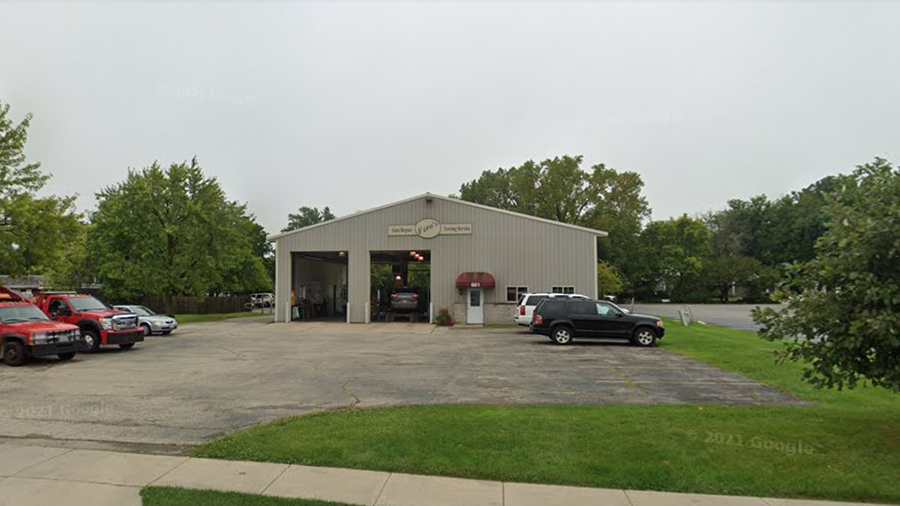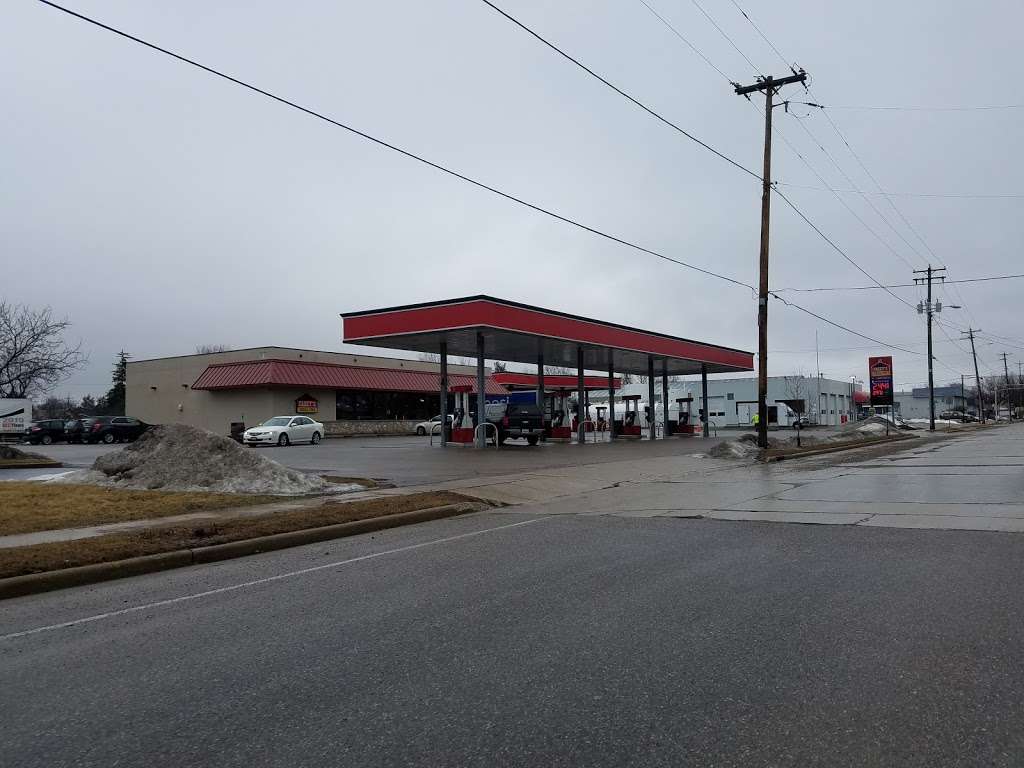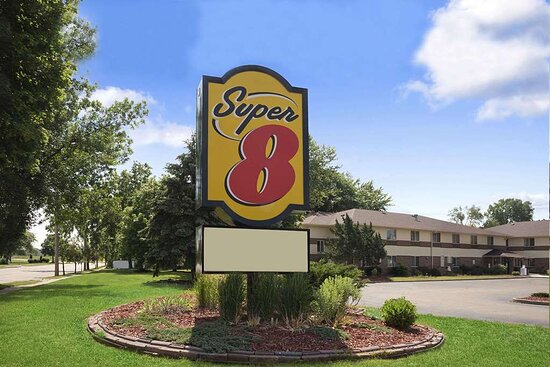 Plus, just north of UWW would be Twin Oaks Mobile Homes.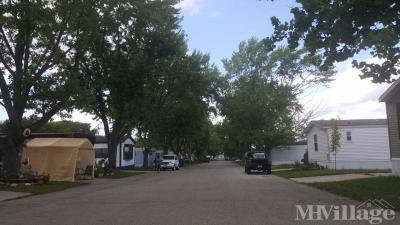 In addition, the Fairhaven Senior Services building, which is located more in central Whitewater, was first constructed in 1962, and has since been expanded.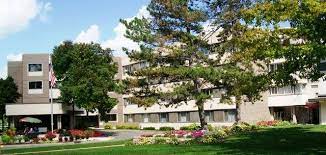 Plus Washington Elementary School was constructed in 1966 and expanded in 2001.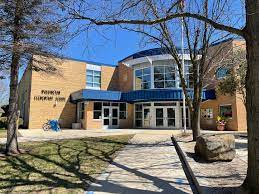 Lincoln Elementary was also constructed in 1953.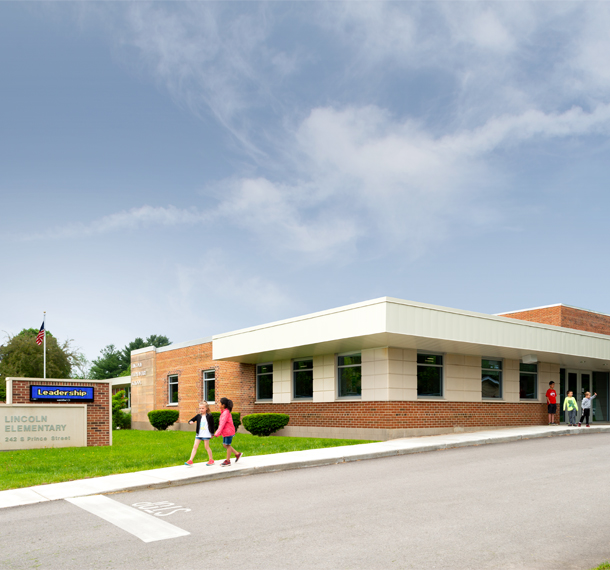 Lakeview Elementary would be a slightly more older building also. Unlike Washington and Lincoln however, it is located more outside of the Community, south by Whitewater Lake.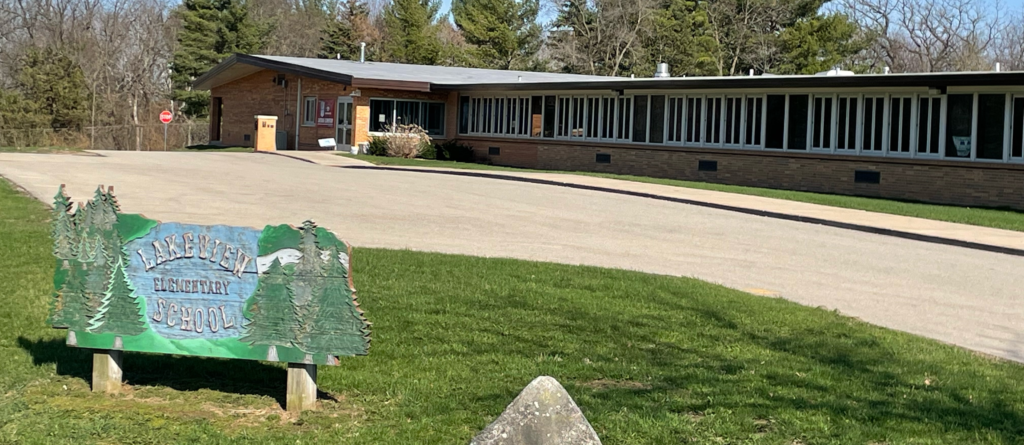 In addition, the current middle school was originally the high school building constructed in 1960.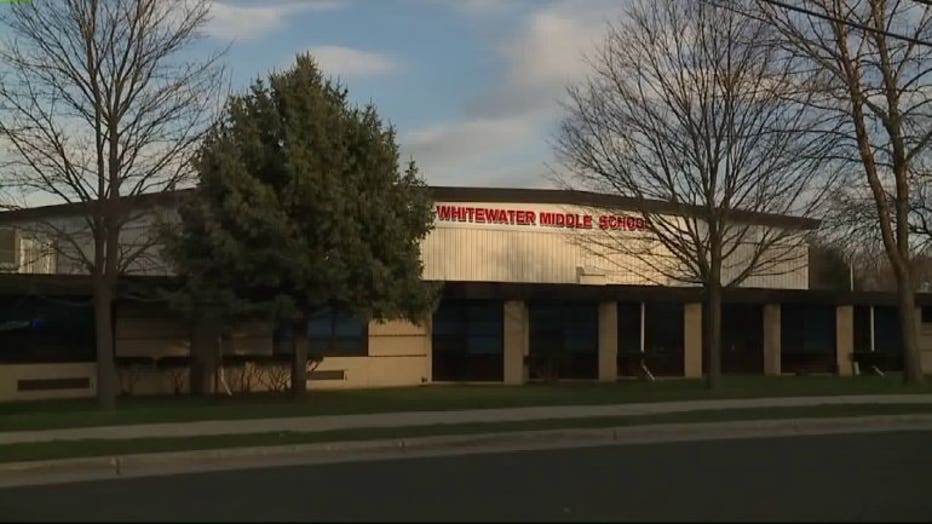 The current high school building was constructed in 1994, although the Aquatic and Fitness center was not added until 2001, and another portion of the building for another fitness room was added as well in 2018.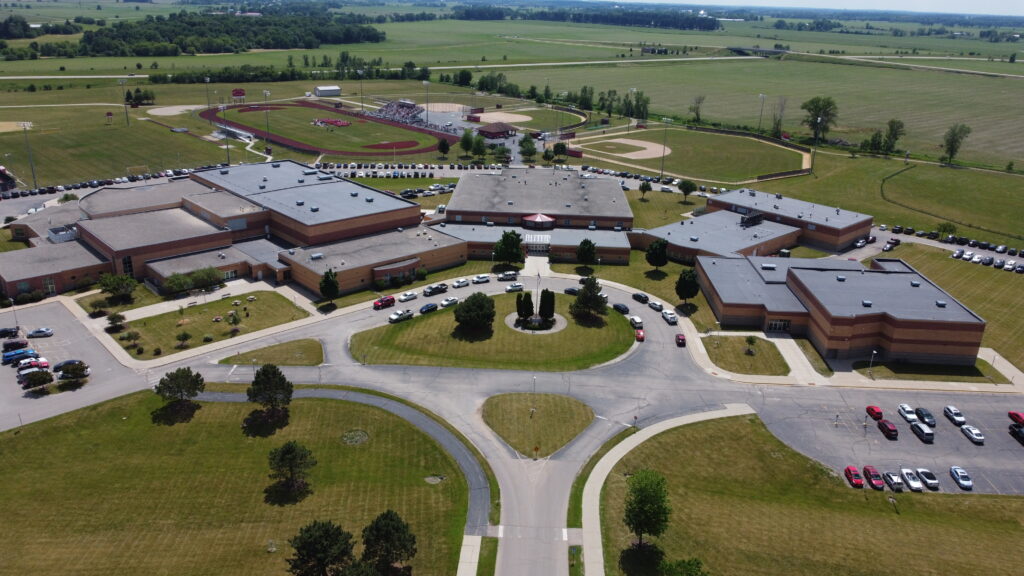 Quite a few of the Whitewater churches are located near the center of Whitewater, and have been constructed within the late 19th and early 20th centuries (you are easily able to tell from their appearances).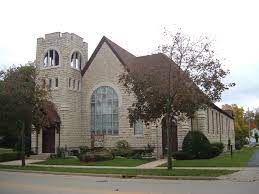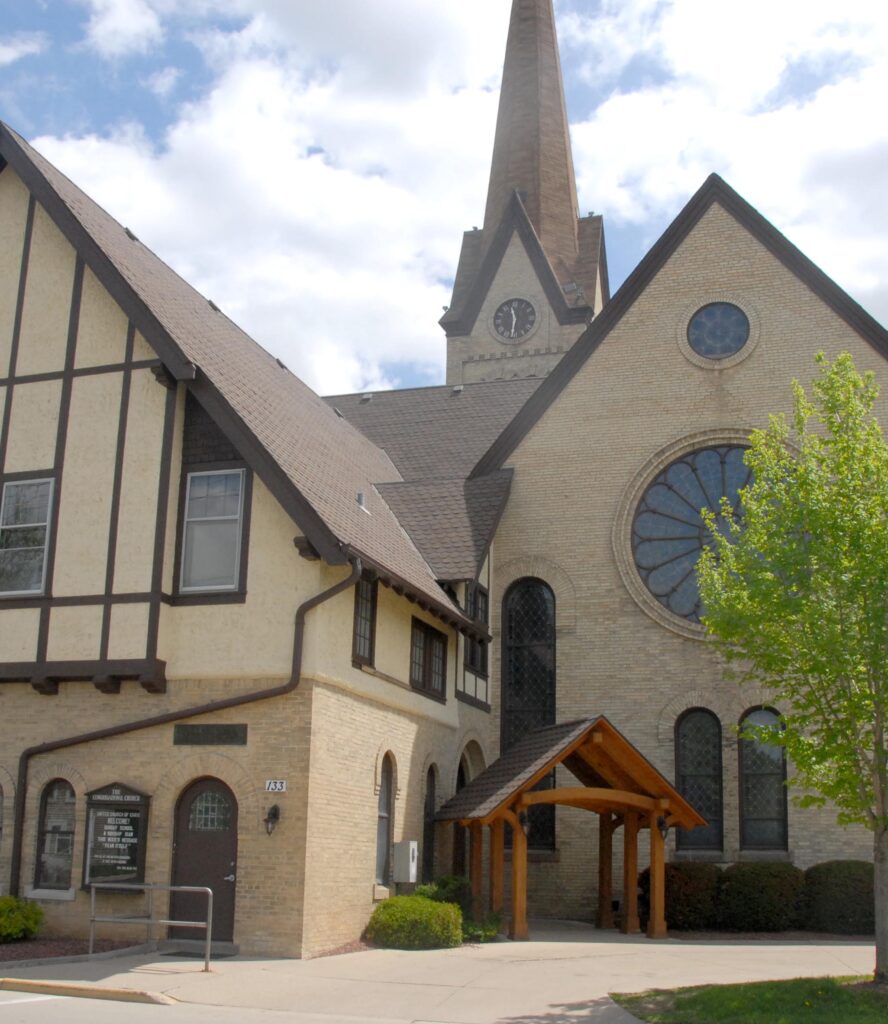 The White Memorial Library building, which was constructed in 1904, is located by the center of Whitewater as well.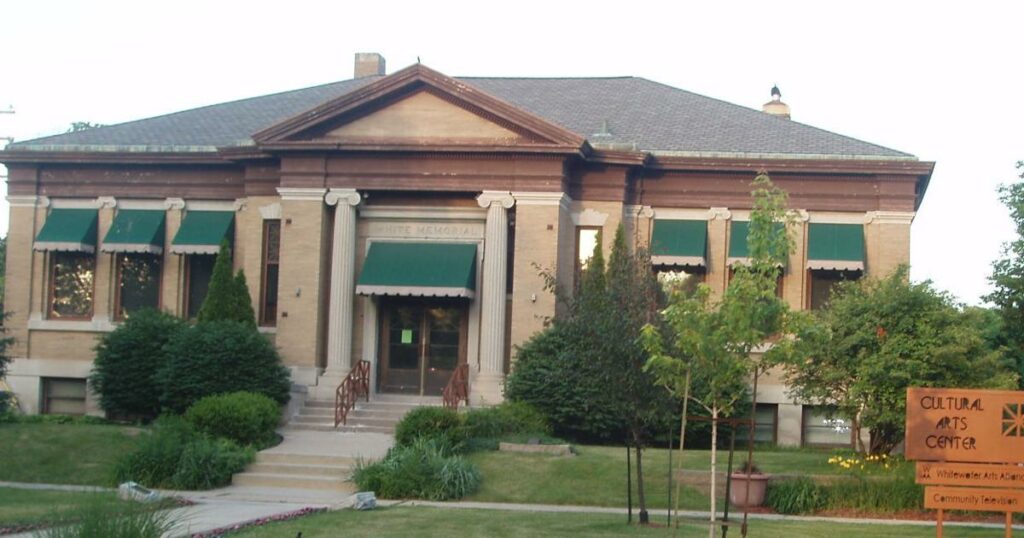 It remained as Whitewater's library until 1991, when the newly-constructed Irving l. Young Memorial Library replaced it. The White Memorial Library building is currently used for the Whitewater Arts Alliance, as well as Whitewater TV>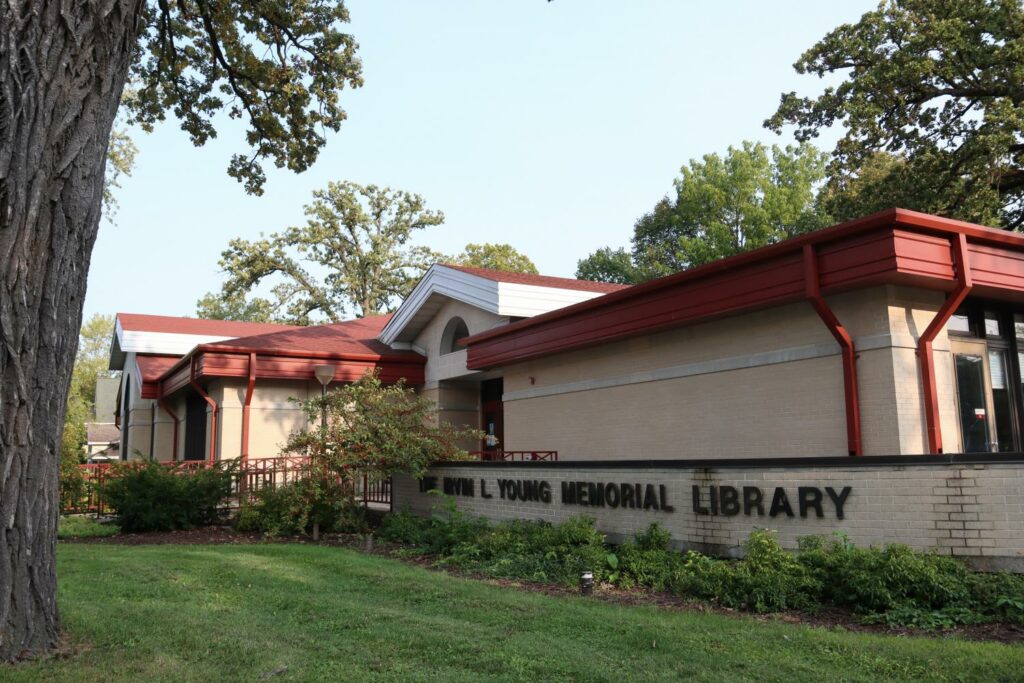 Aside from the buildings, one Whitewater feature would be the 1903 Birge Fountain.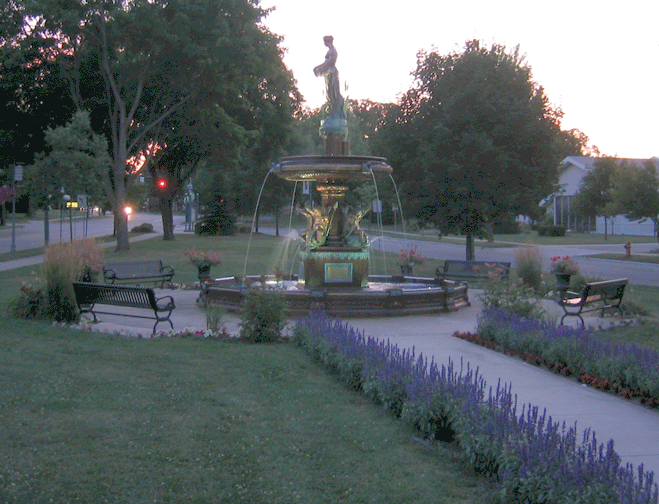 Plus across the road would be a 1922 World War 1 memorial with a tiny statue of a hawk on a globe on its top.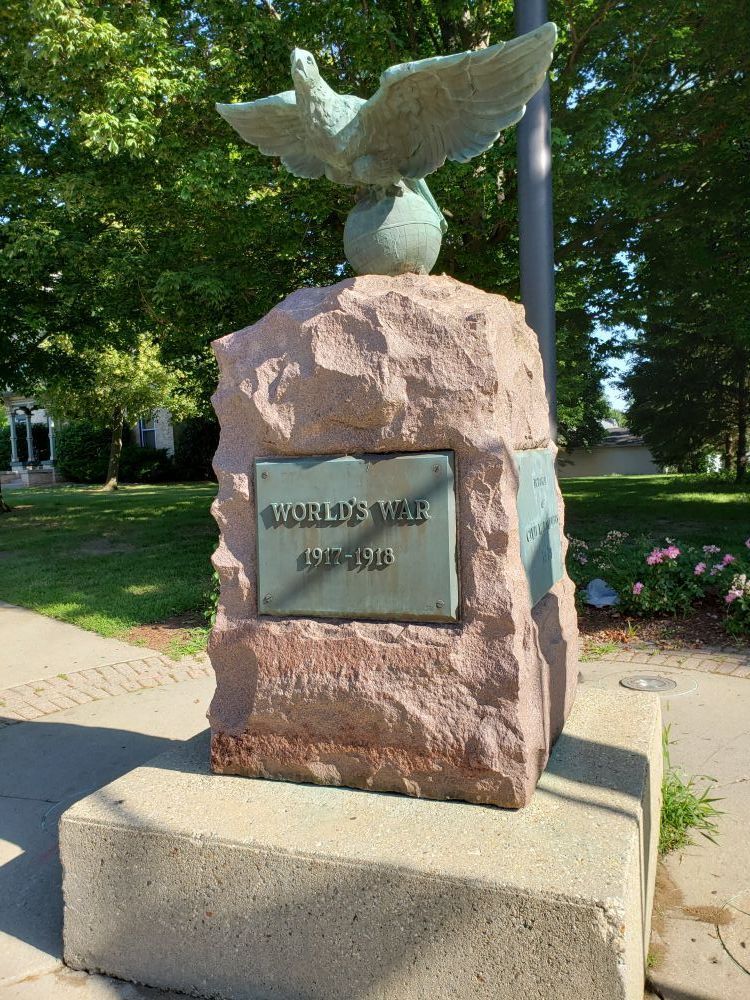 A flag memorial, which was dedicated in 2003, is located just above Trippe Lake, rather near the center of Whitewater as well.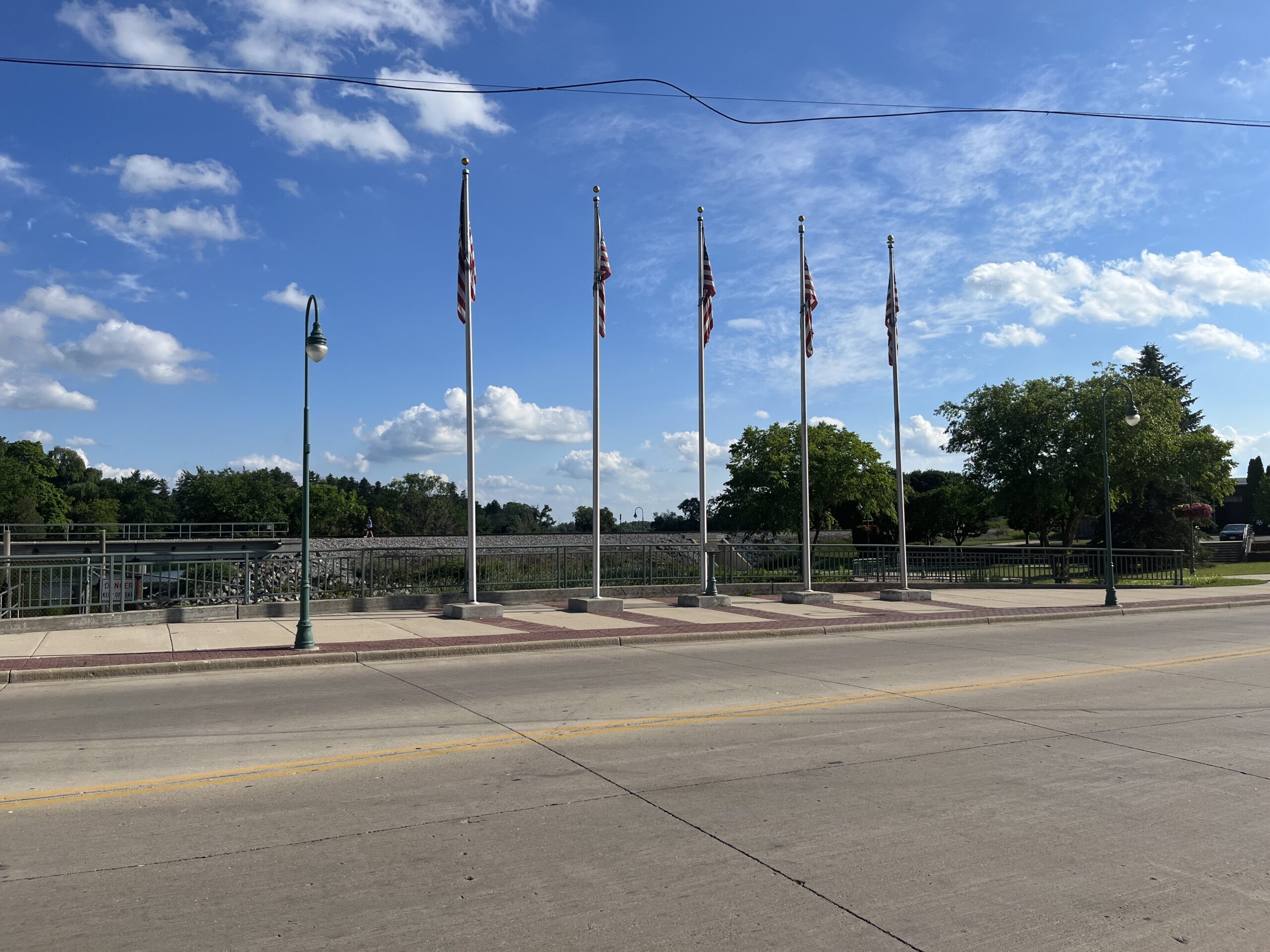 This presumably should give you a closer eye to viewing the ages and structures of the separate portions of the community. If you reside in a different community, then within that case should have a closer eye to viewing the ages and structure of that community as well if you would prefer.
CATCH MY OTHER POSTS!