Every year, my parents and I go on a trip to Kalahari Resorts in Wisconsin Dells, Wisconsin.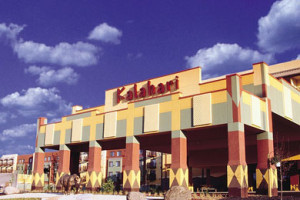 Besides Wisconsin Dells, there's a Kalahari in Sandusky, Ohio….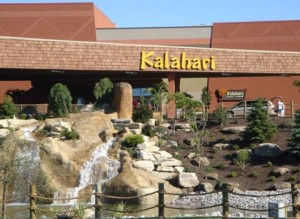 Then, a 3rd location was planned for Fredericksburg, Virginia, but it kept being delayed. Now the 3rd location is in Poncoco Mountains, Pennsylvania.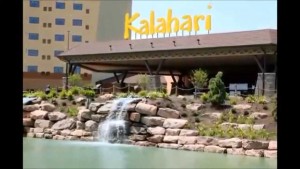 You never know….maybe sometime soon, the Fredericksburg location just MIGHT be built and then open, but for right now the Fredericksburg location is being discussed and the Wisconsin Dells, Sandusky, and Poncoco Mountains locations are being fun-filled.
That's the end of this post.
CATCH MY OTHER POSTS!