We ALL have made brief stops at fuel stations in the midst of road trips, although suppose that fuel station was A Kwik Trip or Kwik Star. Kwik Trip was founded in 1965 in Eau Claire, Wisconsin, although its headquarters have been in La Crosse since 1973. The locations within Iowa and Illinois are branded as Kwik Star instead in order to avoid confusion with QuikTrip; Kwik Star first opened in Iowa in 1993.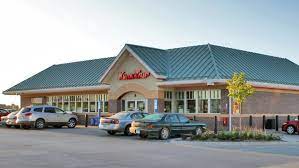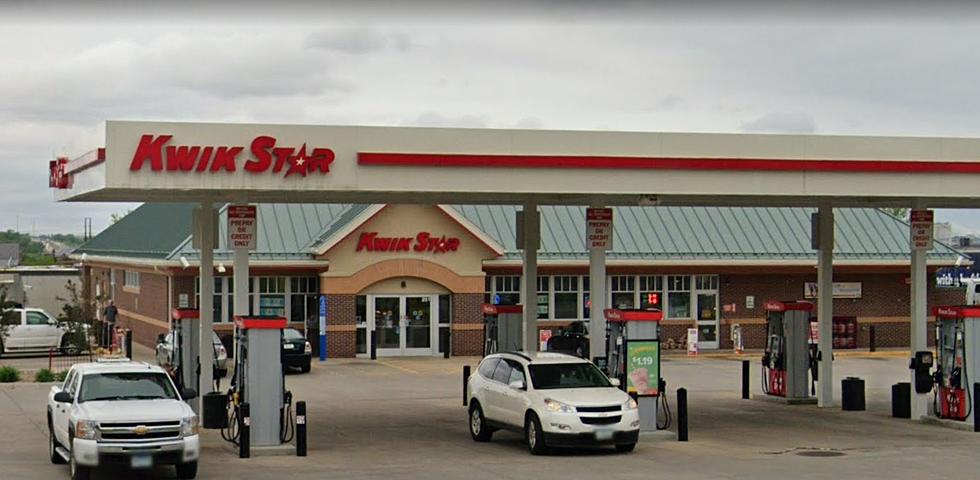 Anyway, Kwik Trip is currently constructing two Whitewater locations, the first of which is by the roundabout at Elkhorn Road. Previously in 2005, an independent grocer named The Green Onion was intended to be constructed at that spot, however it was abandoned for some reason. The site still remained vacant until late 2019, when Kwik Trip purchased it. Just a slight bit afterwards, Kwik Trip purchased a second vacant spot among South Janesville Street as well.
The Elkhorn Road location is scheduled to open on December 9th, while the location on South Janesville Street is scheduled to open on January 20th. Considering that the chain has rather been expanding and profiting within recent years, as well as the fact that QuikTrip is a sponsor of the UW-Whitewater Warhawks, it would appear that both convenience stores would be excellent additions to the Whitewater business society.
CATCH MY OTHER POSTS!