I really apologize for doing this post on a Tuesday rather than the weekend, it is only I ended up getting spaced off, as well as the fact that it was rather tardy when I thought of doing the posts. I was also out rather a bit on Sunday, first with Dad for a drive up to Cambridge for shopping, then up to Deerfield and back, as well as a walk later on. I did insert this post's title on Saturday, however, prior to me unintentionally doing it with ANOTHER (this one) post. I began working on this post further on Monday, however, then it was rather tardy and I ended up running out of time. I also apologize if you believed I had forgotten about or quickly abandoned the new but long-pushed back weekly-post routine.
If you have driven along Interstate 94 within Pewaukee, Wisconsin, you have presumably noticed a hotel containing an indoor waterpark on its left, as you are can clearly notice the couple of waterslides sticking out of its left side, something you do not normally see with hotels other than resorts such as Kalahari and Great Wolf Lodge. It is currently named The Ingleside Hotel, although it was Country Springs Inn prior to January 2018.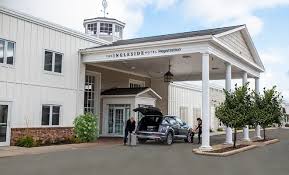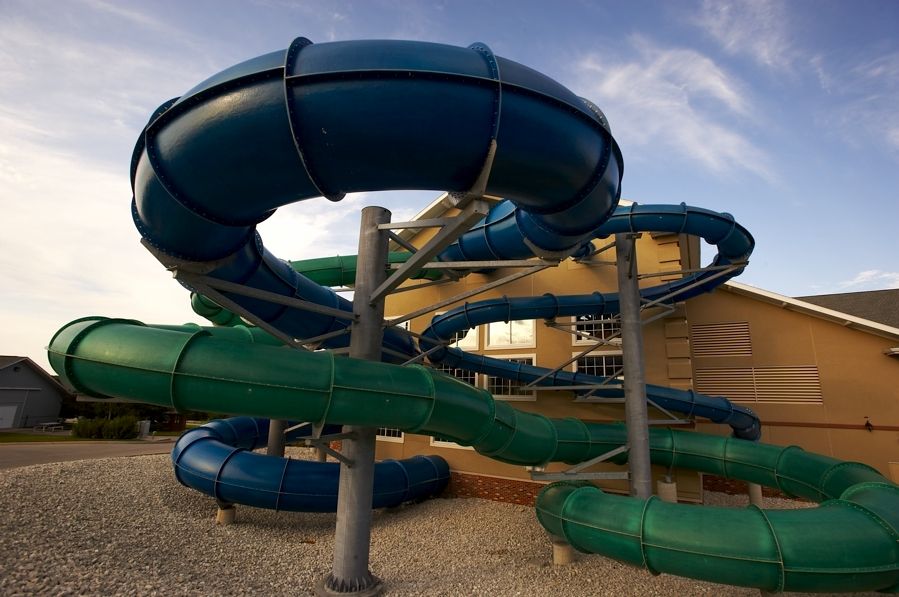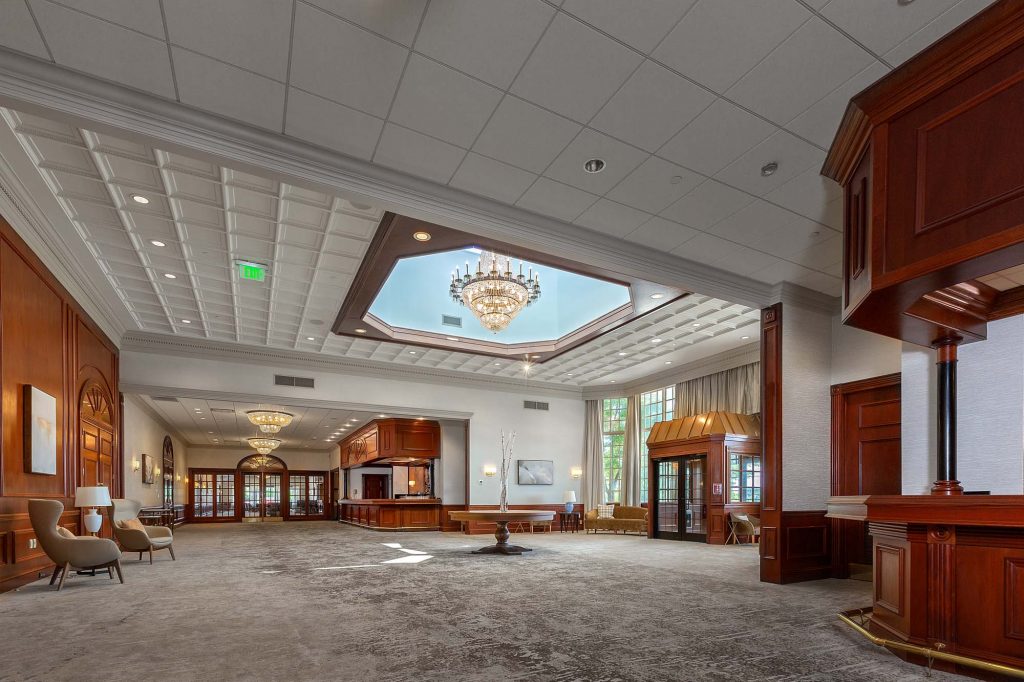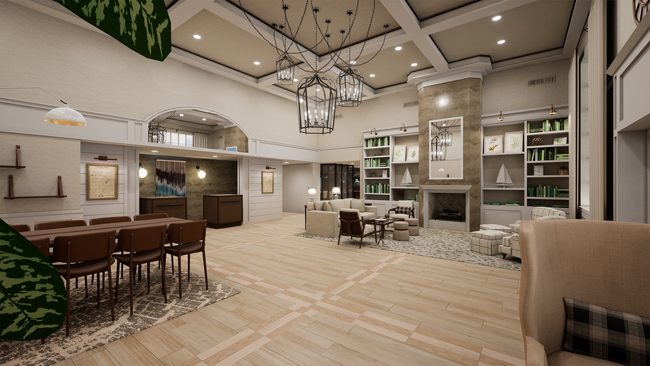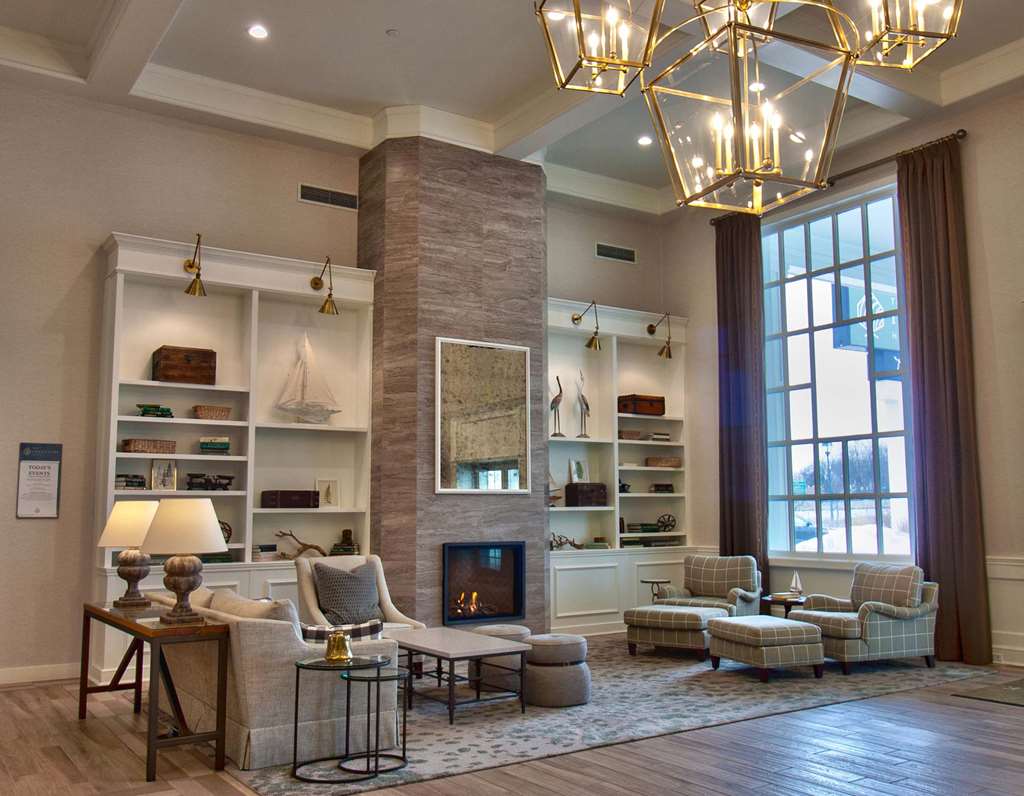 Dad, who has stayed at Ingleside multiple times, first stayed at this hotel in November 2004 when it was known as Country Springs, although the waterpark was not there until a couple years following that. The waterpark's name is Springs Water Park. Below is just a series of photographs of its interior, just to somewhat give you a brief tour…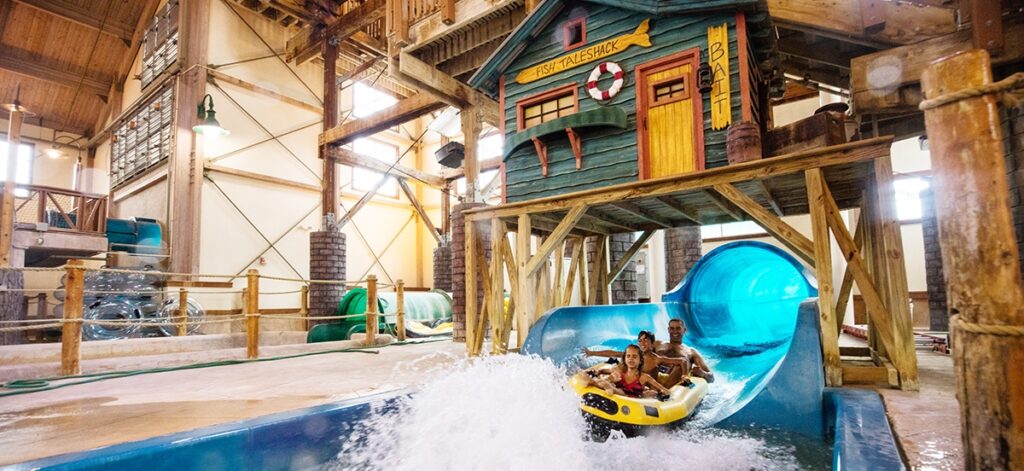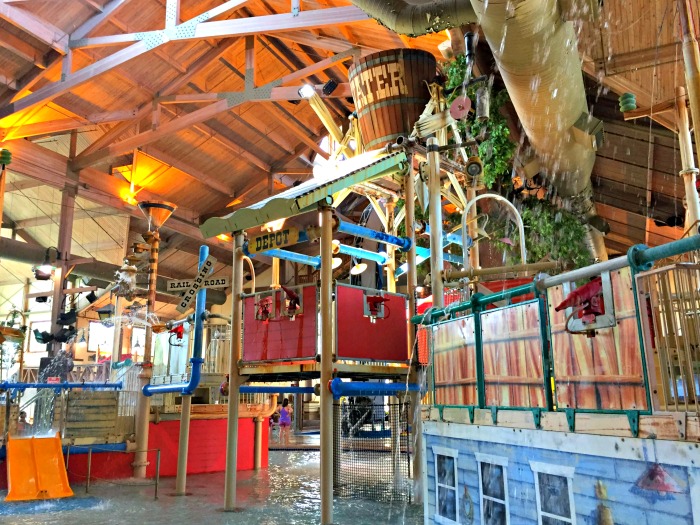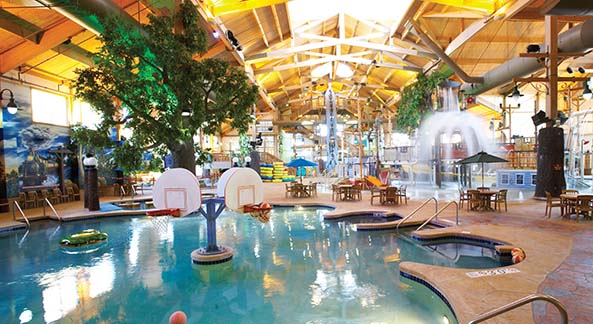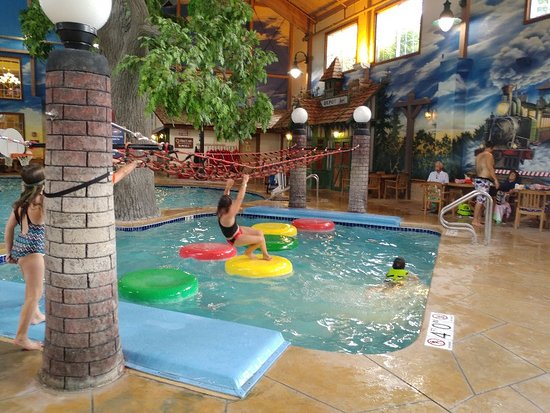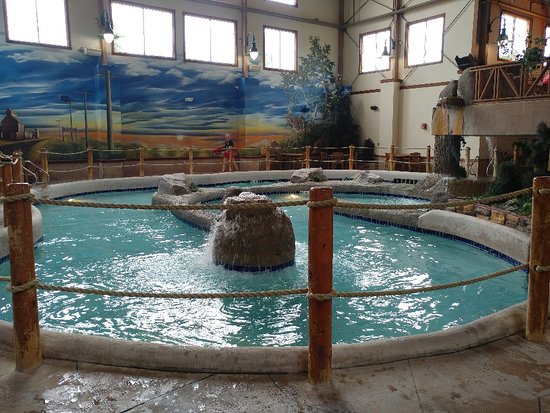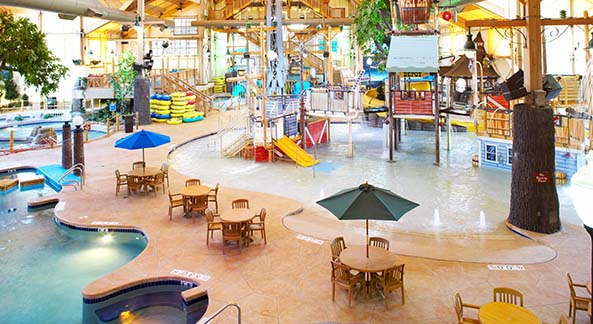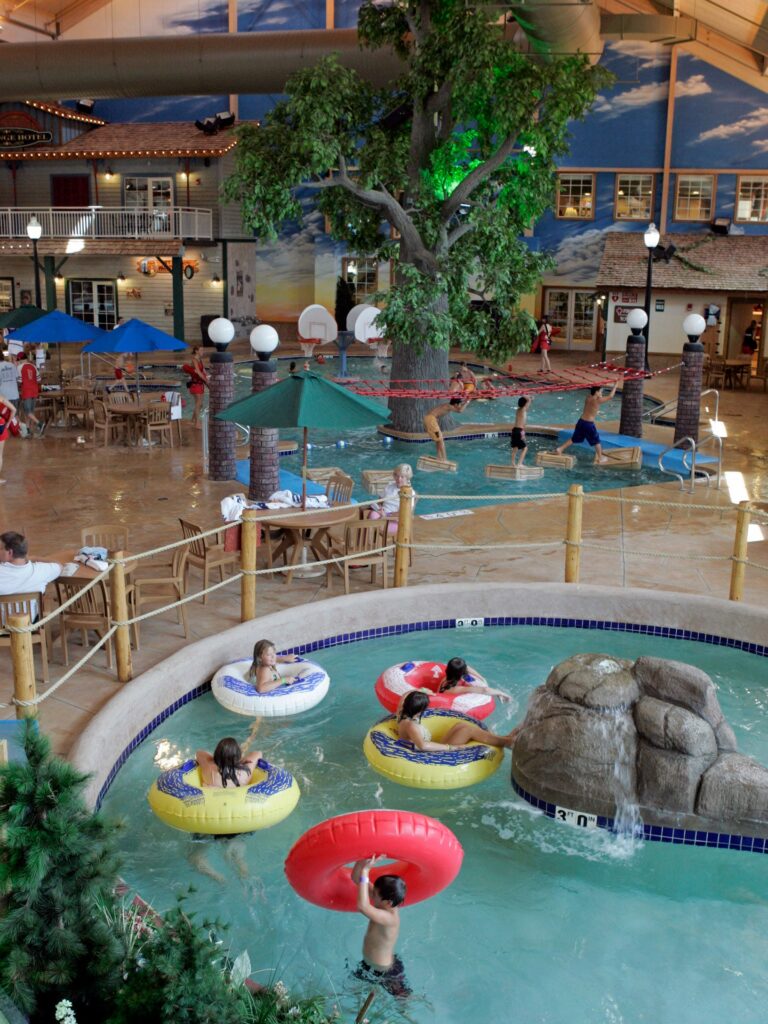 Ingleside, however, is ABSOLUTELY more than just the Springs Water Park.
It even contains a SECOND pool, although that is the sort of pool you see at hotels rather more frequently. However, even that has a rock pool containing a couple of house decorations as well as even a platform with it accompanied by a bench.
Ingleside's restaurant is also Didi's Supper Club. Below are 2 photographs of its interior…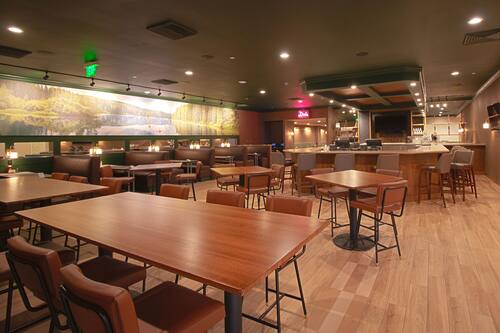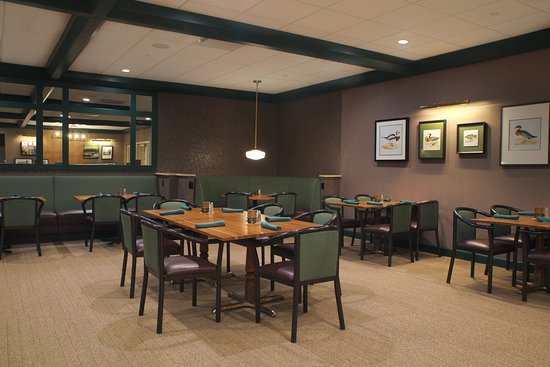 In addition, Ingleside also contains its own arcade…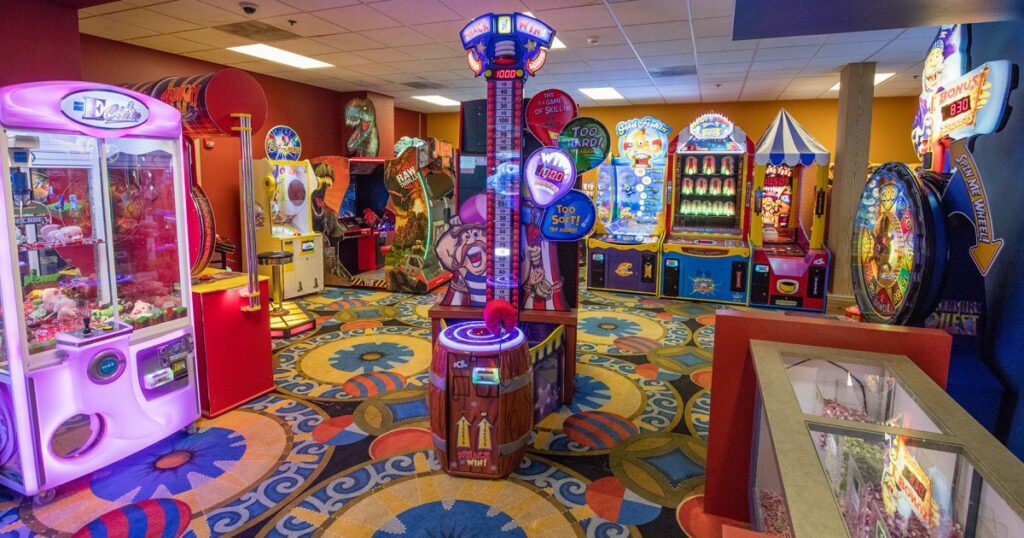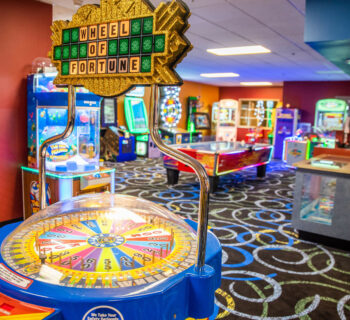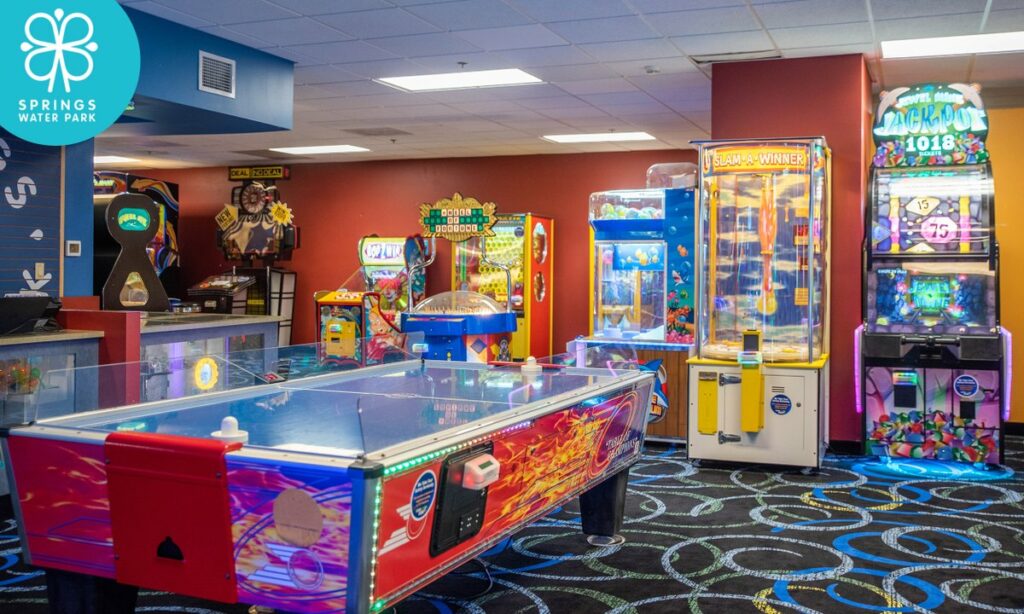 Also, let's not exclude Ingleside's wedding room, ballroom, gazebo (where you may also have weddings), pavilion, as well as its meeting room.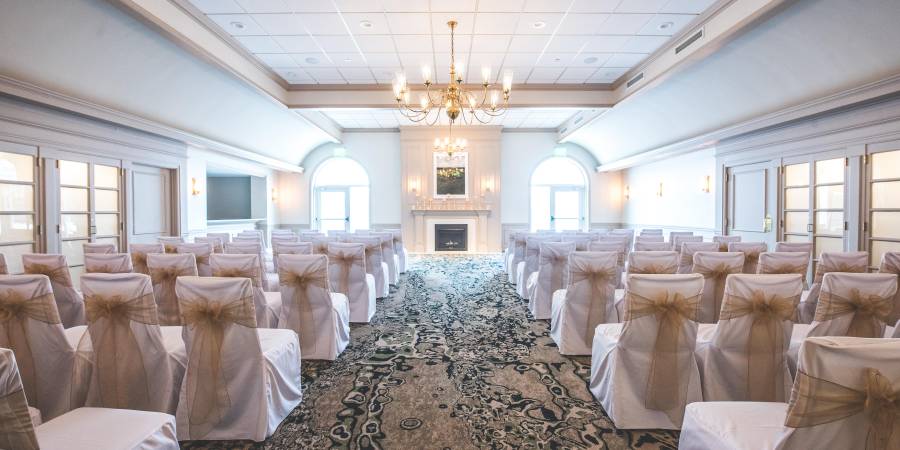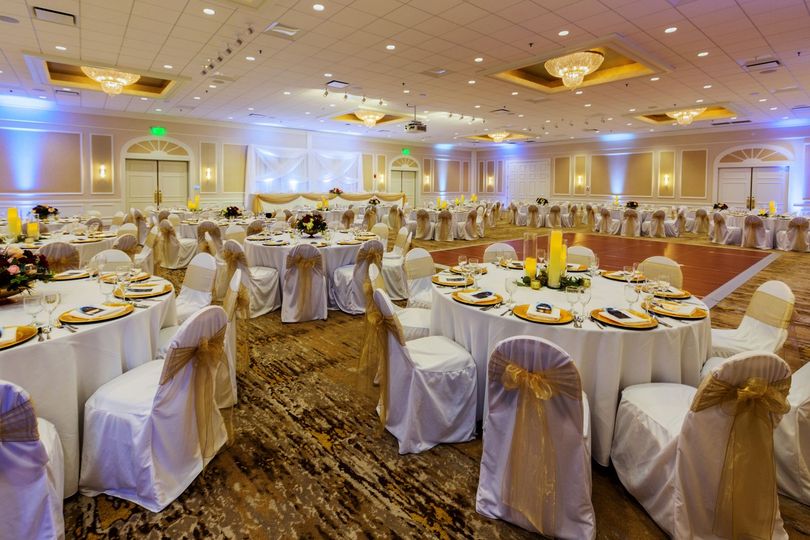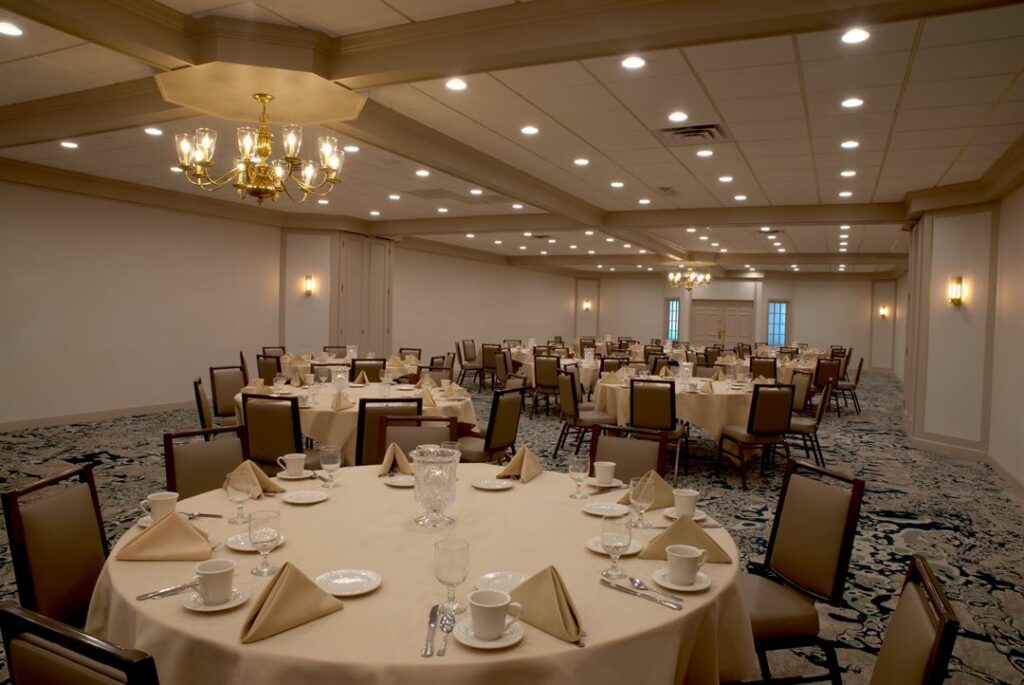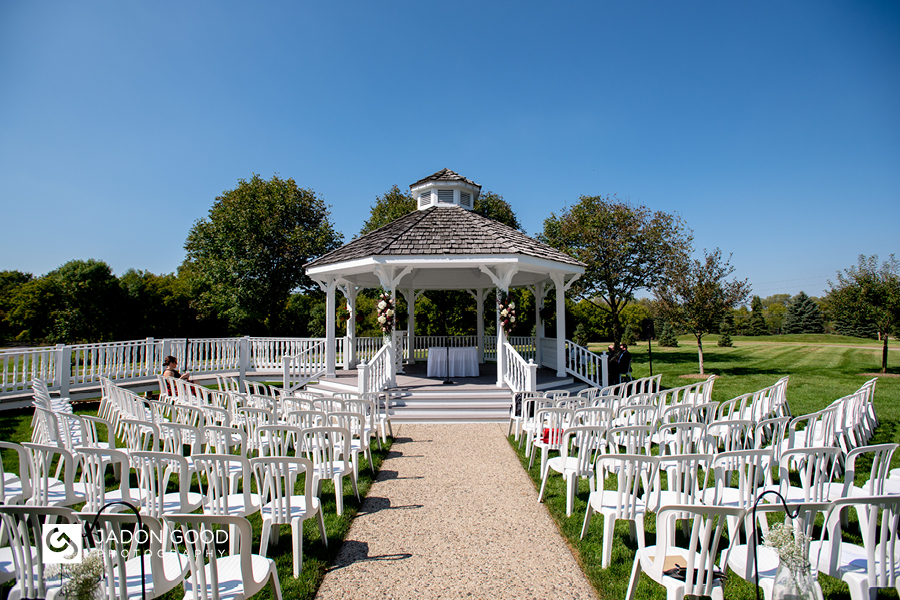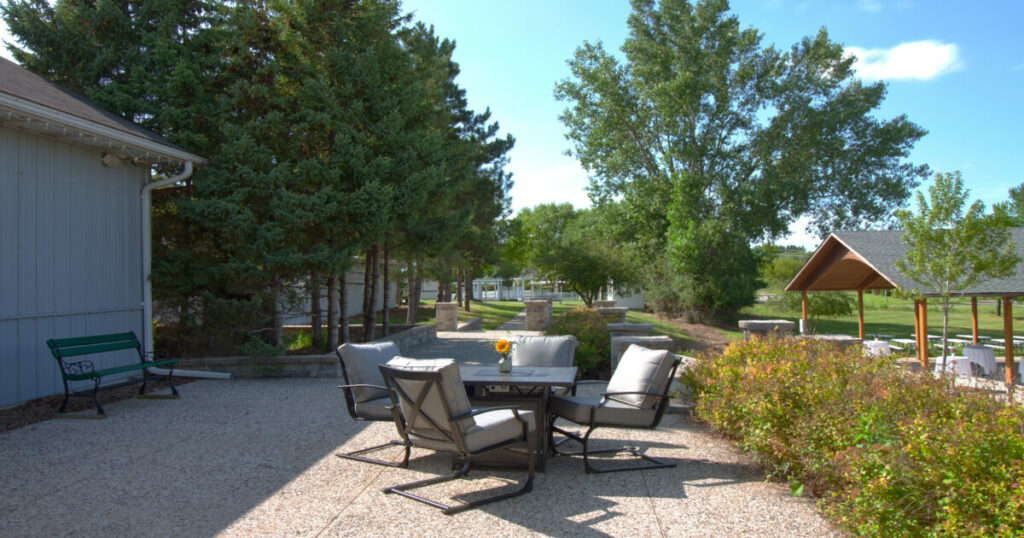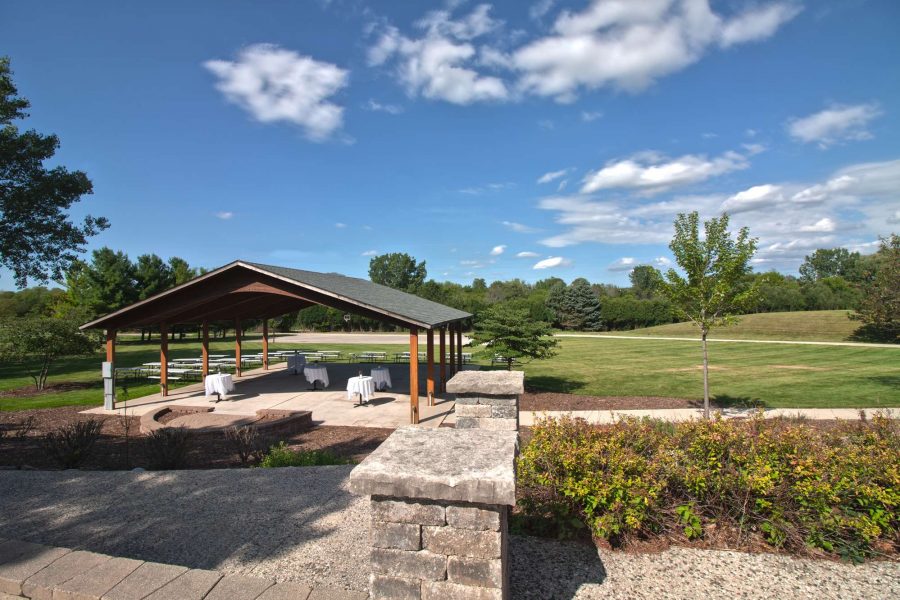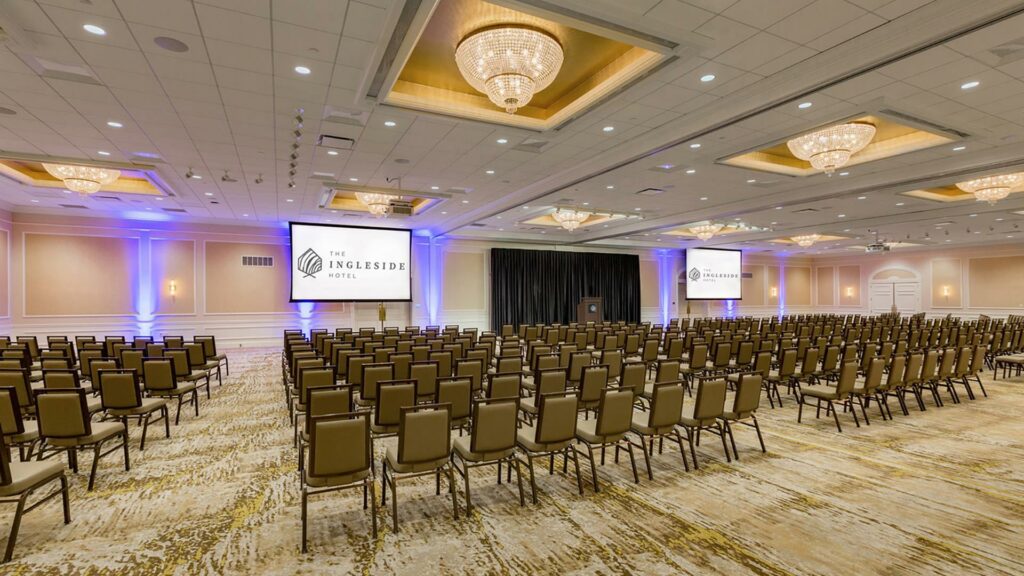 Also, not to mention in the holiday season, Ingleside also places up its own holiday scenery…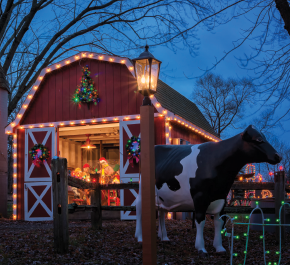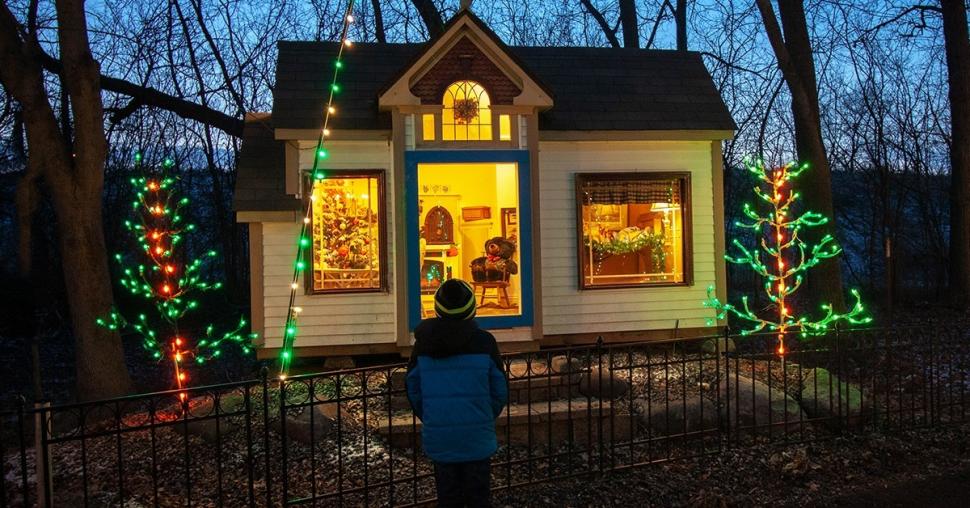 There is also a winter train scenery included in this…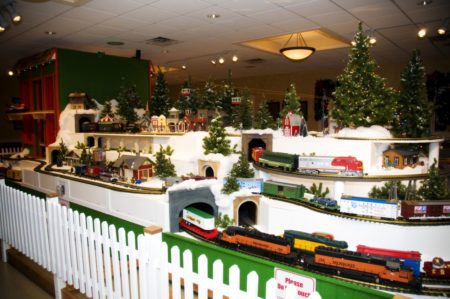 And finally, Ingleside has its own annual holiday light show, named the Country Christmas Light Show. As a matter of fact, it is the largest in Wisconsin…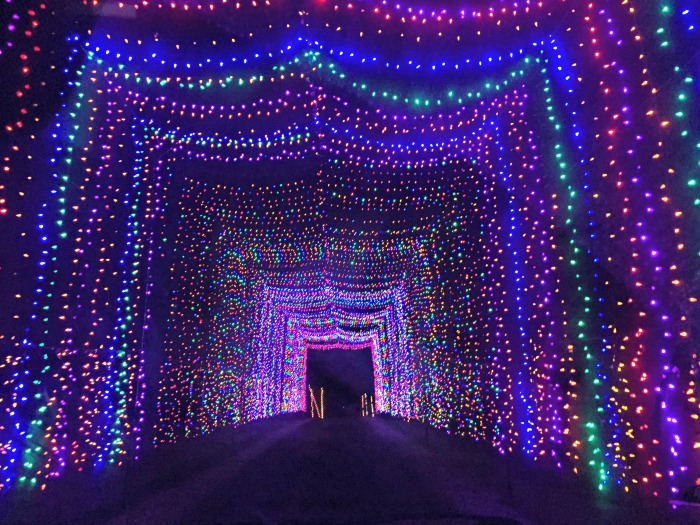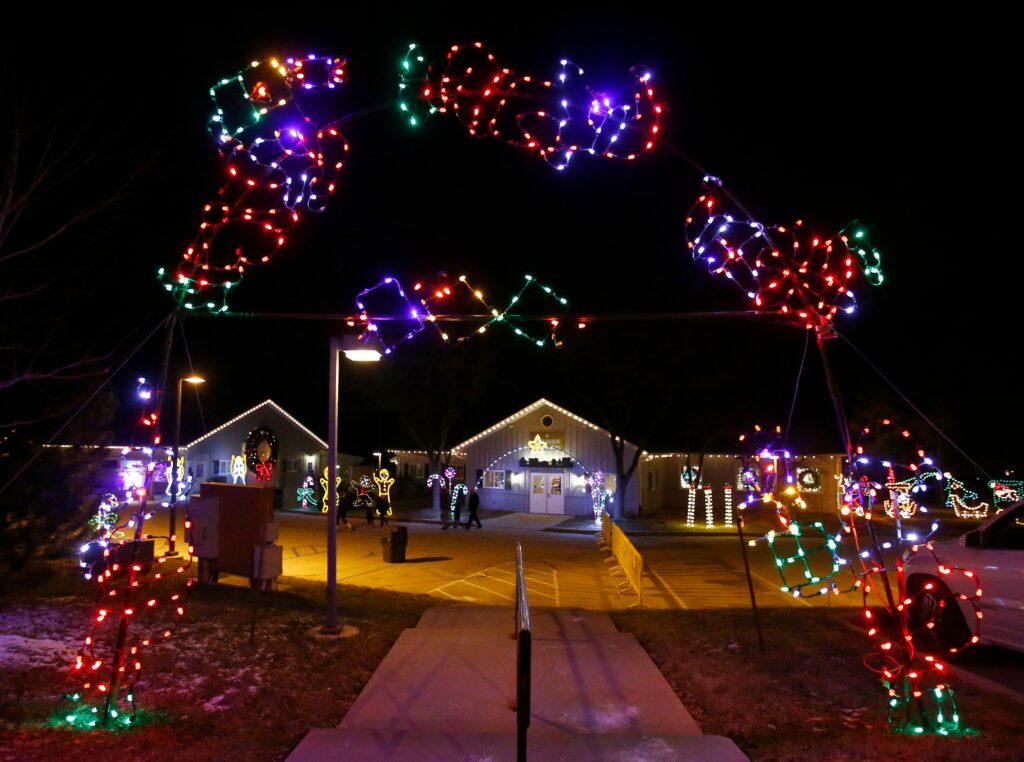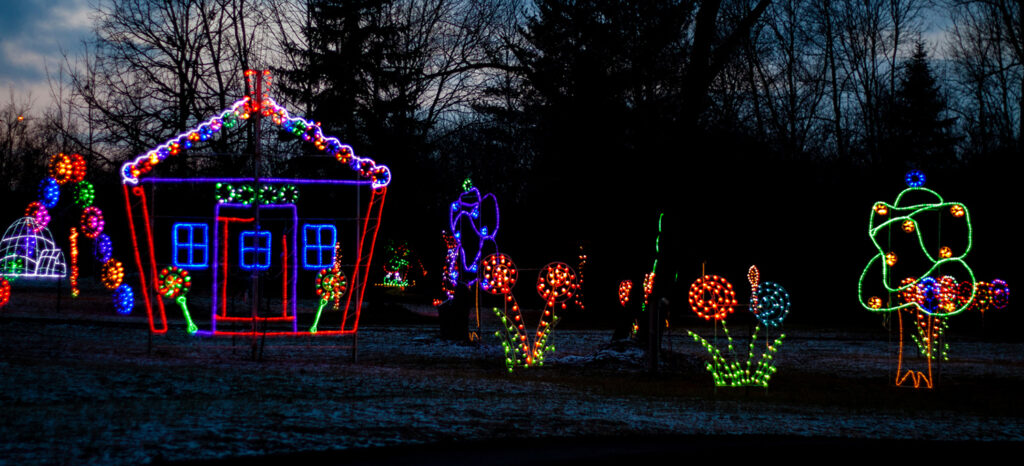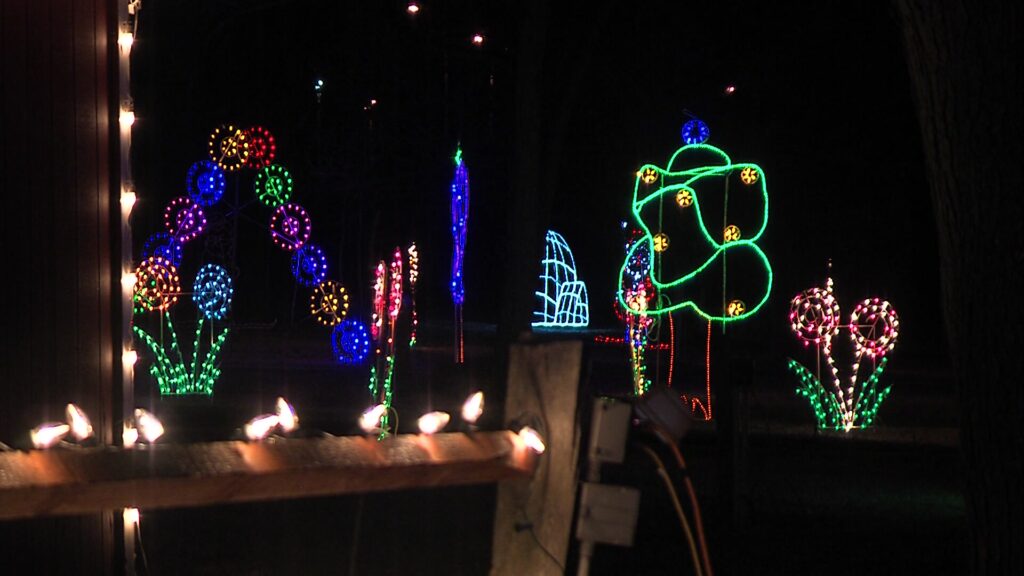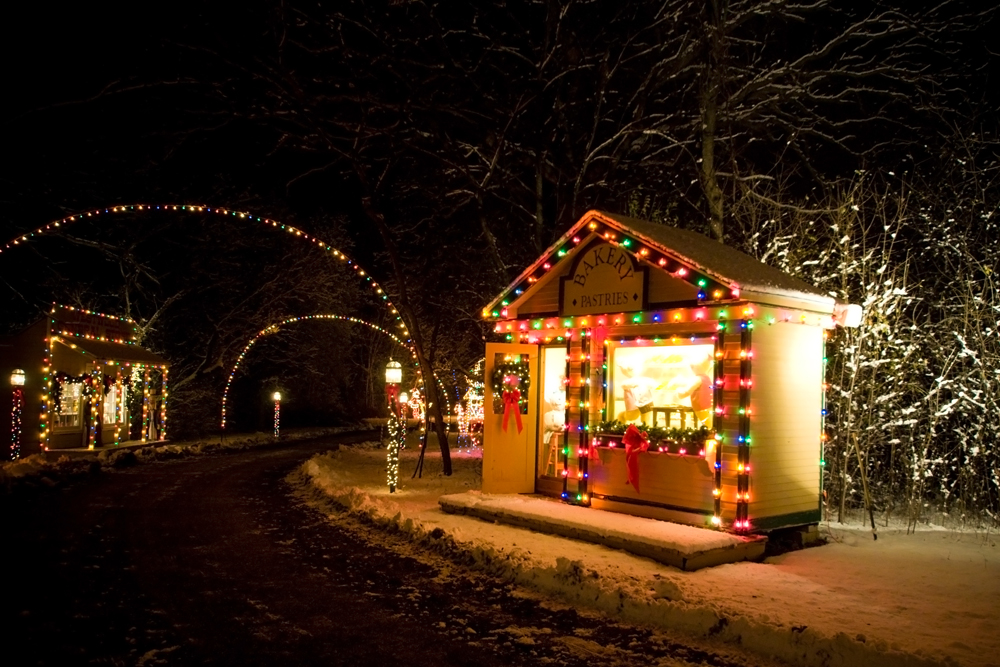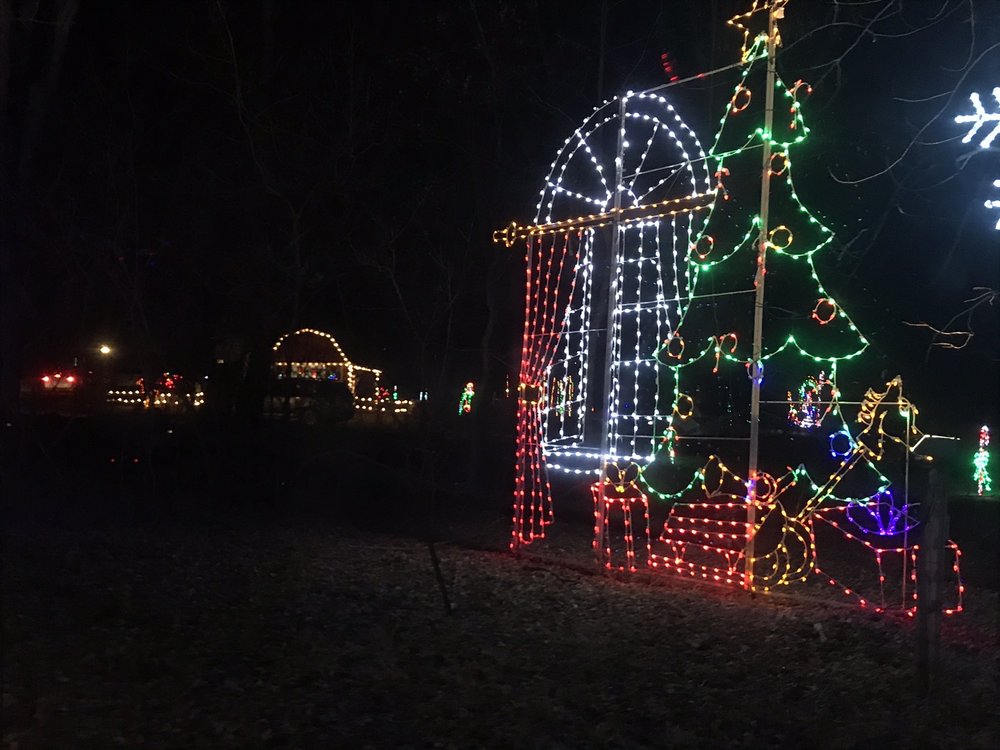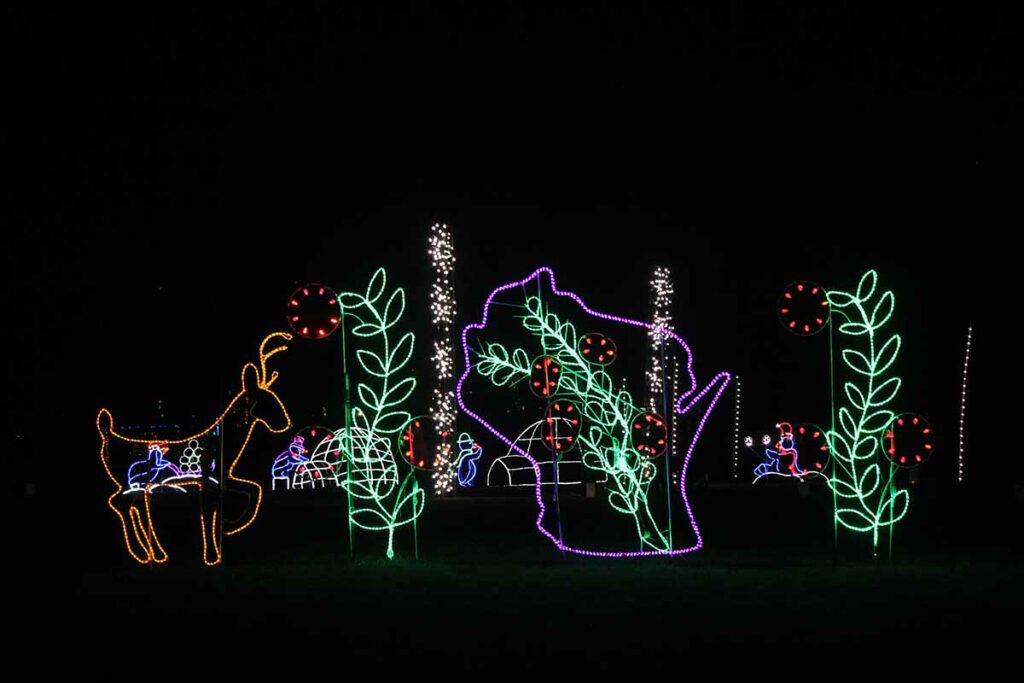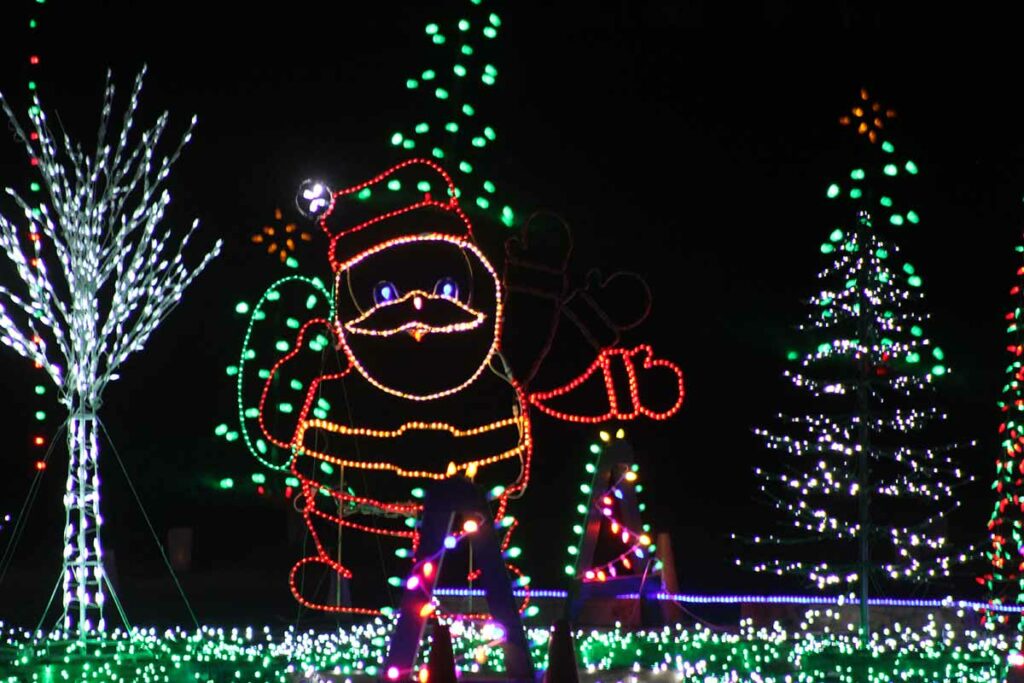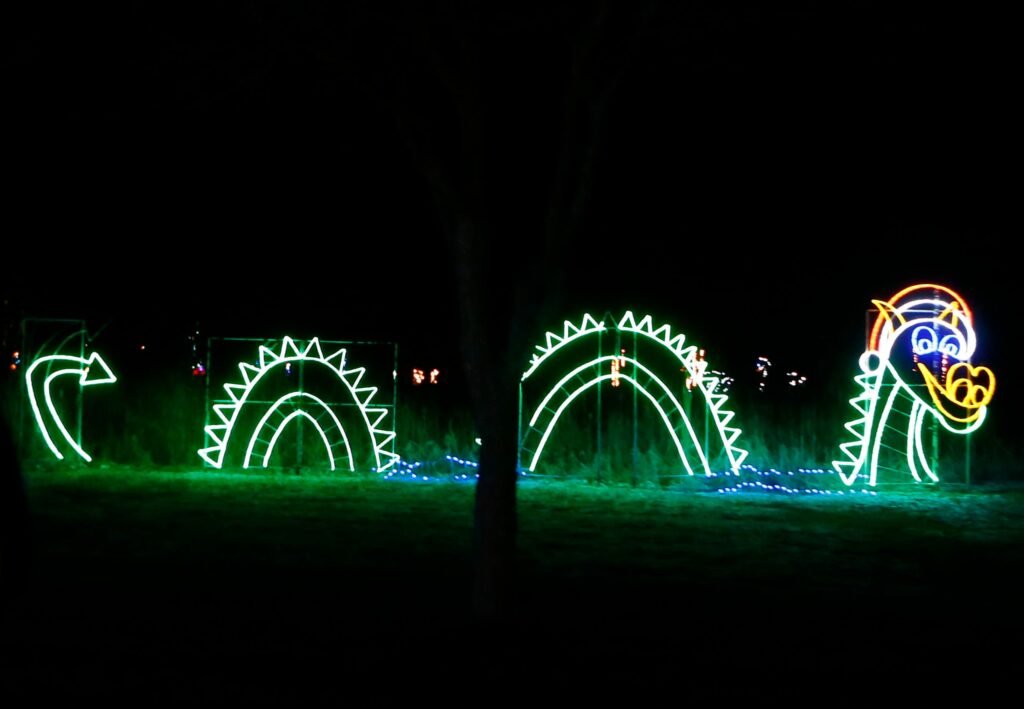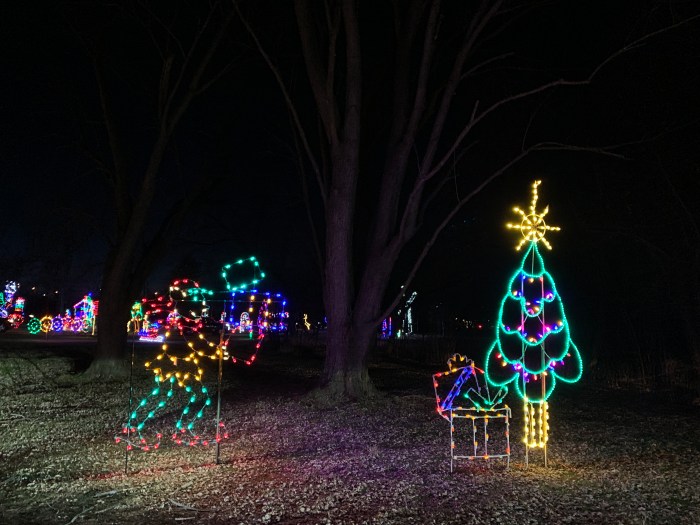 So if you ever hear that hotels with waterparks, whether or not they are large resorts, are indeed more than only that, as of this second you are at least aware of what that specially means.
CATCH MY OTHER POSTS!