Of course, a type of business can exit a community as one store, but it is not impossible it to return is another, depending on how the conditions for it are then. And yes, I will consider that for this post, with an example, like with my previous one.
Remember that Dollar Tree store I considered years ago that got replaced with an anytime fitness? Well, a similar department will be opening to the left of the first Whitewater Kwik Trip. Only that will not be another Dollar Tree or a Family Dollar, but a Dollar General.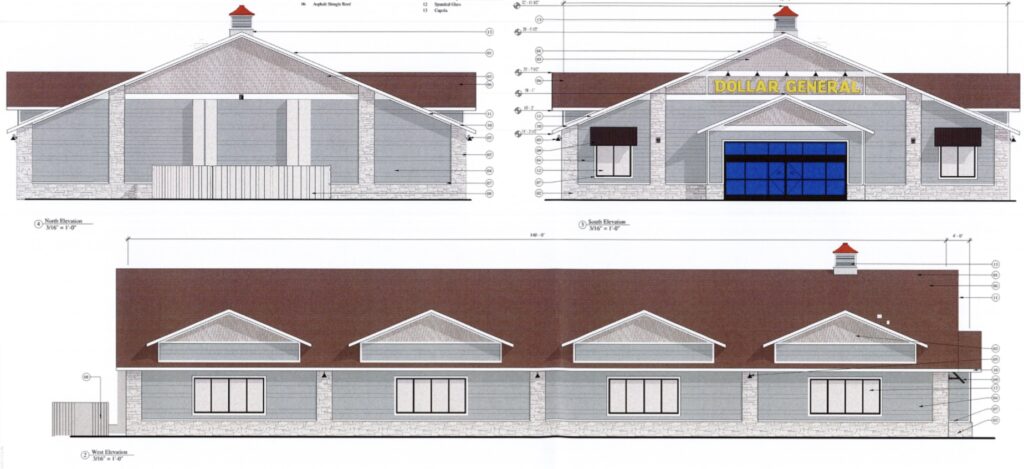 I went into the Dollar Tree just once over a decade ago, with Chu's family. There, I bought these two toy turbo racing cars. I do not recall what I did with them, but I believe Chu and her family might have actually held on to them.
Anyway, I this Dollar General store will be Whitewater's first variety store since Dollar Tree shut down. I believe it will some place where I would like to stop by in the midst of a walk of mine as well-my first stop in a variety store in my community in over a decade.
Well, there is a fine example of a type of store exiting a community, and later returning somehow as well. Again, you ever seen or heard of a similar experience?
CATCH MY OTHER POSTS!