There is such thing as business having their owners replaced, as well as somethings having their names changed in the process. Well I am aware of an example in my community, plus I will share that with you in this post.
Zingg Motors in Whitewater, Wisconsin was first founded in 1990. Eventually, it received two locations in the community, both of which were on either side of the current True Value location.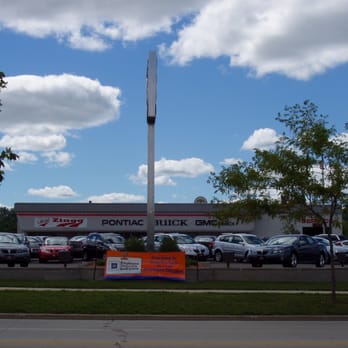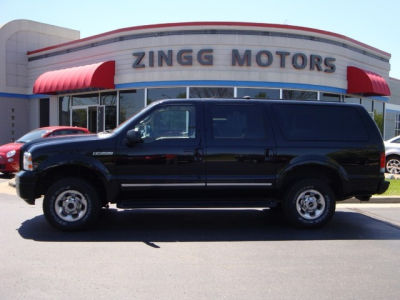 The Zingg Motors on the left of True Value sold automobiles from Pontiac, Buick, as well as GMC. While the one one the right of it sold Chrysler, Dodge, Jeep, and Ram automobiles.
My family (although not me) had been to the two Zingg Motors on each side of True Value once. When we went to the one of True Value's left was around 2000 or so. My older brother Jacob was in cub scouts at the time, and they had this wooden car racing activity in its parking lot named the Pinewood Derby. We did head to the one one True Value's right as well, although we do not really recall exactly when.
However in 2014, Zingg had made the decision to sell the dealer to a new owner, possibly due to him deciing to retire with him being old. It then decided to sell the two Zingg Motors to Burtness. Another Burtness location, also located in Whitewater to the right of Whitewater Veterinary Hospital, relocated into the Zingg Motors on the left.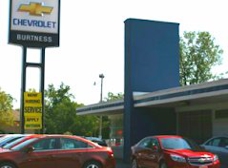 As for the Zingg on the right of True Value, it just reopened at a new Burtness location. Both locations still selll the same brands of automobiles though, thus the Burtness on the left that was once by the vet now sells Buick and GMC automobiles as well.
Well, there is that example of a business going through new ownership and name change. Of course, a similar thing occurred with a rock climbing gym in downtown Whitewater, although that is a different story. You ever seen or herd or a similar situation, regardless of whether or not it is in Whitewater?
CATCH MY OTHER POSTS!