There is such thing as business having their owners replaced, as well as somethings having their names changed in the process. Well I am aware of an example in my community, plus I will share that with you in this post.
Zingg Motors in Whitewater, Wisconsin was first founded in 1990. Eventually, it received three locations in the community, two of which were on either side of the current True Value location. The third was next to the Whitewater Veterinary Hospital on the right.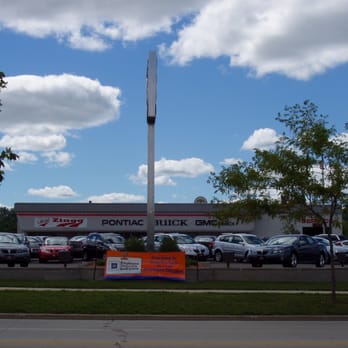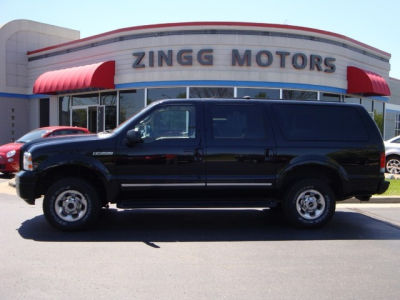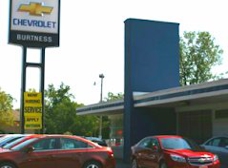 The Zingg Motors on the left of True Value sold automobiles from Pontiac, Buick, as well as GMC. While the one one the right of it sold Chrysler, Dodge, Jeep, and Ram automobiles. As for the one by the vet, it also sold automobiles from Chevrolet.
My family (although not me) had been to the two Zingg Motors on each side of True Value once. We went to the one on the left when we did a car racing activity in its parking lot in Eagle Scouts. Where we went to the one to the right of True Value was .
The one by vet, on the other hand, we did not ever stop at. We never did buy any automobiles from any of the three either.
However in 2017, Zingg had made the decision to sell the to a new owner Burtness did not again on the other hand.