Recall in an earlier post where I considered the Wall Crawlers rock climbing gym being replaced with an expanded portion of Jessica's restaurants? Well in this one, I believe it is about time I consider more about Jessica's in THIS one…
First of all, the building was first constructed in 1873. It was also at least one previous restaurant prior to finally opening as Jessica's in 1991. It is actually one of those restaurants that has a vintage large "EAT" lighted sign on its exterior.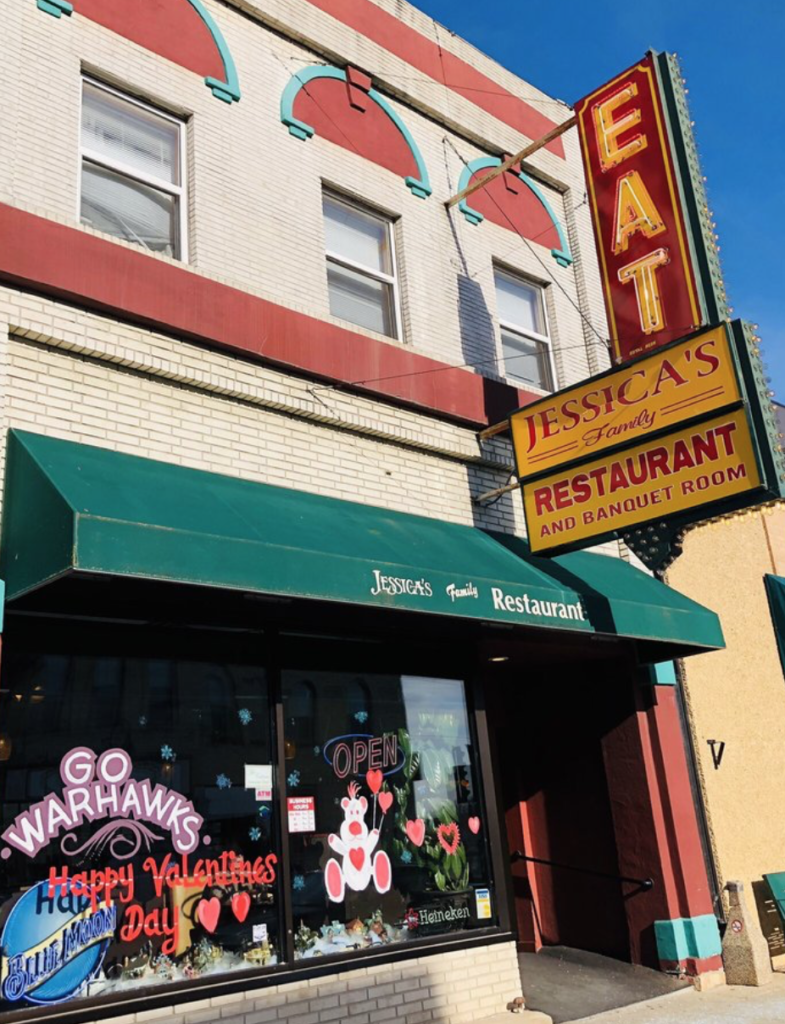 Now, Jessica's is your traditional classic family restaurant, serving breakfast meals containing things such as pancakes, eggs, sausage links, and French toast, as well as items such as sandwiches, soups, tortilla wraps, plus salads for lunch meals. Of course, beverages are involved also, such as shakes, wine, and beer, aside from water.
Jessica's is also one of those places that has children's coloring (at least from what I recall). Also, it actually contains old photographs of Whitewater's history on walls. Also among its wall are decorations such as bicycle ones, sports-themed collages, etc.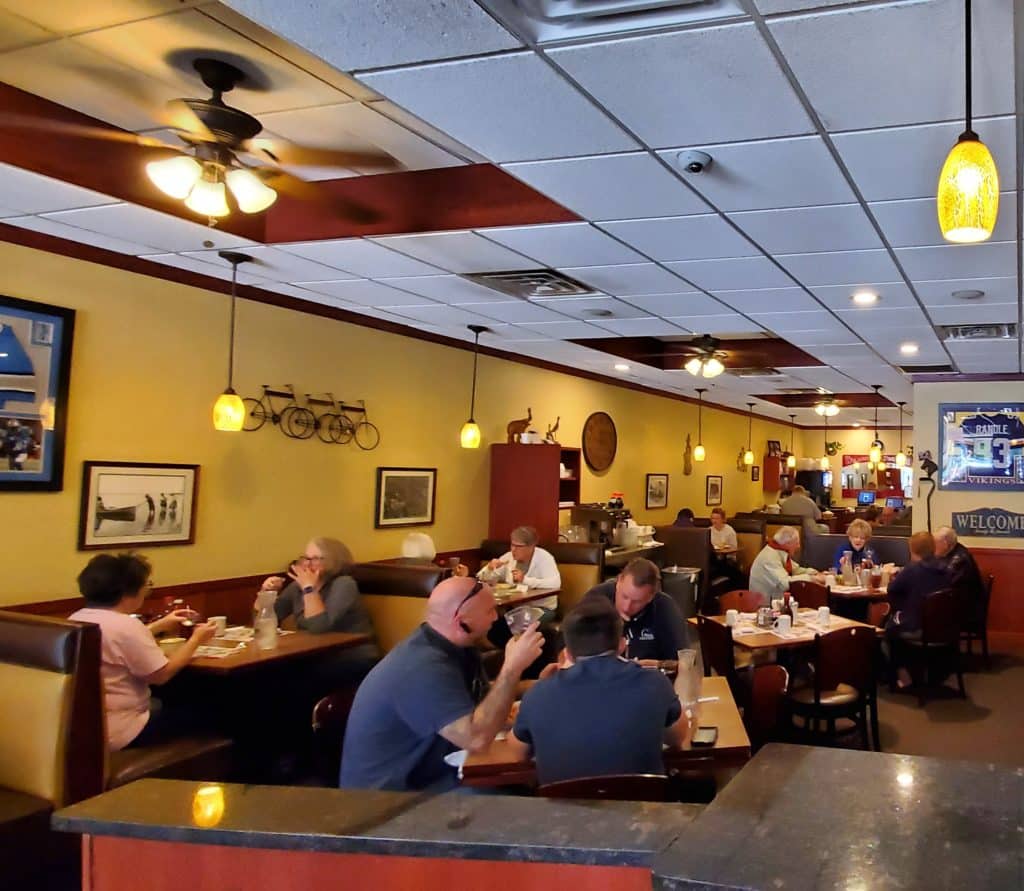 In addition, the former Wall Crawlers space that Jessica's now occupies is the restaurant's banquet room. It is used for community club meetings as well as wedding events. Although for a banquet room, it is used for regular dining also. A unique room, correct?
Yeah, some places may be typical, but can have at least some slight stand-out features. Plus, even the typical features can be unique. The food and beverages there can also, indeed, still be scrumptious.
CATCH MY OTHER POSTS!