Suppose you have received a product of outside of your community, or a store of its might have relocated to a different one. Verlo Mattress Factory Stores would be the example I am best familiar with.
Verlo was first founded in 1958 in McHenry, Illinois, as was its partner company VyMaC Corporation, although its headquarters did not move to Whitewater until 1971, located at W3130 State Highway 59 in a series of buildings.

Verlo also operates stores within Wisconsin, Illinois, Iowa, Georgia, and Colorado, as well as formerly in Indiana, Minnesota, Florida, Tennessee, North Carolina, Arizona, Ohio, plus Texas.
Verlo has also had its mascot, Mattie the Mattress Man, since 1998.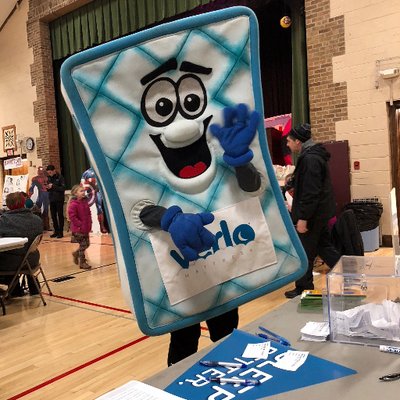 Though in 2003, Verlo purchased the former creamy building within Fort Atkinson.
Following it being planned for a few years, the Verlo was moved to the building in the autumn of 2006. That is where the store and factory portions have been located ever since, although when Verlo was acquired by Marcus Investments at the beginning of 2012, its headquarters relocated again to Third Ward within the Milwaukee area (a store was previously located there also).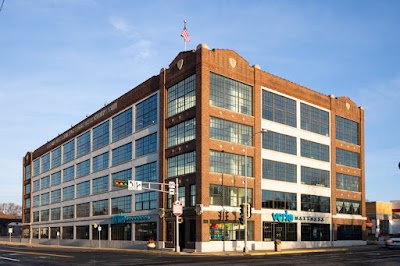 The VyMaC offices remained at its former Whitewater location until early 2014, when VyMaC sadly went defunct. The entirety of the buildings have remained vacant since then as well.
Additionally, you presumably have noticed that the Verlo logo is different and more modern in the latter two images. The logo switch also occurred in 2014.
Well you might be aware that a number companies have relocated their headquarters at least once, plus here, again, would be just one example.
CATCH MY OTHER POSTS!