First of all, happy Halloween 2021!
Walmart may have some hardware in store, but Whitewater's primary store for hardware is a Winchester True Value. It has actually been serving Whitewater for just over a century and a half (151 years to be specific), although it did not move to its current location until 1995.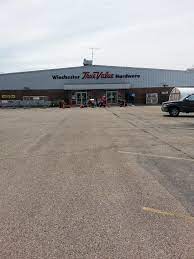 By late 2018, there were plans to construct Whitewater its own Arby's, within True Value's parking lot, on the left. And yes, the Arby's was constructed prior to opening in March 2020.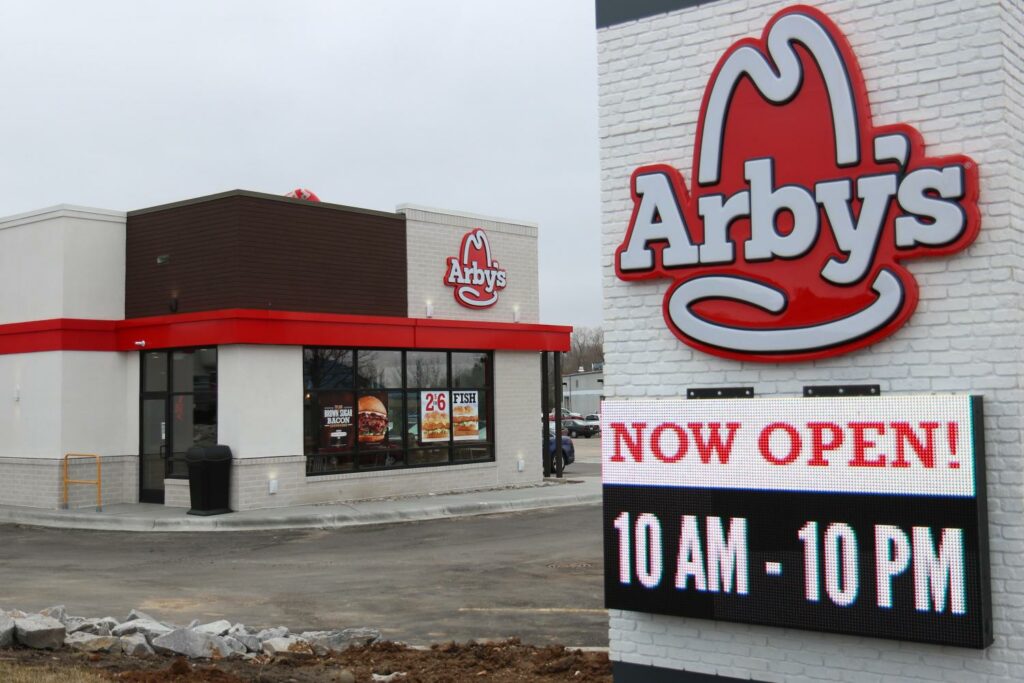 While I am aware that businesses like this (particularly restaurants) can be in parking lots of larger stores, this one I just tend to find sort of interesting, as it is just in the parking lot of a vintage hardware store, and this is normally the case in parking lots of newer stores and grocers connected to each other.
Although, I believe this is not the first case in which the parking lot was one of a classic hardware store. I am just attempting to figure where other it would be though?
CATCH MY OTHER POSTS!