My first post of July!
Suppose your family is going on a vacation. You must just stay a hotel during it. This is what you might expect.
When you get there, you may feel excitement in your body. Your family checks in as soon as you get inside.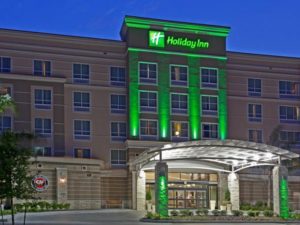 Then you get into your hotel room. It is rather a bit small, but it's fine enough.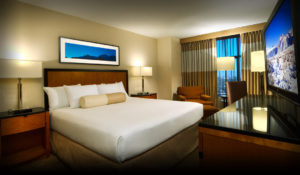 The hotel room may or may not have a microwave. However, i bet it might have a TV. For those of you kids, you may not find too many kid's channels on that TV. However, you might find some sports channels.
Suppose you want to go for a swim while you're there. Most hotels, of course, have pools.
Hotel pools can be indoor or outdoor. The one shown right below is outdoor.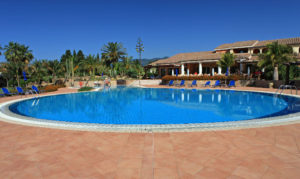 If you're lucky, the pool may have a water slide….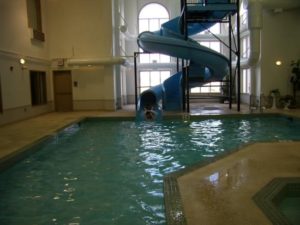 Plus, if you're even luckier, the pool may just be a WATERPARK….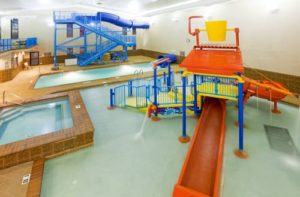 The hotel's waterpark may be a Coco Key Water Resort. It shares space in some hotels, but there is a fully themed one in Orlando, Florida.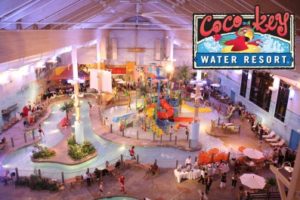 Or, if you want to go to fun-filled resorts outside of Orlando, you may go to Kalahari Resorts or Great Wolf Lodge.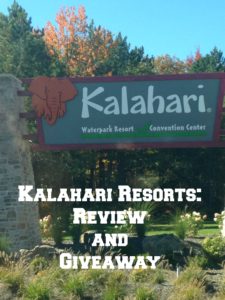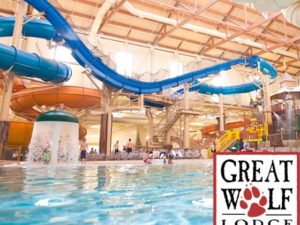 Now, in addition to having a pool, your hotel may have an arcade, or even a casino.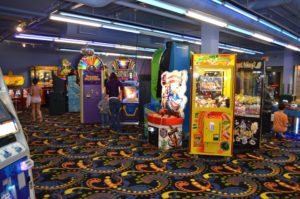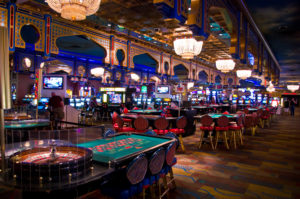 Many hotels, of course, have places where you can eat. Some hotels just have a small breakfast area. Others have restaurants.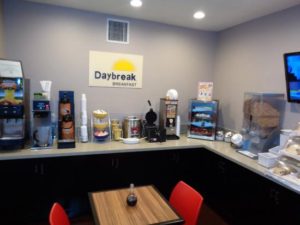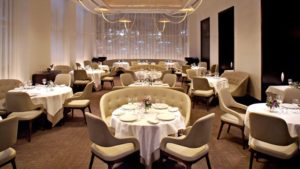 Also, the hotel may even have a playground.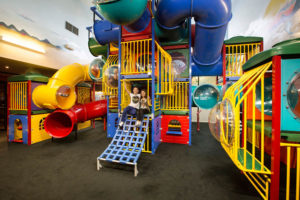 Finally, after a while of staying, your family will check out, and then leave the hotel.
Well, that's pretty much all of it, meaning that this post is finished.
CATCH MY OTHER POSTS!